A-Z Programs & Services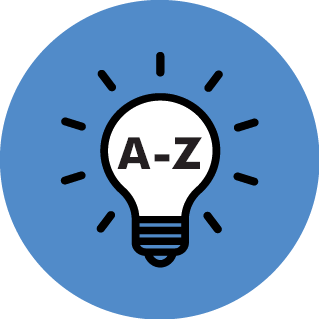 If you know the name of the program or service that you are looking for, click on the first letter of its name to find it quickly.
S
The Seattle Public Library is a member of the King County Safe Place program.

We offer many resources and services to Seattle-area daycares, schools, and other community agencies serving kids and teens.

Seattle Reads is a "one book, one city" program, where people are encouraged to read and discuss the same book.

Explore free classes and resources on creative writing and publishing.

Watch animated oral histories that focus on the LGBTQ+ community. These short films were produced by the Library as part of Sharing Our Voices, a project designed to preserve the oral histories of Seattle's distinct communities.

Find our Short Edition story dispensers to print a one, three or five-minute short story to read on the spot or take with you.

Learn more about current social justice issues through free online resources and programs.

We look at race and social justice issues with communities that are most affected by them.

Our Social Services Team can help connect you to resources and services including housing support, mental health counseling, job training, food assistance, legal help, domestic violence support or medical help.

We work with Seattle's Somali community to publish Somali books for children.

Each year we display works by local artists at the Southwest Branch.

Our Special Collections celebrate Seattle's history and place in the Pacific Northwest.

Enjoy stories, songs, and fun learning activities for babies, toddlers and young children.

Story'hood is a series of workshops where you can learn to design a location based game.

Discover free programs, services and resources to help students succeed in school.

The Library has offered summer programs for Seattle youth since 1919 – this past summer was our 104th year of summer youth programming!