Amenities Highlights
Free Public Computers
Wi-Fi
Air Conditioning
Meeting Room
Study Rooms
Outdoor Patio
Free Parking (temporarily closed)
Multi-Stall Single-Gender Restrooms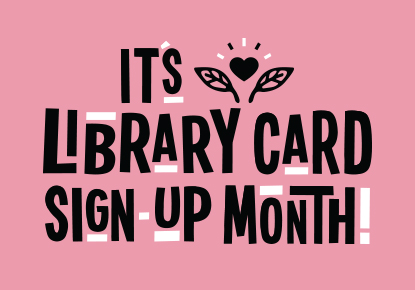 Library Card Sign-Up
We're here for you with instant access to e-books and audiobooks when you sign up online.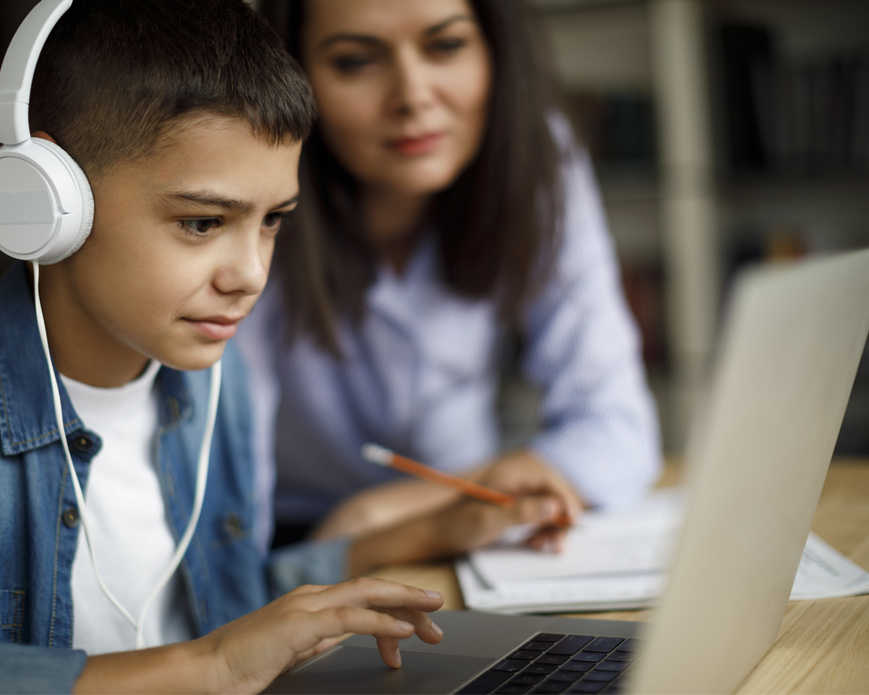 Student Success
Explore our programs and resources to help students succeed in school from home.
About the Greenwood Branch
The current Greenwood Branch opened Jan. 29, 2005. After consulting with the community, the Library bought a house next to the old branch and demolished them both to make room for this larger branch. In 2017, the branch was remodeled to provide more seating options, refresh the Children's Area, and provide more options for patrons using personal devices.
Greenwood Branch Photo Gallery