Amenities Highlights
Free Public Computers
Wi-Fi
Air Conditioning
Meeting Room
Study Rooms
Outdoor Patio
Free Parking
Multi-Stall Single-Gender Restrooms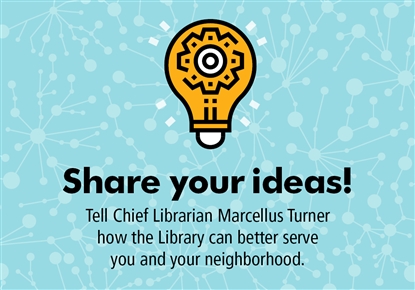 Community Conversations
Join Marcellus Turner, Executive Director and Chief Librarian, in Community Conversations about the future of The Seattle Public Library at Columbia, Southwest and Northeast Branches this fall.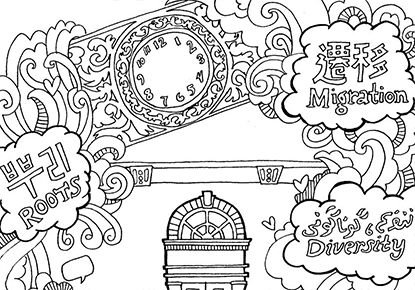 Download a branch coloring sheet
You can download and print a coloring sheet for your branch. Coloring sheets are available for all 27 Library locations.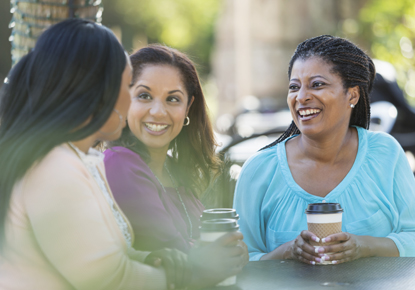 Book Groups
Join us for a book group at the Greenwood Branch. Everyone is welcome. Book groups are avaible during the morning, afternoon and evening.
About the Greenwood Branch
The current Greenwood Branch opened Jan. 29, 2005. After consulting with the community, the Library bought a house next to the old branch and demolished them both to make room for this larger branch. In 2017, the branch was remodeled to provide more seating options, refresh the Children's Area, and provide more options for patrons using personal devices.
Greenwood Branch photo gallery