Amenities Highlights
Free Public Computers
Wi-Fi
Air Conditioning
Meeting Room
Study Rooms
Outdoor Patio
Free Parking
Multi-Stall Single-Gender Restrooms
Book return slot is located on the west wall of the building, on Greenwood Ave. N.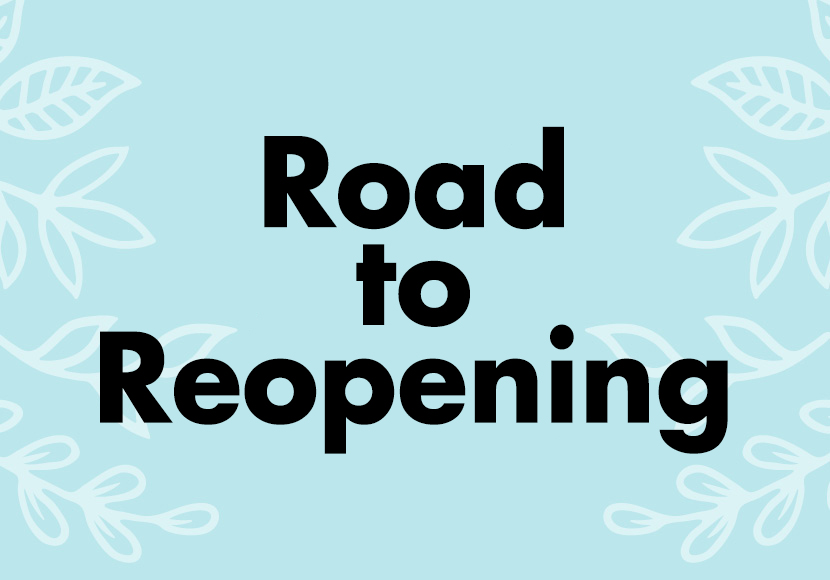 Road to Reopening
All Library locations are now open with modified hours and services, as well as public computers, Wi-Fi and restroom access. Find out more about the Library's current services on our Road to Reopening page.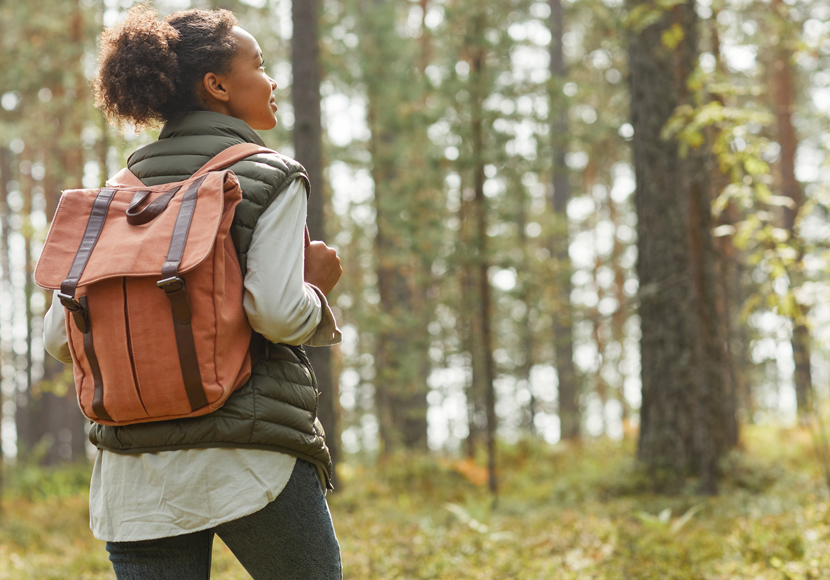 Outdoor Recreation
Plan a hiking, camping, biking, fishing or other outdoor trip this summer. We have free guide books, maps and other resources available for check out.
About the Greenwood Branch
The current Greenwood Branch opened Jan. 29, 2005. After consulting with the community, the Library bought a house next to the old branch and demolished them both to make room for this larger branch. In 2017, the branch was remodeled to provide more seating options, refresh the Children's Area, and provide more options for patrons using personal devices.
Greenwood Branch Photo Gallery