Amenities Highlights
Free Public Computers
Wi-Fi
Air Conditioning
Meeting Rooms
Study Rooms
Quiet Room
WorkSource Connection Site
Maritime and Fishing Industry Collection
Free Parking (temporarily closed)
Single-Occupant All-Gender Restroom
Multi-Stall Single-Gender Restrooms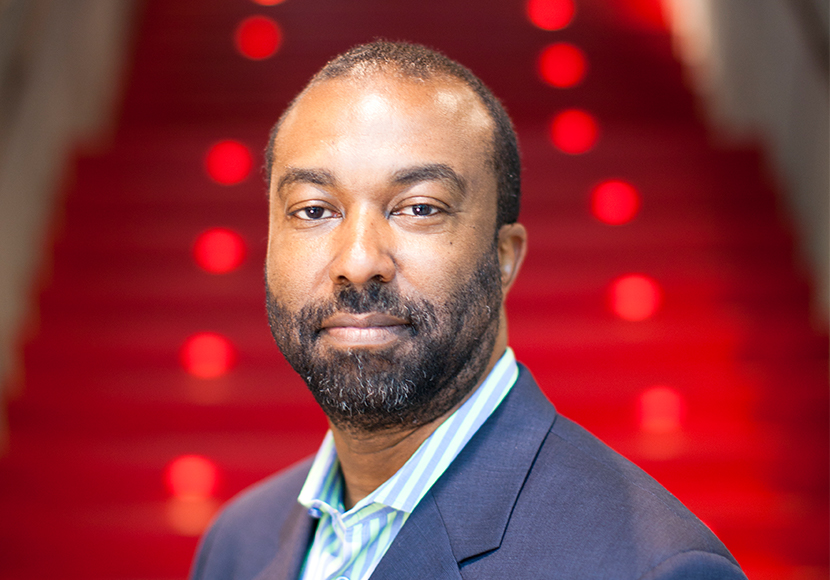 A Message from the Chief Librarian
Happy New Year from The Seattle Public Library! A look back at an unforgettable 2020 and a look ahead to Library services in 2021.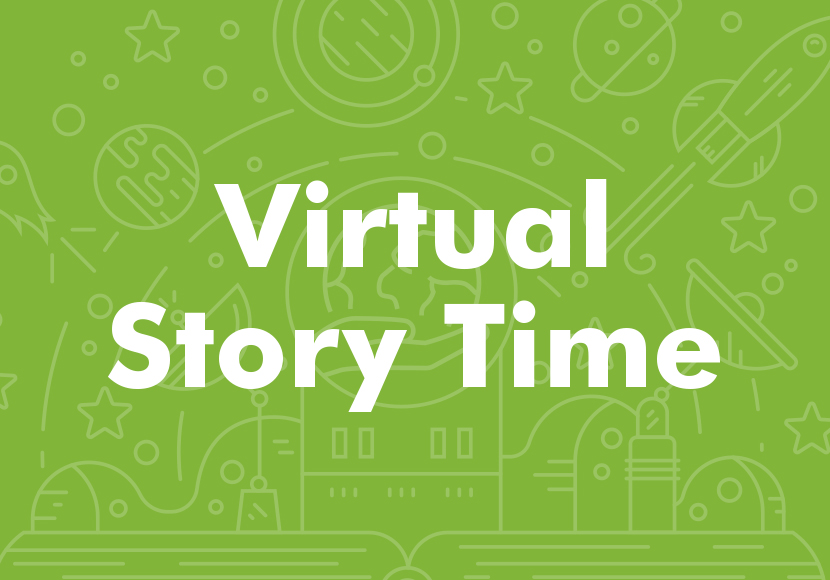 Story Time
Join us every Wednesday and Friday for fun virtual story times!
About the Ballard Branch
The current Ballard Branch opened on May 15, 2005. It is one of the most heavily used branches in the Library system. It has a nautical-themed green roof planted with native flora. You can view the green roof from a periscope in the branch.
Ballard Branch photo gallery