Amenities Highlights
Meeting Room
Public Computers
Wi-Fi
Print, Copy & Scan
Fax
Bike Rack
Accessible by Bus
Free Parking
ADA Computer & Adaptive Equipment
Single-Occupant All-Gender Restroom
Multi-Stall Single-Gender Restrooms
Spanish Language Collection
Book return slot on west wall of the building, on 35th Ave. SW., to the right of the entrance.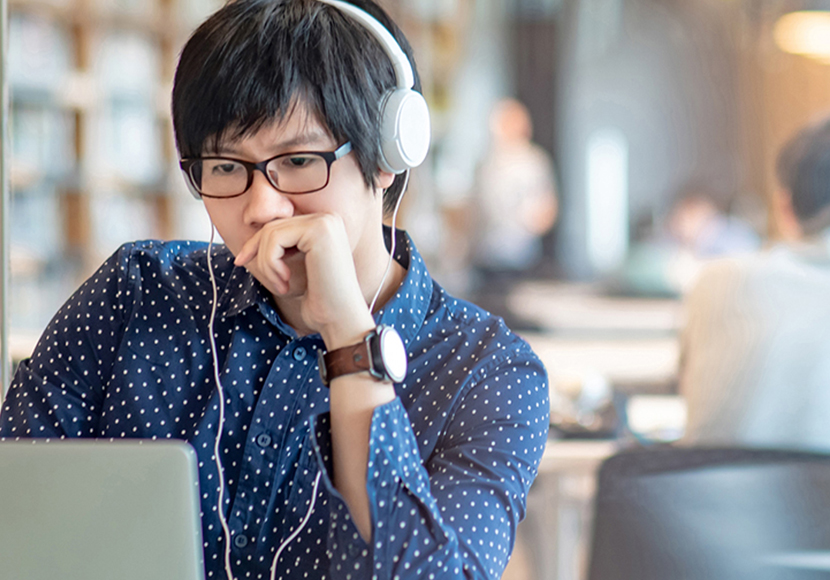 Jump Start Your Holiday Shopping With Consumer Reports
Your Library card gives you free access to Consumer Reports and other trustworthy sources of consumer information! Use product reviews, ratings and comparisons to make better buying decisions and save money.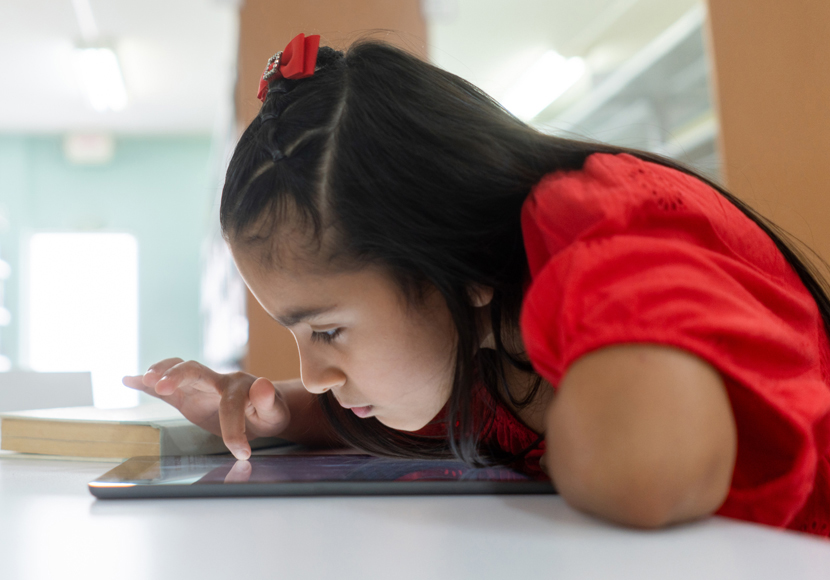 Stay Busy this Winter Break with Digital Resources for Kids
Don't have time to visit your neighborhood branch? We have digital media and online resources for kids to access for free from anywhere with your Library card.
About the Southwest Branch
The expanded Southwest Branch reopened March 10, 2007. It has a welcoming entry, and inside the branch the earth tones and light-colored wood create a sense of warm coziness. Words inspired by patron comments about the branch are engraved in granite panels set into the exterior pathway.
Southwest Branch photo gallery