Highlights
Though Library branches are reopening, not all services and amenities are available. Meeting rooms, study rooms and in-person programs are not yet available. Thank you for your patience.
Free Public Computers
Wi-Fi
Meeting Room
Area for Children and Teens
Bilingual Staff
Free Parking
Single-Occupant All-Gender Restrooms
Book return slot is located on west wall of the building, on 35th Ave. SW., to the right of the entrance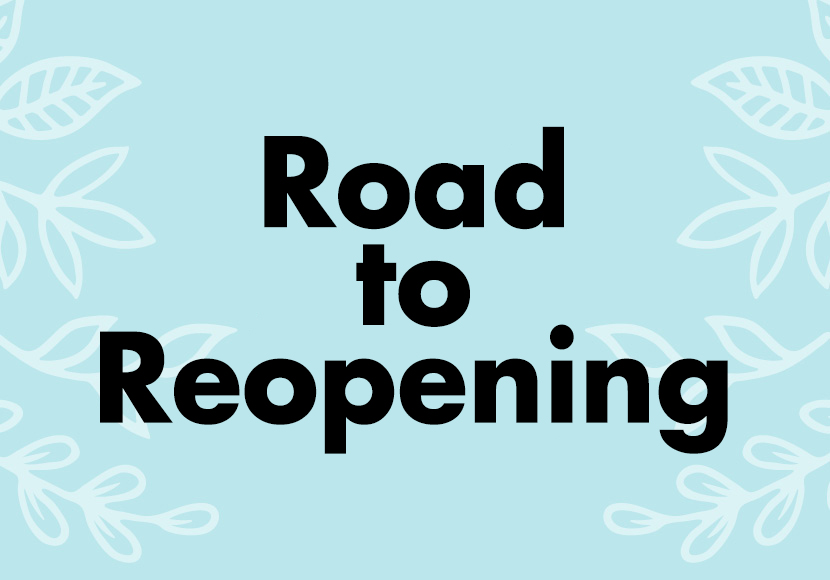 Road to Reopening
Many Library locations are now open with modified hours and services, as well as public computers, Wi-Fi and restroom access . Find out more about the Library's current services on our Road to Reopening page.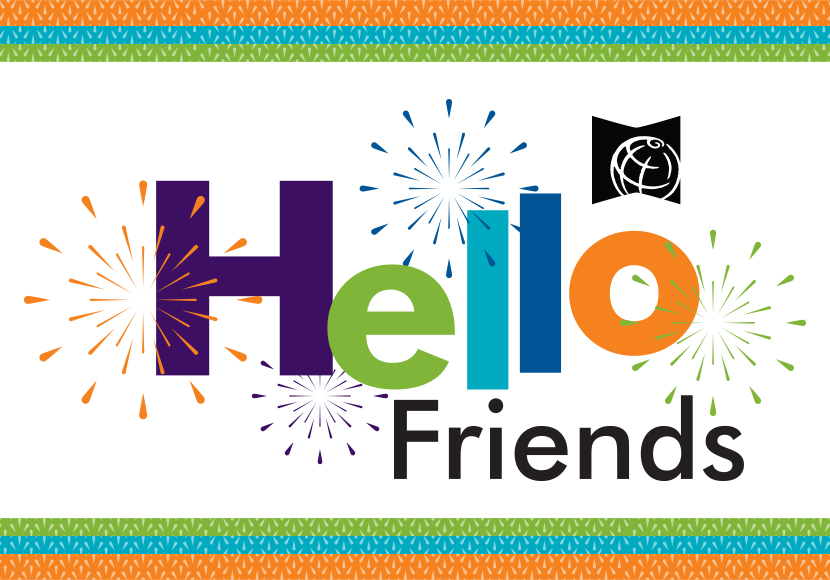 Hello Friends!
Rediscover your local library this fall. Rediscover free computers, Peak Picks, great movies on DVD and more at your local branch.
About the Southwest Branch
The expanded Southwest Branch reopened March 10, 2007. It has a welcoming entry, and inside the branch the earth tones and light-colored wood create a sense of warm coziness. Words inspired by patron comments about the branch are engraved in granite panels set into the exterior pathway.
Southwest Branch photo gallery