Library Careers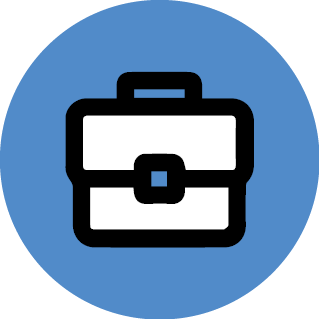 Check out employment opportunities at The Seattle Public Library and discover the benefits of working at one of our community's leading institutions, where people of all ages, backgrounds and beliefs come together to share and explore their interests. Learn about our current job openings and recruitment processes, and find out how to apply.
Application Process
Candidates are invited to submit an online application with a cover letter and a resume in NEOGOV for a job opportunity listed below. (If no jobs are listed, there are no openings at this time.) To learn about additional employment opportunities, please go to the City of Seattle's Job Opportunities site.
Jobs for Librarians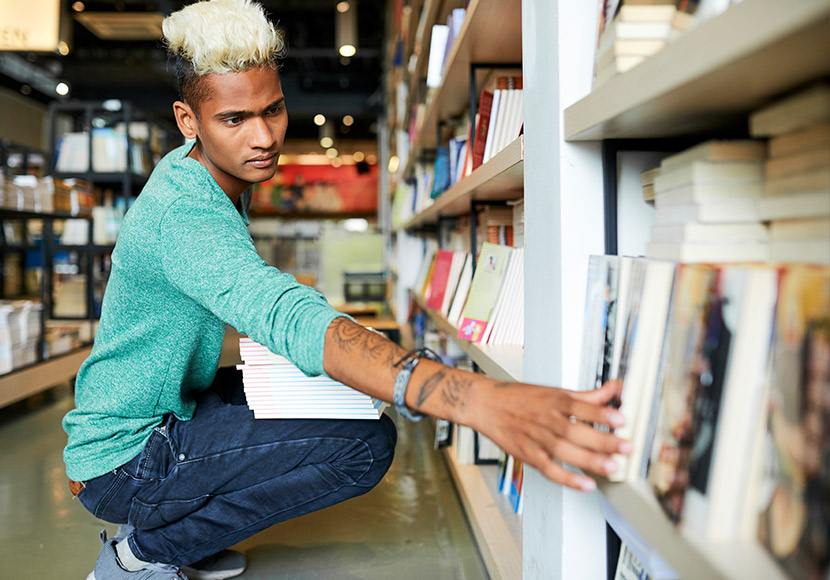 Our reference librarians are generalists with a wide range of knowledge, but they may have special expertise in one or more subjects as well. Technical librarians work behind the scenes, where they select, catalog and care for books and other materials. Many of our staff members are fluent in languages other than English, which helps us serve our diverse community.
Invitation to Compete #74-23: Teen Services Librarian
Children and Teen Services, Central Library, 1000 4th Ave, Seattle
Regular, FLSA non-exempt, full-time (80 hours per pay period)

$37.99 - $46.07 per hour
Hours will include weekdays, weekends and evenings. This position is part of a bargaining unit represented by AFSCME. A pay period is two weeks in length.

This recruitment is open to the public and to The Seattle Public Library's employees. Please read the How to Apply section of this bulletin for more information. Candidates are asked to submit their application materials in NEOGOV by 5:00 p.m. on Thursday, September, 28, 2023.
Invitation to Compete #68-23: Regional Manager
Mid-City East Region
(Capitol Hill, Douglass-Truth, Madrona-Sally Goldmark, and Montlake branches)
Regular, FLSA exempt, full-time position (80 hours per pay period)
Annual salary range: $106,446.24 - $129,142.80
Hours for this appointment may include weekdays, weekends and evenings.
This recruitment is open to the public and to The Seattle Public Library's employees. Please review the How to Apply section of the bulletin for important application information. This recruitment is open until the position is filled. Online applications that have been submitted in NEOGOV by 5:00 p.m. on Monday, September 4, 2023 will receive first consideration.
All other jobs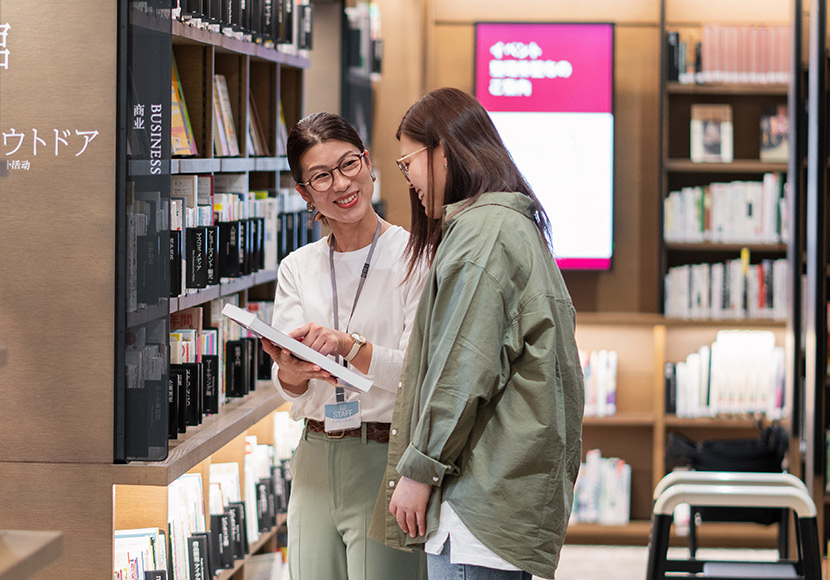 Many essential jobs within the Library do not require a library degree, and those positions range from administrative professionals and support staff, information technology professionals, drivers who transport books and other materials, to workers who maintain our buildings and grounds, and security officers who keep patrons and staff free from harm.
Student Assistant Program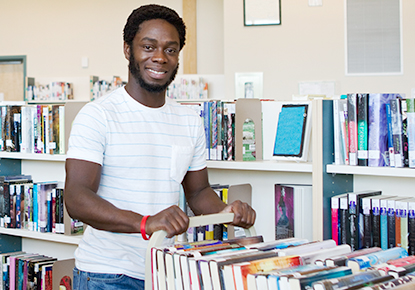 The Student Assistant Program enables students who are enrolled in high school, undergraduate degree, vocational or G.E.D. programs to gain work experience in a public library. This employment program for teens and young adults promotes teamwork, service to the community, and provides valuable support for the Library.
Student Assistants work in the Central Library and in Library branches throughout Seattle. Their job duties vary by location and include sorting, shelving and retrieving books and other materials; processing materials for use; sorting and routing materials using the Dewey Decimal System and other alphanumeric filing schemes. In Library branches, Student Assistants may also be asked to check materials in and out, help staff provide service to Library patrons, and provide support duties.
Employee benefits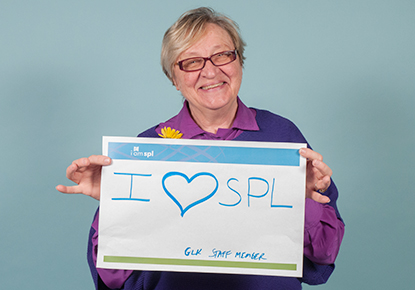 We offer a benefits package that covers employees, their spouse or domestic partner, and dependents. Employee benefits include medical, dental and vision coverage, life and disability insurance, retirement plans, generous vacation and sick leave policies and much more.