Amenities Highlights
Free Public Computers
Wi-Fi
Meeting Room
Study Rooms
Quiet Room
Free Parking
Multi-Stall Single-Gender Restrooms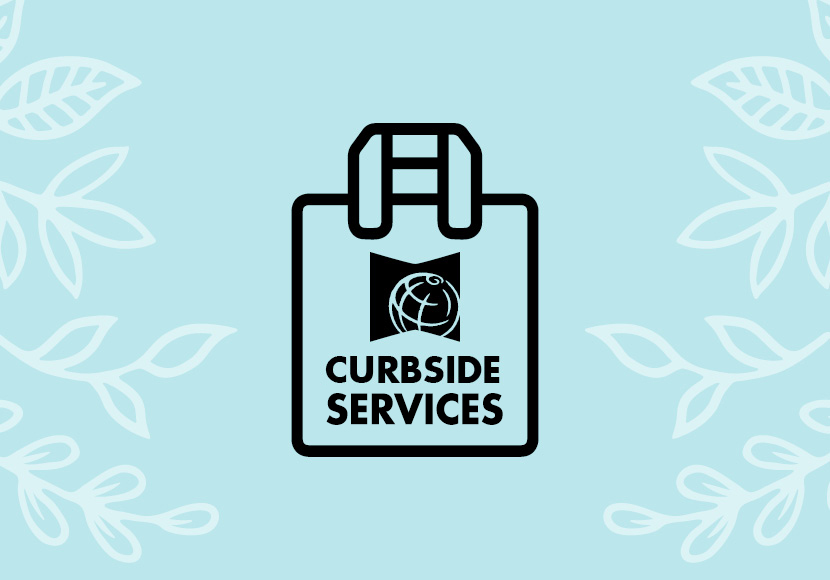 Curbside Services
Curbside service is now available 5 days per week at some locations, and returns are accepted daily.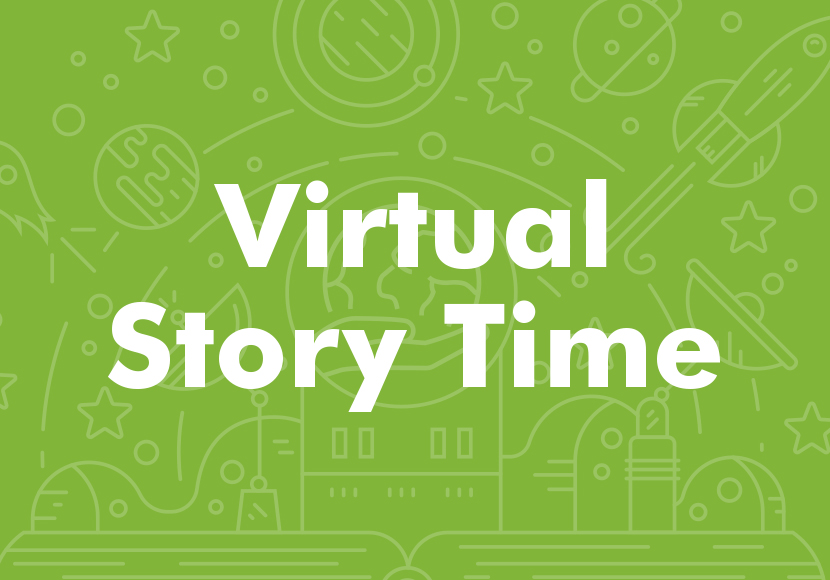 Story Time
Join us every Wednesday and Friday for fun virtual story times!
About the Broadview Branch
The current Broadview Branch was expanded and reopened in Dec. 8, 2007. A new main entry off Greenwood Avenue North was added for pedestrians, expanding the civic presence for the branch.
Broadview Branch photo gallery