Amenities Highlights
Free Public Computers
Wi-Fi
Meeting Room
Study Rooms
Quiet Room
Free Parking
Multi-Stall Single-Gender Restrooms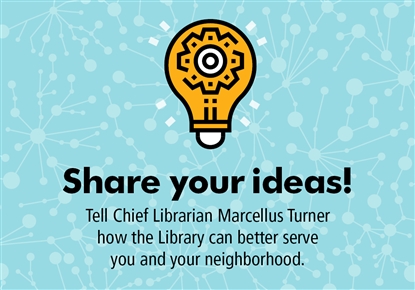 Community Conversations
Join Marcellus Turner, Executive Director and Chief Librarian, in Community Conversations about the future of The Seattle Public Library at Columbia, Southwest and Northeast Branches this fall.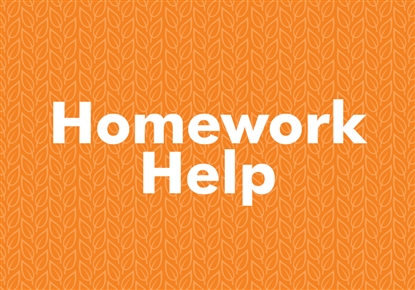 Homework Help
Get help with math, science, English, social studies and science. Students without homework can read and play learning enrichment games with trained tutors.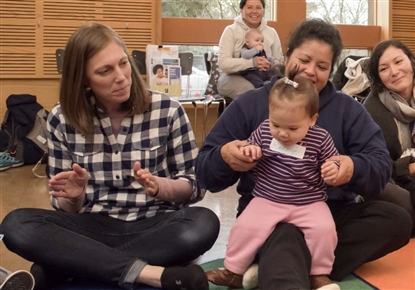 Story Time
Bring your babies and toddlers to join us for stories, rhymes, and songs with our children's librarian.
About the Broadview Branch
The current Broadview Branch was expanded and reopened in Dec. 8, 2007. A new main entry off Greenwood Avenue North was added for pedestrians, expanding the civic presence for the branch.
Broadview Branch photo gallery