Amenities Highlights
Free Public Computers
Wi-Fi
Meeting Room
Study Rooms
Quiet Room
Free Parking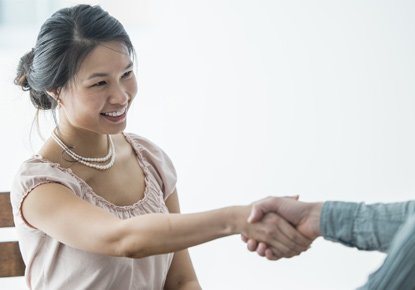 Adult Education Tutoring
Drop in to get help with English language skills; job readiness; GED preparation and high school equivalency and more.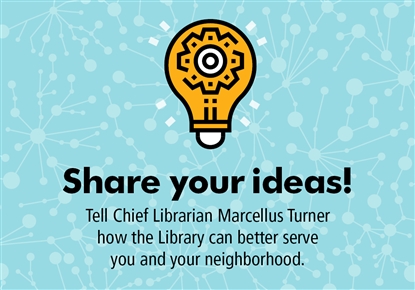 Community Conversations
Join Marcellus Turner, Executive Director and Chief Librarian, in Community Conversations about the future of The Seattle Public Library at Columbia, Southwest and Northeast Branches this fall.
About the Broadview Branch
The current Broadview Branch was expanded and reopened in Dec. 8, 2007. A new main entry off Greenwood Avenue North was added for pedestrians, expanding the civic presence for the branch.
Broadview Branch photo gallery