Amenities Highlights
Free Public Computers
Wi-Fi
Meeting Room
Study Rooms
Quiet Room
Free Parking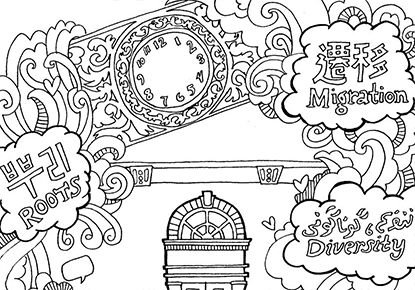 Download a branch coloring sheet
You can download and print a coloring sheet for your branch. Coloring sheets are available for all 27 Library locations.
About the Broadview Branch
The current Broadview Branch was expanded and reopened in Dec. 8, 2007. A new main entry off Greenwood Avenue North was added for pedestrians, expanding the civic presence for the branch.
Broadview Branch photo gallery