Amenities Highlights
Meeting Room
Study Rooms
Quiet Room
Public Computers
Wi-Fi
Print, Copy & Scan
Fax
Bike Rack
Accessible by Bus
Free Parking
ADA Computer & Adaptive Equipment
Multi-Stall Single-Gender Restrooms
Amharic, Oromo, Somali, Spanish & Tigrinya Collections
SPL Holds Pick Up Lockers.
Air Conditioning
Book return slot is located on the west wall of the building, next to the parking lot off N. 130th St., to the left of the entrance.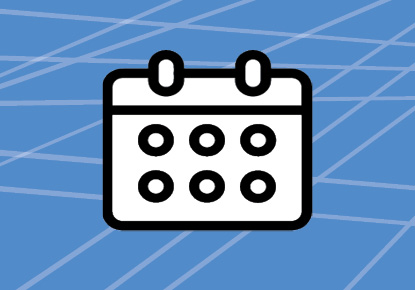 Improvements to our online calendar
We've made some changes to make it easier for you to find events in our online calendar. In person events at your branch and holiday closures will show on your branch calendar page. You can find virtual events and classes, events at other branches and events in the community on the main event calendar.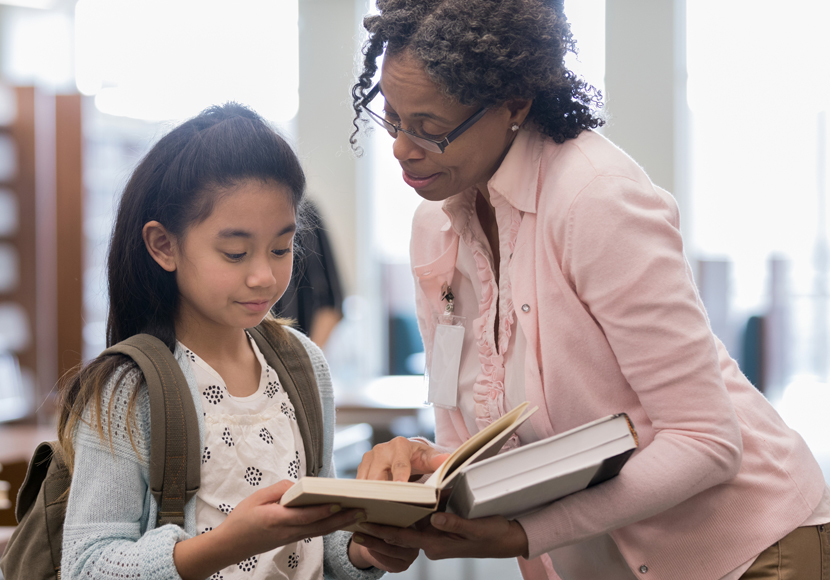 Browse staff picks to find great reads for the kids in your life
Discover the best books for kids of all ages–from new readers to tweens–selected by our staff. Find new featured book lists every month, or explore our picks by reading level or genre.
About the Broadview Branch
The current Broadview Branch was expanded and reopened in Dec. 8, 2007. A new main entry off Greenwood Avenue North was added for pedestrians, expanding the civic presence for the branch.
Broadview Branch photo gallery