Amenities Highlights
Free Public Computers
Wi-Fi
Fax Services
Air Conditioning
Meeting Room
Study Rooms
Free Parking
Multi-Stall Single-Gender Restrooms
24/7 SPL Lockers
Book return slot is located on the north wall of the building, facing the parking lot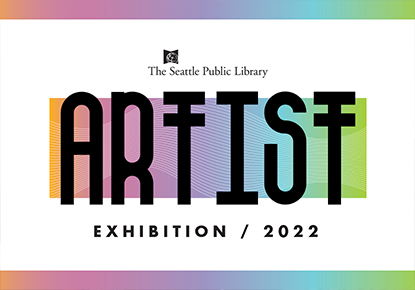 2022 Artist Showcase
Throughout the year, we partner with artists to highlight Library programs and services like Summer of Learning, Book Bingo and the Year of Wonder.
Check out our showcase of illustrations and current work from local artists we collaborated with this year, on display at the Central Library.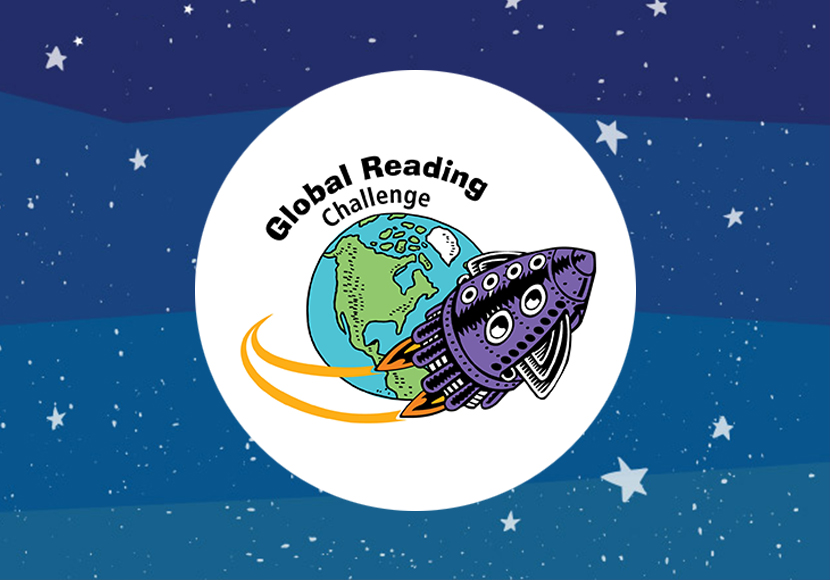 Battle of the Books: 2022 - 23 Global Reading Challenge!
The Global Reading Challenge is a friendly reading competition for 4th and 5th graders enrolled in Seattle Public Schools. Students form teams and read selected books, then take part in a citywide trivia competition.
About the Rainier Beach Branch
The Rainier Beach Branch was expanded and reopened Saturday, Jan. 17, 2004. Tall ceilings in the main room let through natural light. The branch has a work space for youth and adults, and a digital media room with large monitors.
Rainier Beach Branch Photo Gallery