Amenities Highlights
Free Public Computers
Wi-Fi
Fax Services
Digital Media Studio
Air Conditioning
Meeting Room
Study Rooms
Free Parking
Multi-Stall Single-Gender Restrooms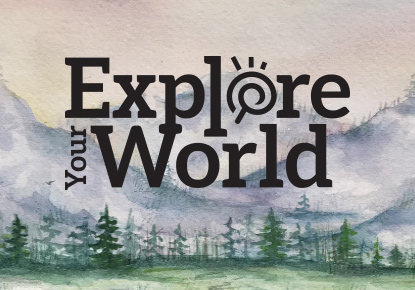 Summer of Learning
Explore your world this summer with fun STEAM activties for all ages. Set reading goals and win prizes!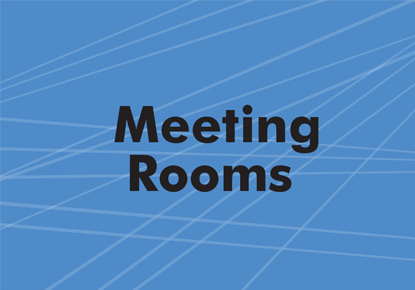 Meeting Rooms
If you're looking for an affordable, accessible place to hold a meeting, host an event or work quietly on your own, check out our event spaces, meeting rooms and study areas.
About the Rainier Beach Branch
The Rainier Beach Branch was expanded and reopened Saturday, Jan. 17, 2004. Tall ceilings in the main room let through natural light. The branch has a work space for youth and adults, and a digital media room with large monitors.
Rainier Beach Branch photo gallery