Amenities Highlights
Free Public Computers
Wi-Fi
Fax Services
Air Conditioning
Meeting Room
Study Rooms
Free Parking
Multi-Stall Single-Gender Restrooms
24/7 SPL Lockers
Book return slot is located on the north wall of the building, facing the parking lot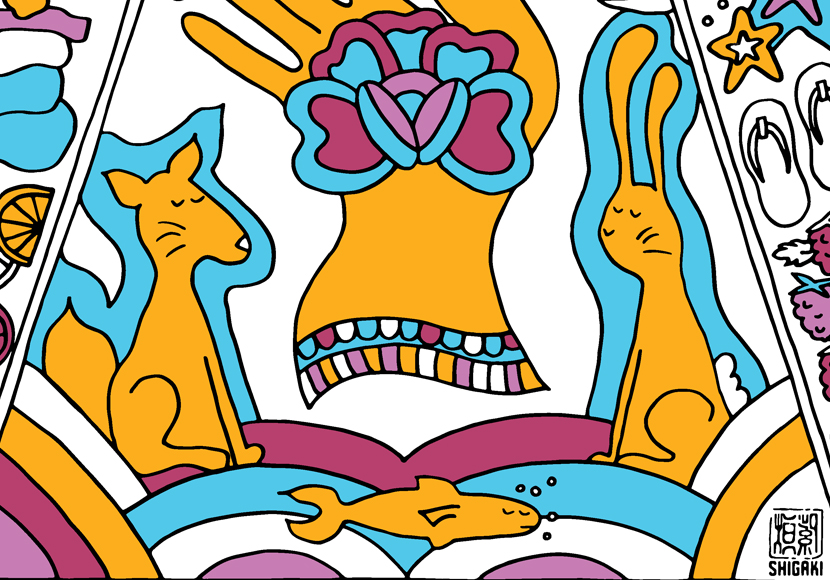 The Big Wonder
Summer Year of Wonder artist Erin Shigaki (she/they) is a yonsei (fourth-generation) Japanese-American artist who creates work that is community-based and focused on BIPOC experiences. Erin's piece for our summer theme, the Big Wonder, captures the adventurous, free spirit of long summer days. Stop by your branch to pick up a postcard version of their work or download one to print and color yourself.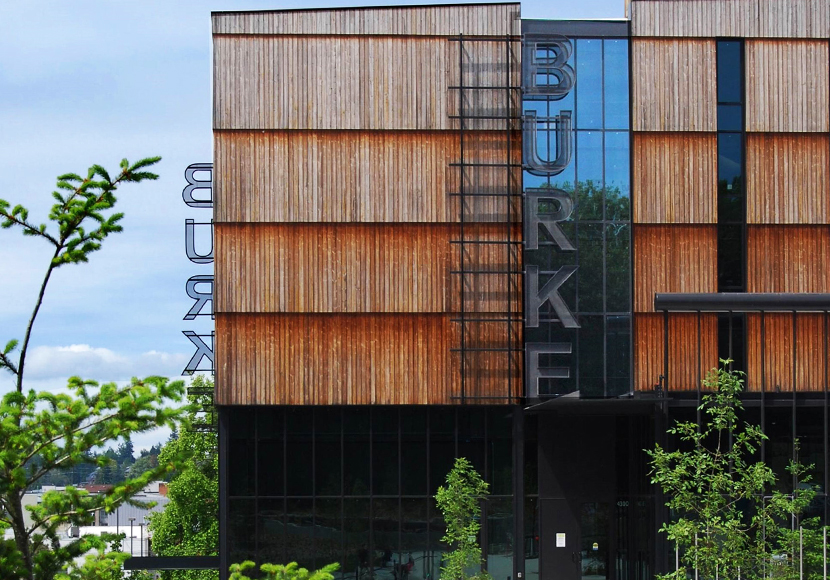 Summer of Learning (Burke Museum Celebration)
All Summer of Learning participants and their families are invited to join us for a free end-of-the summer celebration at the Burke Museum of Natural History and Culture on the University of Washington campus! Join us for a fun day of activities at the Burke on Sunday, August 28 from 10 a.m. to 5 p.m.
About the Rainier Beach Branch
The Rainier Beach Branch was expanded and reopened Saturday, Jan. 17, 2004. Tall ceilings in the main room let through natural light. The branch has a work space for youth and adults, and a digital media room with large monitors.
Rainier Beach Branch Photo Gallery