Amenities Highlights
Free Public Computers
Wi-Fi
Fax Services
Digital Media Studio
Air Conditioning
Meeting Room
Study Rooms
Free Parking
Multi-Stall Single-Gender Restrooms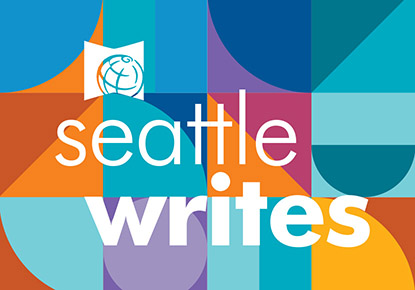 Seattle Writes
Our Seattle Writes program offers you time and space to experiment and improve your creative writing. We offer year-round drop-in writing circles, a fall series of classes, and recordings available anytime.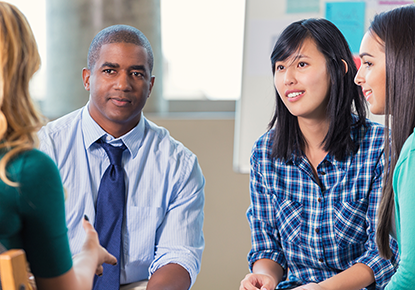 English for Speakers of Other Languages (ESOL)
Find help with basic math or prepare for tests. We offer in-person tutoring, informal conversation groups, classes, and online learning options to suit all learning styles.
About the Rainier Beach Branch
The Rainier Beach Branch was expanded and reopened Saturday, Jan. 17, 2004. Tall ceilings in the main room let through natural light. The branch has a work space for youth and adults, and a digital media room with large monitors.
Rainier Beach Branch Photo Gallery