Amenities Highlights
Free Public Computers
Wi-Fi
Air Conditioning
Area for Children
Free Parking
Single-Occupant All-Gender Restrooms
Book return box is located on the west side of the building, on 33rd Ave.,to the right of the entrance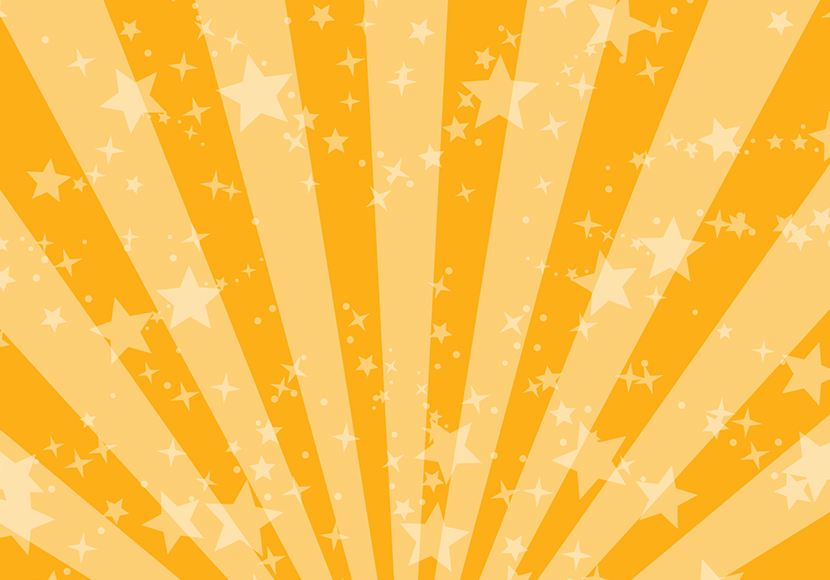 Summer of Learning
Find your kids' super power this summer! Visit Superhero Summer activity booklet to explore powers like kindness, empathy and making the world a better place.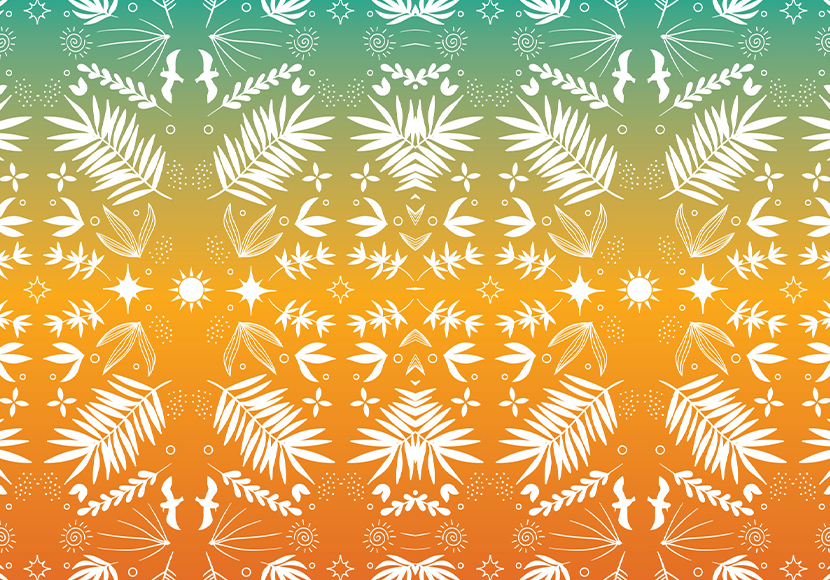 Year of Wonder
Each season, we're sharing a handpicked selection of Library programs and services to celebrate the wonders of each time of year. Make the most of your summer with resources to explore, learn and expand your horizons.
About the Madrona Sally-Goldmark Branch
The current Madrona-Sally Goldmark Branch was renovated and reopened May 10, 2008. A storyteller's bench is located inside the branch for people to look out the window at the landscape. "The Peaceable Kingdom," a sculpture of animals, can be seen on the lawn.
Madrona-Sally Goldmark Branch photo gallery