Highlights
Free Public Computers
Wi-Fi
Air Conditioning
Area for Children
Free Parking
Single-Occupant All-Gender Restrooms
Book return box is located on the west side of the building, to the right of the front door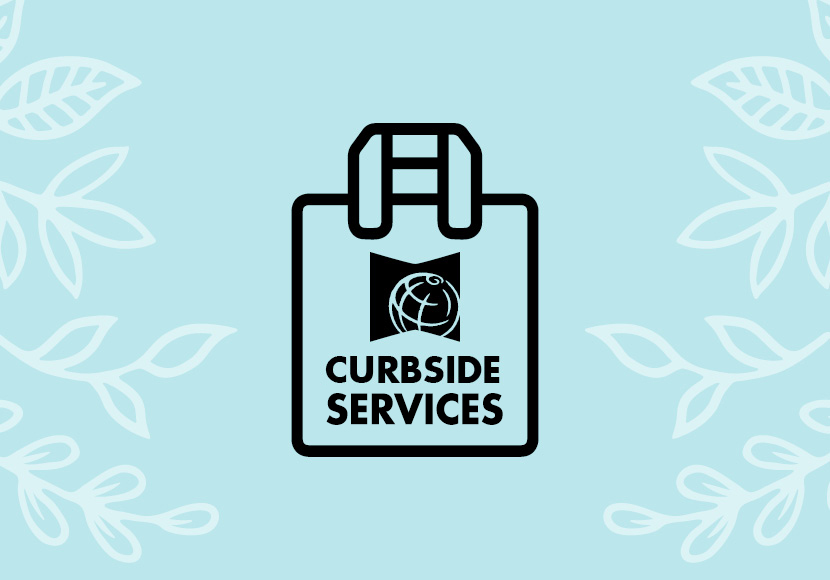 Curbside Services
Curbside service is now available 5 days per week at some locations, and returns are accepted daily.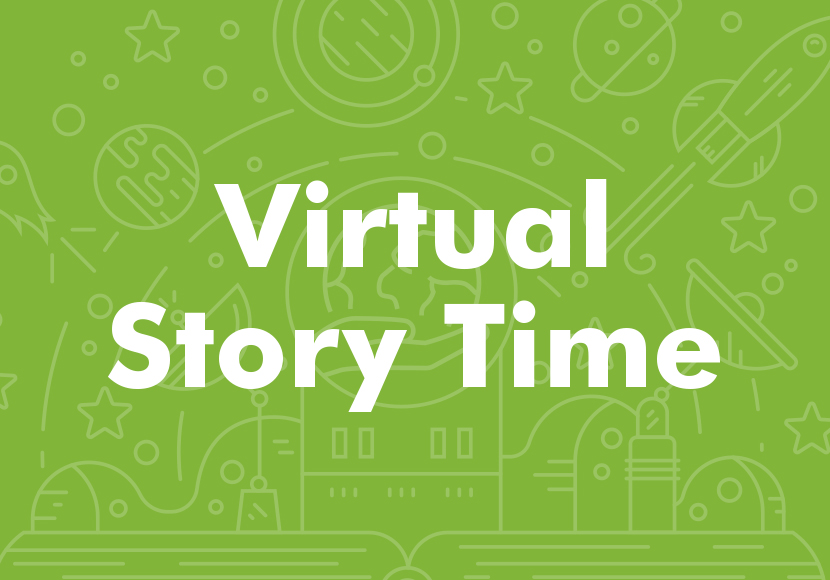 Story Time
Join us every Wednesday and Friday for fun virtual story times!
About the Madrona Sally-Goldmark Branch
The current Madrona-Sally Goldmark Branch was renovated and reopened May 10, 2008. A storyteller's bench is located inside the branch for people to look out the window at the landscape. "The Peaceable Kingdom," a sculpture of animals, can be seen on the lawn.
Madrona-Sally Goldmark Branch photo gallery