Amenities Highlights
Free Public Computers
Wi-Fi
Air Conditioning
Meeting Room
Study Rooms
Areas for Children and Teens
Free Parking
Multi-Stall Single-Gender Restrooms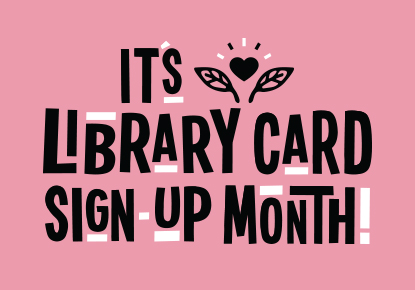 Library Card Sign-Up
We're here for you with instant access to e-books and audiobooks when you sign up online.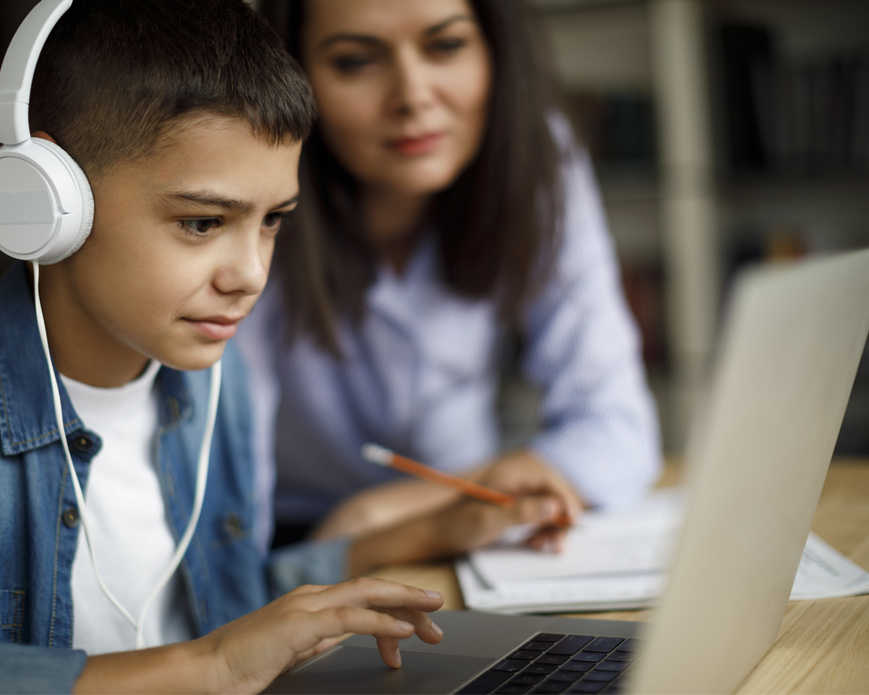 Student Success
Explore our programs and resources to help students succeed in school from home.
About the Northgate Branch
The new Northgate Branch and the nearby community center and park opened July 15, 2006. The buildings and the park create an urban gathering place for the community. They are connected by a plaza, which also serves as an entry to the park.
Northgate Branch photo gallery