Amenities Highlights
Meeting Room
Study Rooms
Quiet Room
Public Computers
Wi-Fi
Print, Copy & Scan
Fax
Bike Rack
Accessible by Bus & Light Rail
Free Parking
ADA Computer & Adaptive Equipment
Multi-Stall Single-Gender Restrooms
Chinese, Russian & Spanish Collections
Air Conditioning
The book return slot is located on the east wall of the building, across from the Northgate Community Center.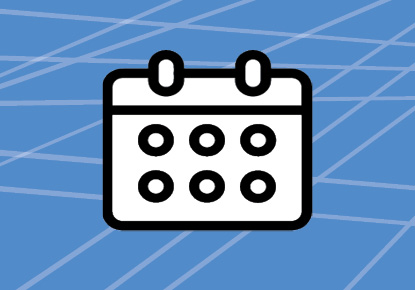 Improvements to our online calendar
We've made some changes to make it easier for you to find events in our online calendar. In person events at your branch and holiday closures will show on your branch calendar page. You can find virtual events and classes, events at other branches and events in the community on the main event calendar.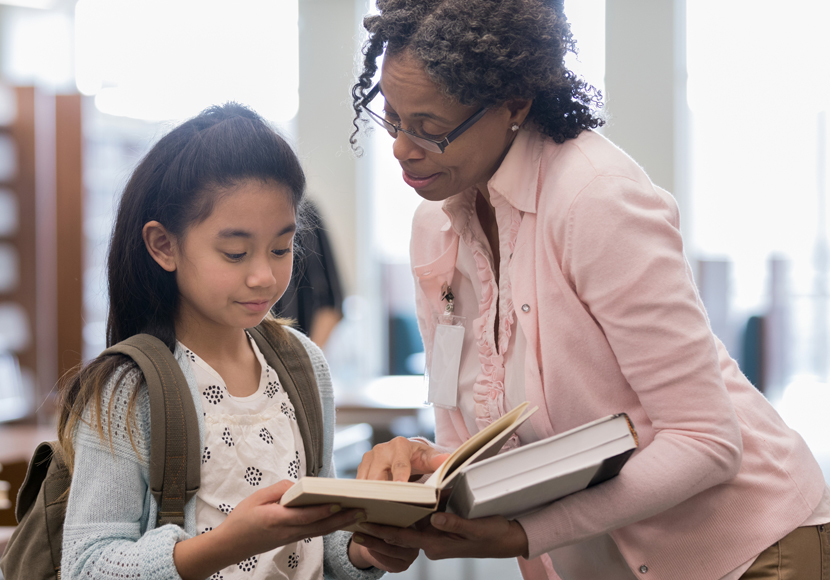 Browse staff picks to find great reads for the kids in your life
Discover the best books for kids of all ages–from new readers to tweens–selected by our staff. Find new featured book lists every month, or explore our picks by reading level or genre.
About the Northgate Branch
The new Northgate Branch and the nearby community center and park opened July 15, 2006. The buildings and the park create an urban gathering place for the community. They are connected by a plaza, which also serves as an entry to the park.
Northgate Branch photo gallery