Amenities Highlights
Meeting Room
Study Rooms
Quiet Room
Public Computers
Wi-Fi
Print, Copy & Scan
Fax
Bike Rack
Accessible by Bus & Light Rail
Free Parking
ADA Computer & Adaptive Equipment
Multi-Stall Single-Gender Restrooms
Chinese, Russian & Spanish Collections
Air Conditioning
The book return slot is located on the east wall of the building, across from the Northgate Community Center.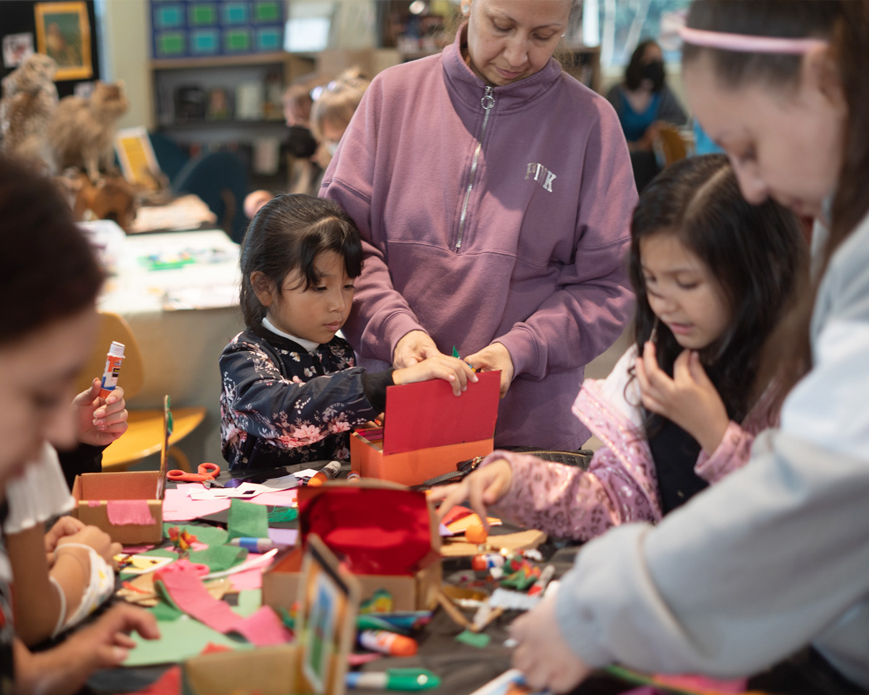 Join us for story time, play groups and more
We offer fun, educational activities for kids of all age! Find free in person story times, classes and activities at a branch near you!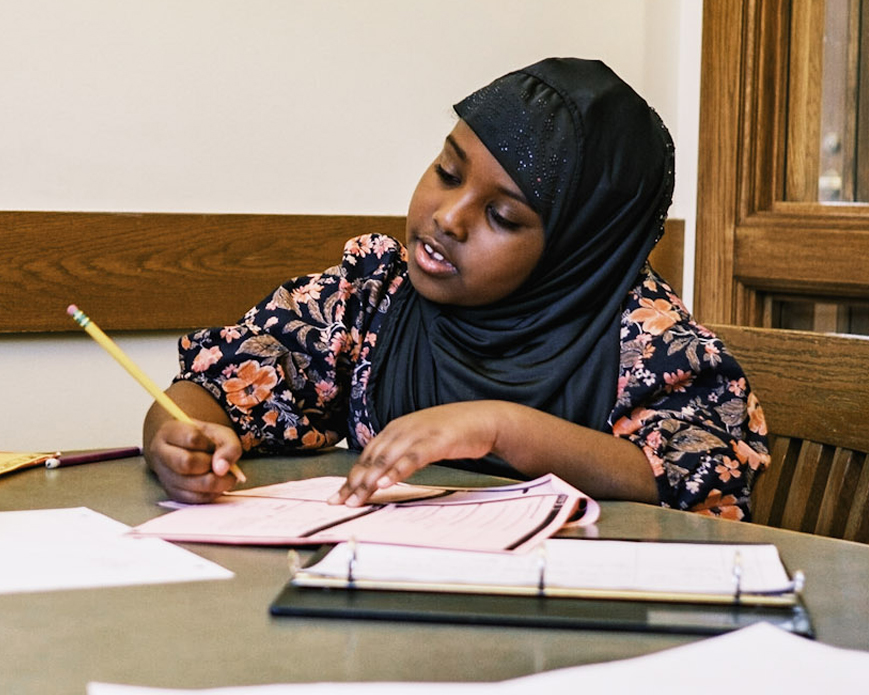 Get free help with school work.
During the school year, we offer programs and services to help students of all ages succeed in school. We offer in-person Homework Help and Virtual Tutoring, which includes academic coaching, one-on-one tutoring, math and reading skill-building games and activities, college prep resources and more.
About the Northgate Branch
The new Northgate Branch and the nearby community center and park opened July 15, 2006. The buildings and the park create an urban gathering place for the community. They are connected by a plaza, which also serves as an entry to the park.
Northgate Branch photo gallery