Amenities Highlights
Free Public Computers
Wi-Fi
Meeting Room
Free Parking
Single-Occupant All-Gender Restrooms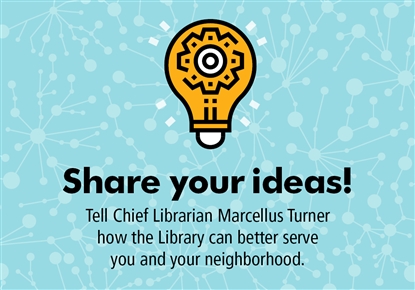 Community Conversations
Join Marcellus Turner, Executive Director and Chief Librarian, in Community Conversations about the future of The Seattle Public Library at Columbia, Southwest and Northeast Branches this fall.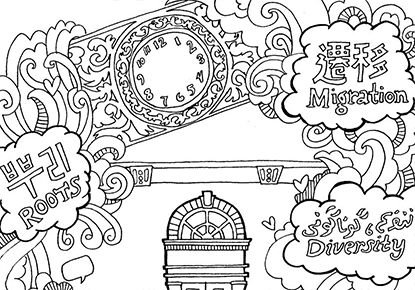 Download a branch coloring sheet
You can download and print a coloring sheet for your branch. Coloring sheets are available for all 27 Library locations.
About the University Branch
The renovated University Branch reopened Oct. 13, 2007. It is one of the oldest Carnegie libraries in Seattle. High ceilings, expansive windows and hanging lamps contribute to a sense of spaciousness. This location features a lower-level meeting room.
University Branch photo gallery