Amenities Highlights
Meeting Room
Public Computers
Wi-Fi
Print, Copy & Scan
Fax
Bike Rack
Accessible by Bus & Light Rail
Free Parking
ADA Computer & Adaptive Equipment
Single-Occupant All-Gender Restrooms
Book return slot is located on the west wall of the building, facing the parking lot.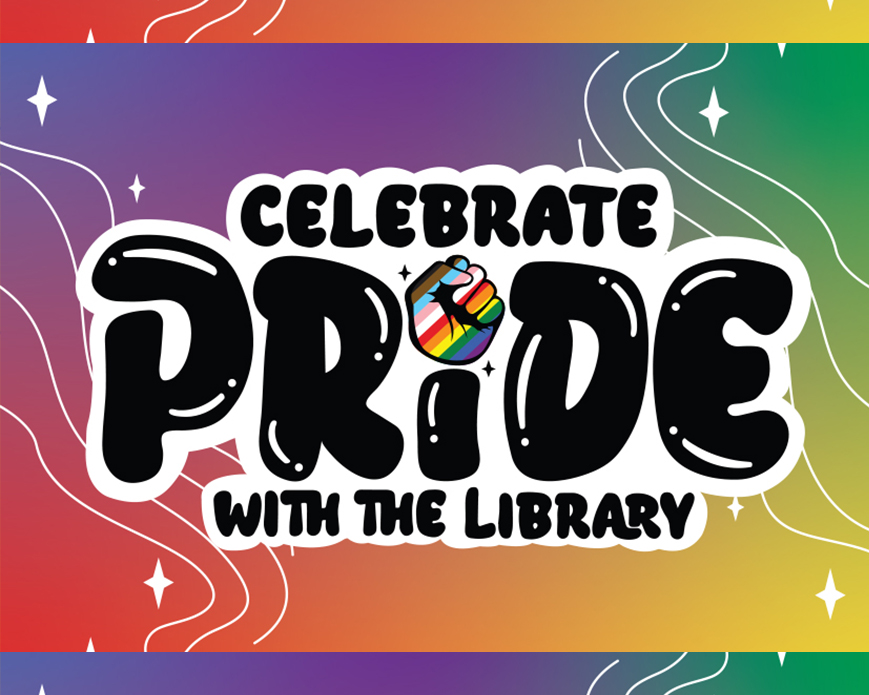 Celebrate LGBTQ+ Pride at the Library!
Find the Library celebrating our LGBTQ+ community at events throughout the city in honor of Pride Month. Wear your most fabulous colors and join us for a Pride family dance party or story time, or find us at Pride celebrations in the community!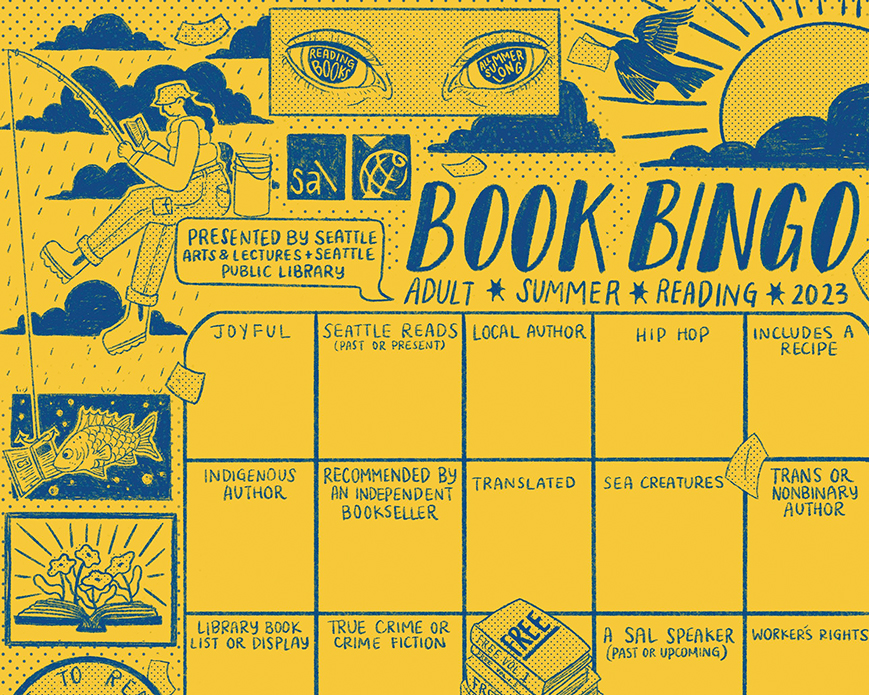 Play Summer Book Bingo!
Seattle's favorite summer reading contest is here! Every summer we partner with Seattle Arts & Lectures (SAL) to create a Summer Book Bingo card for adults. If you achieve bingo or blackout, you will be entered to win fabulous prizes! Download a card to play Book Bingo.
About the University Branch
The renovated University Branch reopened Oct. 13, 2007. It is one of the oldest Carnegie libraries in Seattle. High ceilings, expansive windows and hanging lamps contribute to a sense of spaciousness. This location features a lower-level meeting room.
University Branch photo gallery