Highlights
Free Public Computers
Wi-Fi
Meeting Room
Free Parking
Single-Occupant All-Gender Restrooms
Book return slot is located on the west wall of the building, facing the parking lot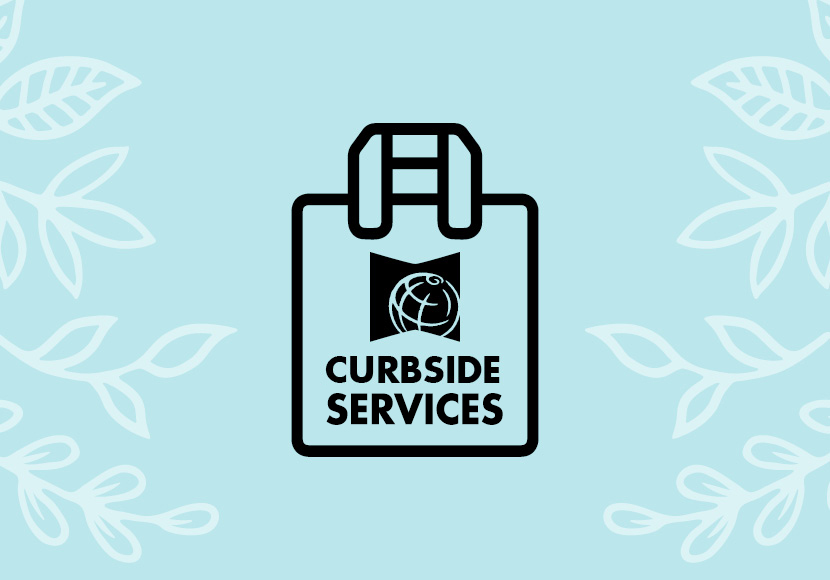 Curbside Services
Curbside service is now available 5 days per week at some locations, and returns are accepted daily.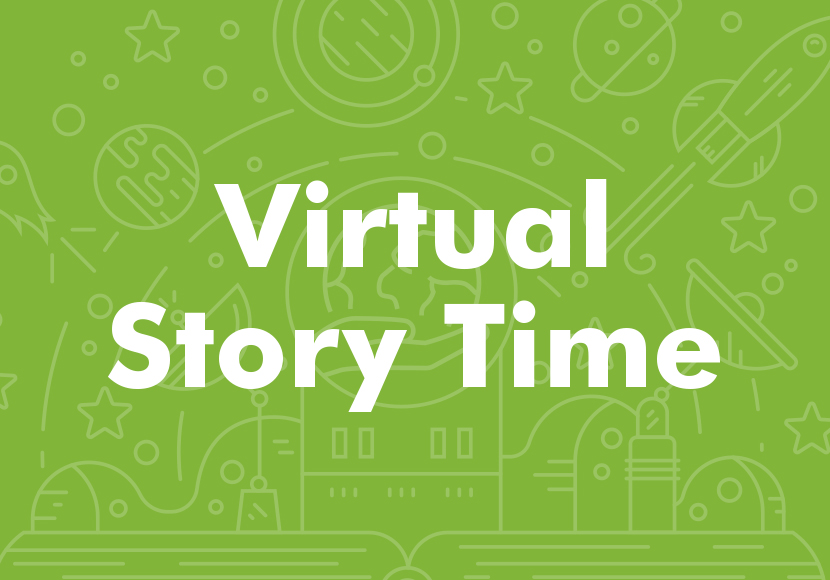 Story Time
Join us every Wednesday and Friday for fun virtual story times!
About the University Branch
The renovated University Branch reopened Oct. 13, 2007. It is one of the oldest Carnegie libraries in Seattle. High ceilings, expansive windows and hanging lamps contribute to a sense of spaciousness. This location features a lower-level meeting room.
University Branch photo gallery