Amenities Highlights
Meeting Room
Public Computers
Wi-Fi
Print, Copy & Scan
Fax
Bike Rack
Accessible by Bus & Light Rail
Free Parking
ADA Computer & Adaptive Equipment
Single-Occupant All-Gender Restrooms
Book return slot is located on the west wall of the building, facing the parking lot.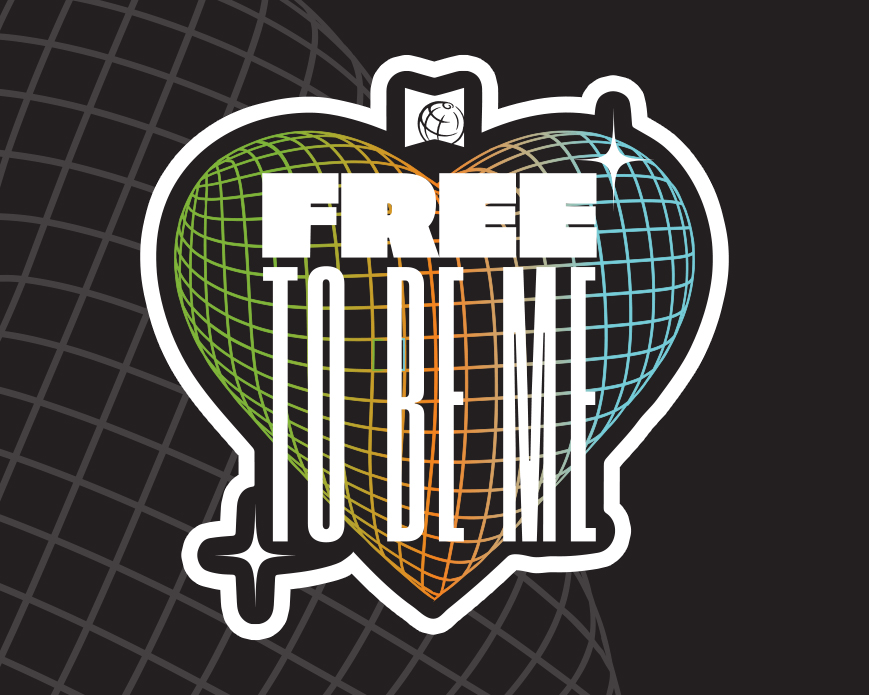 Free To Be Me
You're free to be you at the Library. Express who you are and choose what you want to read, listen to or learn. Everything is always free at the Library.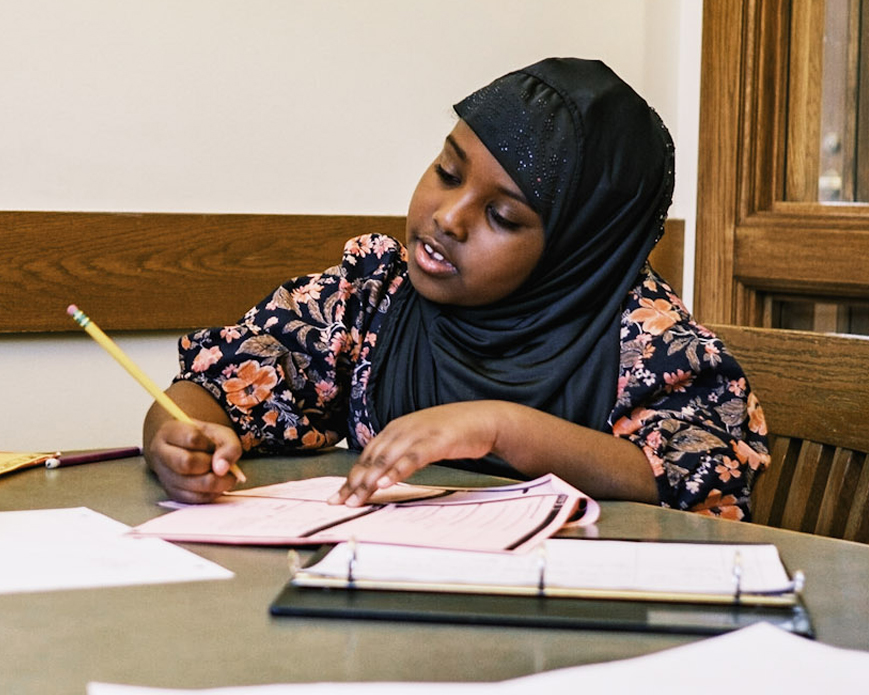 Get free help with school work.
During the school year, we offer programs and services to help students of all ages succeed in school. We offer in-person Homework Help and Virtual Tutoring, which includes academic coaching, one-on-one tutoring, math and reading skill-building games and activities, college prep resources and more.
About the University Branch
The renovated University Branch reopened Oct. 13, 2007. It is one of the oldest Carnegie libraries in Seattle. High ceilings, expansive windows and hanging lamps contribute to a sense of spaciousness. This location features a lower-level meeting room.
University Branch photo gallery