A-Z Programs & Services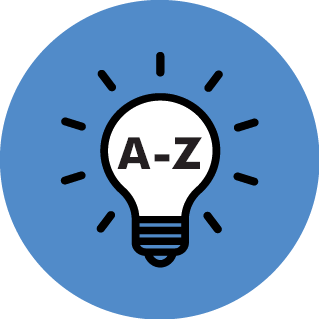 If you know the name of the program or service that you are looking for, click on the first letter of its name to find it quickly.
G
Trace your family history with our free genealogy resources and 1:1 appointments.

The Global Reading Challenge is a Battle of the Books program for 4th and 5th graders enrolled in Seattle Public Schools.