A-Z Programs & Services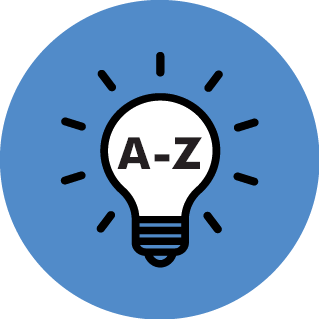 If you know the name of the program or service that you are looking for, click on the first letter of its name to find it quickly.
E
Encourage a love of learning and nurture your child's development through our free early learning programs.

Find out what you need to know about voting and elections in King County.

We actively commit our programs and resources to help eliminate institutional racism.

Visit our level 8 gallery space at the Central Library for touring exhibits, pieces from our Special Collections or works from artists addressing a current theme.