A-Z Programs & Services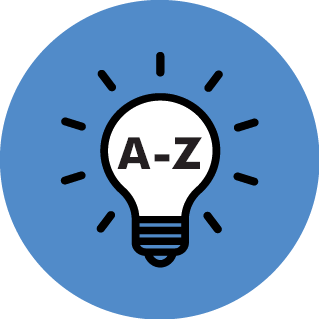 If you know the name of the program or service that you are looking for, click on the first letter of its name to find it quickly.
I
We help immigrants and people preparing for citizenship with programs and media in English and other languages.

We support intellectual freedom and uphold the right of all people to freely and confidentially access information as guaranteed by the First Amendment of the U.S. Constitution.