Amenities Highlights
Free Public Computers
Wi-Fi
Fax Services
Air Conditioning
Meeting Room
Study Rooms
Free Parking
Multi-Stall Single-Gender Restrooms
24/7 SPL Lockers
Book return box is located on the east side of the building, on SW. Raymond St., to the left of the entrance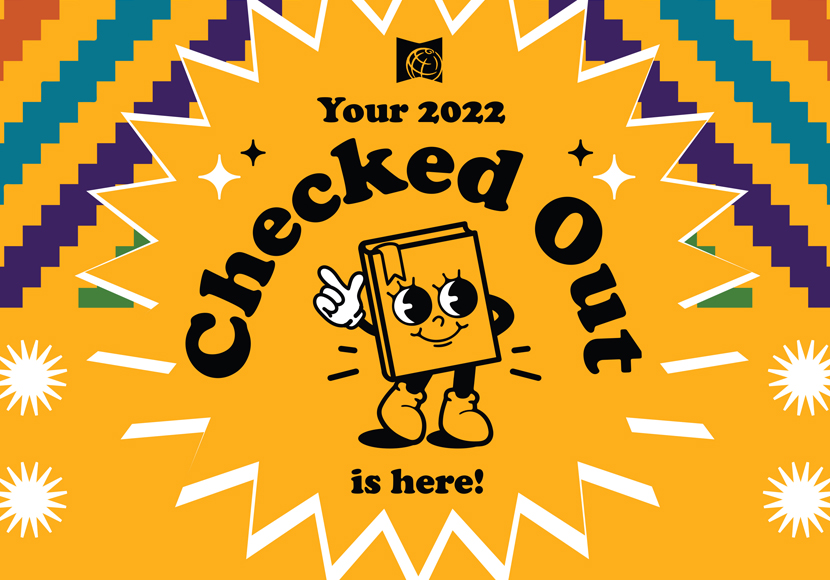 Your 2022 Checked Out has arrived
We couldn't possibly sum up all the reading, viewing and listening for everyone in a city as unique as ours. But we did try.
Open your 2022 Checked Out to see Seattle's #1 books, top genres and so much more.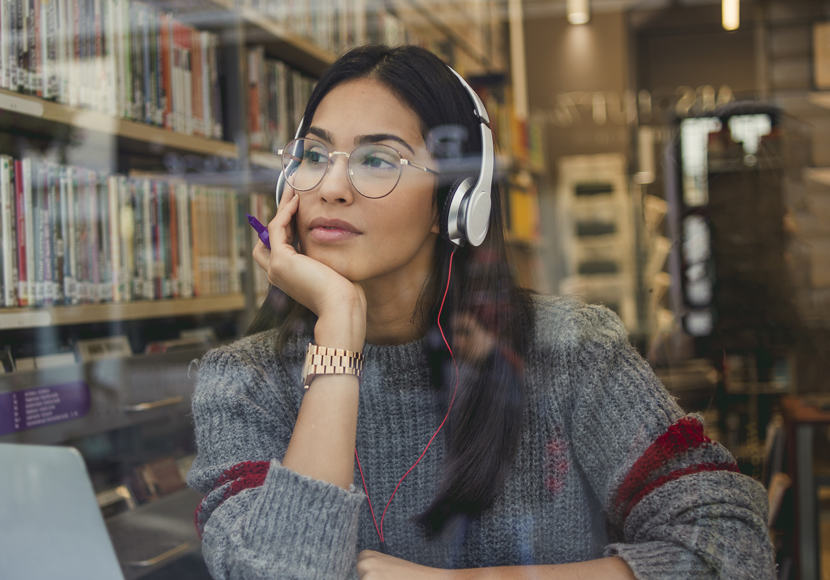 Stream or download new music for free 
Use one of our free music services to stream or download current hits, old favorites, or the best music from local artists.
You can stream unlimited music and download and keep up to five songs per week with Freegal.
About the High Point Branch
The current High Point Branch opened June 19, 2004. After consulting with the community, the Library decided to buy the location from the Seattle Housing Authority and build a new library that is 600% larger than the old building. In the branch, children, teens and adults all have their own distinct reading areas.
High Point Branch Photo Gallery