Highlights
Free Public Computers
Wi-Fi
Fax Services
Air Conditioning
Meeting Room
Study Rooms
Free Parking
Multi-Stall Single-Gender Restrooms
Book return box is located on the east side of the building, facing the parking lot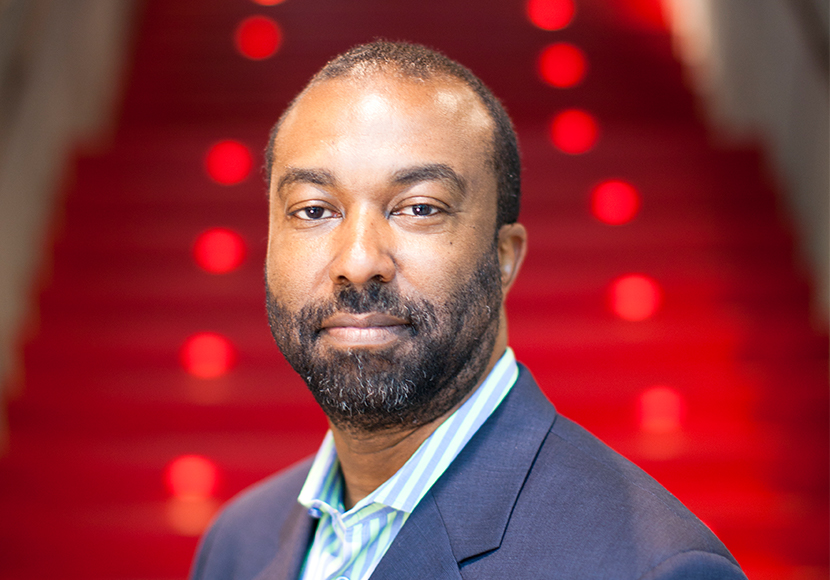 A Message from the Chief Librarian
Happy New Year from The Seattle Public Library! A look back at an unforgettable 2020 and a look ahead to Library services in 2021.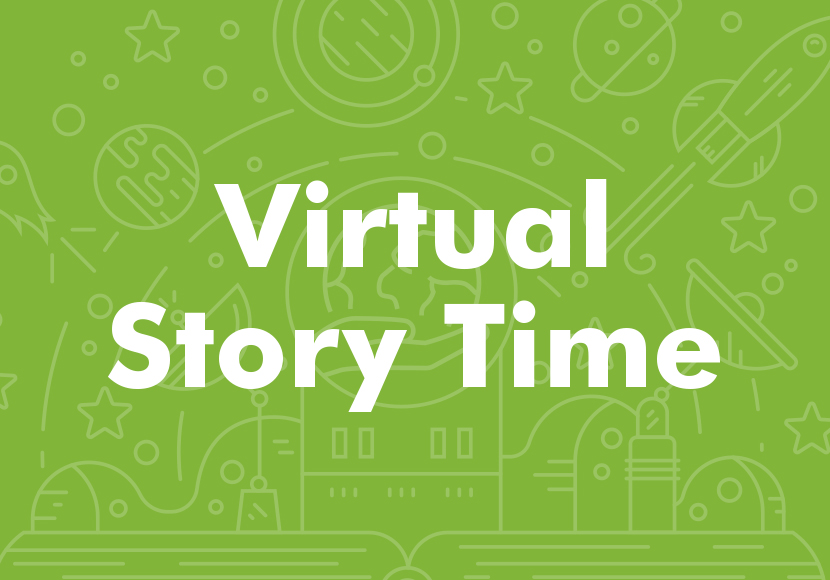 Story Time
Join us every Wednesday and Friday for fun virtual story times!
About the High Point Branch
The current High Point Branch opened June 19, 2004. After consulting with the community, the Library decided to buy the location from the Seattle Housing Authority and build a new library that is 600% larger than the old building. In the branch, children, teens and adults all have their own distinct reading areas.
High Point Branch Photo Gallery