Amenities Highlights
Free Public Computers
Wi-Fi
Fax Services
Air Conditioning
Meeting Room
Study Rooms
Free Parking
Multi-Stall Single-Gender Restrooms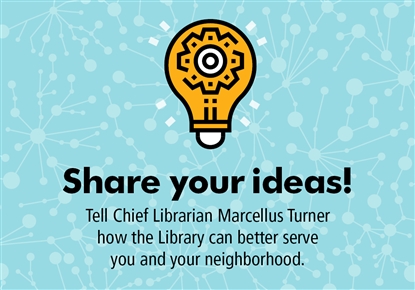 Community Conversations
Join Marcellus Turner, Executive Director and Chief Librarian, in Community Conversations about the future of The Seattle Public Library at Columbia, Southwest and Northeast Branches this fall.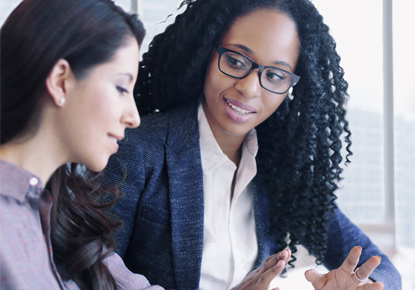 Business Information Appointments
Launch or grow your business with one-on-one help from a librarian trained in business reference and market research. Appointments are available at Delridge, High Point and South Park. Call any of the branches or email L2B@spl.org for more information or to make an appointment.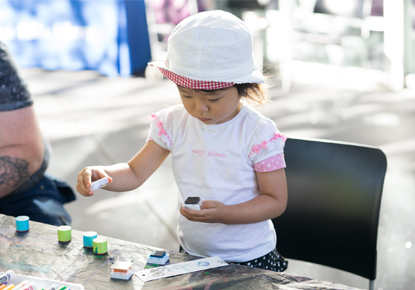 Drop-In Preschool Art
Join our guest teacher, Miss Lisa, to complete art projects using nature, recycled materials, and more! For ages 2-5.
About the High Point Branch
The current High Point Branch opened June 19, 2004. After consulting with the community, the Library decided to buy the location from the Seattle Housing Authority and build a new library that is 600% larger than the old building. In the branch, children, teens and adults all have their own distinct reading areas.
High Point Branch photo gallery