Amenities Highlights
Free Public Computers
Wi-Fi
Fax Services
FlexTech: Laptops & iPads
Meeting Room
Area for Children
Free Parking
Multi-Stall Single-Gender Restrooms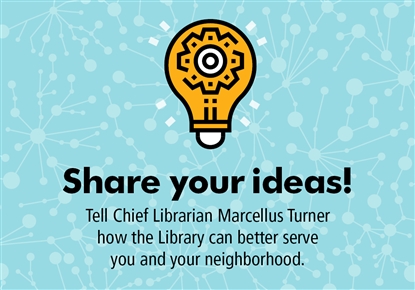 Community Conversations
Join Marcellus Turner, Executive Director and Chief Librarian, in Community Conversations about the future of The Seattle Public Library at Columbia, Southwest and Northeast Branches this fall.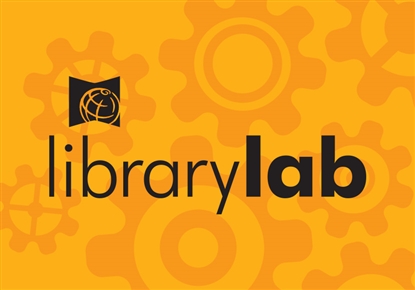 LibraryLab
LibraryLab is a time for people of all ages to experiment, play and create amazing inventions. We have guided sessions as well as drop-in times when you can create at your own pace.
About the Delridge Branch
The current Delridge Branch opened June 29, 2002. It is a new building that was developed in partnership with the Delridge Neighborhoods Development Association. The branch anchors the first floor of a three-story apartment building.
Delridge Branch photo gallery