Amenities Highlights
Free Public Computers
Wi-Fi
Fax Services
Meeting Room
Area for Children
Free Parking
Multi-Stall Single-Gender Restrooms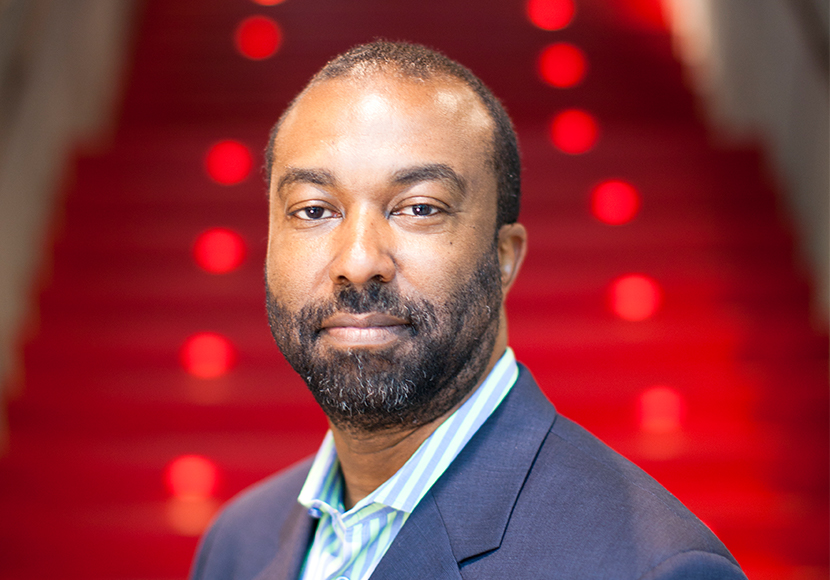 A Message from the Chief Librarian
Happy New Year from The Seattle Public Library! A look back at an unforgettable 2020 and a look ahead to Library services in 2021.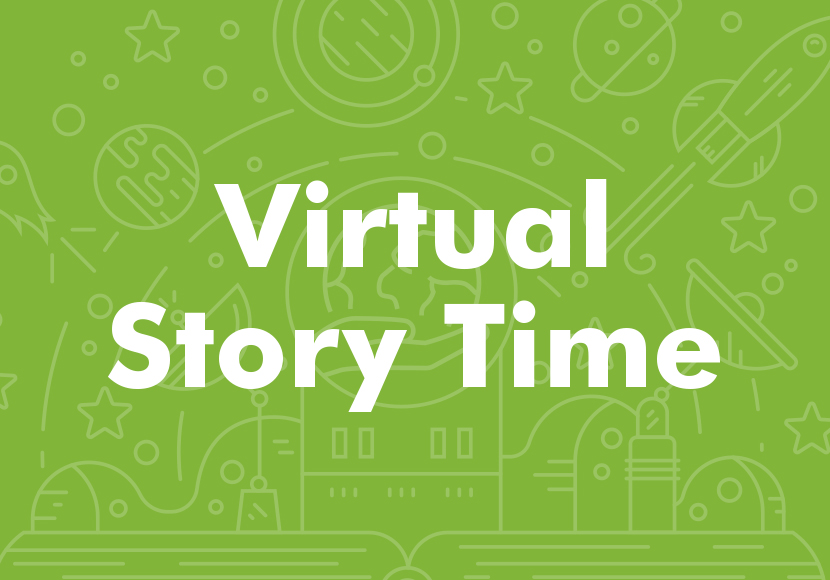 Story Time
Join us every Wednesday and Friday for fun virtual story times!
About the Delridge Branch
The current Delridge Branch opened June 29, 2002. It is a new building that was developed in partnership with the Delridge Neighborhoods Development Association. The branch anchors the first floor of a three-story apartment building.
Delridge Branch photo gallery