Amenities Highlights
Free Public Computers
Wi-Fi
Fax Services
Meeting Room
Area for Children
Free Parking
Multi-Stall Single-Gender Restrooms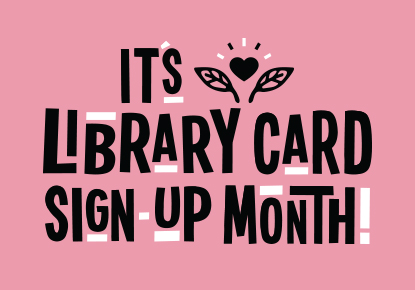 Library Card Sign-Up
We're here for you with instant access to e-books and audiobooks when you sign up online.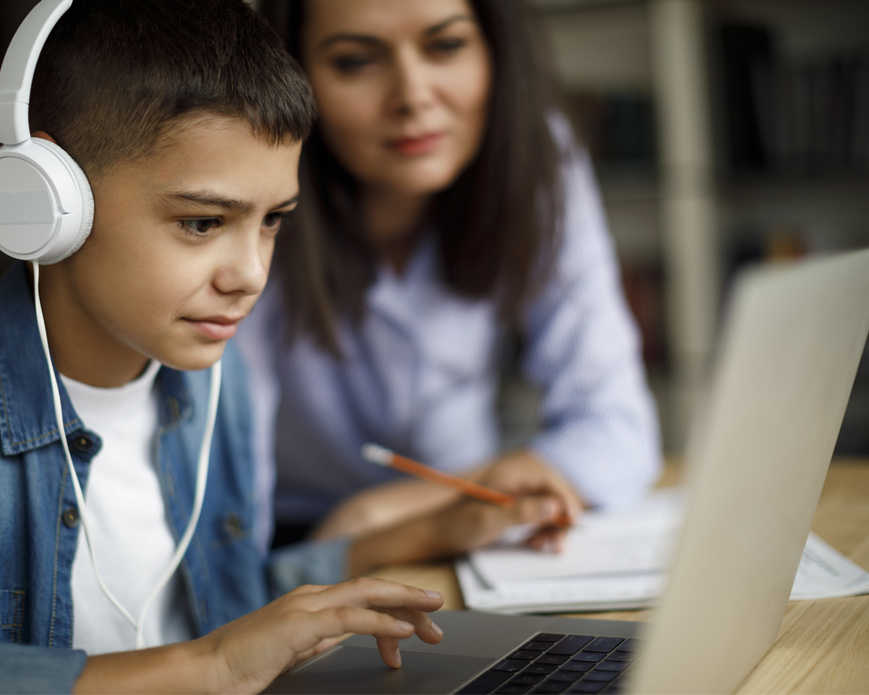 Student Success
Explore our programs and resources to help students succeed in school from home.
About the Delridge Branch
The current Delridge Branch opened June 29, 2002. It is a new building that was developed in partnership with the Delridge Neighborhoods Development Association. The branch anchors the first floor of a three-story apartment building.
Delridge Branch photo gallery