Amenities Highlights
Free Public Computers
Wi-Fi
Fax Services
Meeting Room
Area for Children
Free Parking
Multi-Stall Single-Gender Restrooms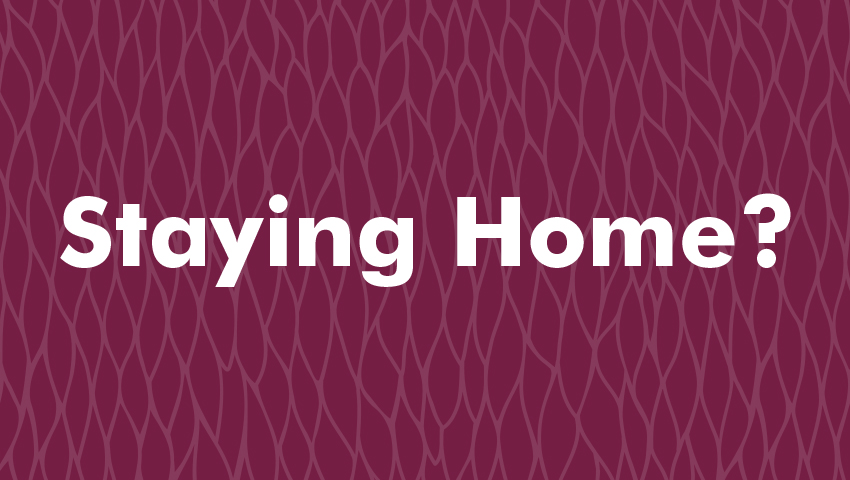 Digital Resources
Staying home? Access our digital resources from anywhere 24/7, including e-books, e-audiobooks and streaming media.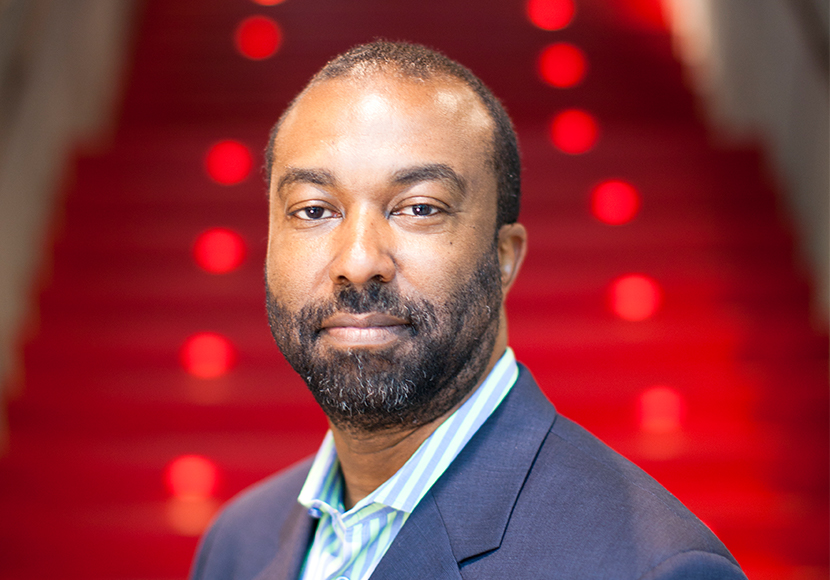 A Message from the Chief Librarian
Keep updated on the Library's response to Washington's coronavirus outbreak
About the Delridge Branch
The current Delridge Branch opened June 29, 2002. It is a new building that was developed in partnership with the Delridge Neighborhoods Development Association. The branch anchors the first floor of a three-story apartment building.
Delridge Branch photo gallery