Highlights
Free Public Computers
Wi-Fi
Air Conditioning
Areas for Children and Teens
Free Parking
Multi-Stall Single-Gender Restrooms
Book return box is located on the east side of the building, on Woodlawn Ave.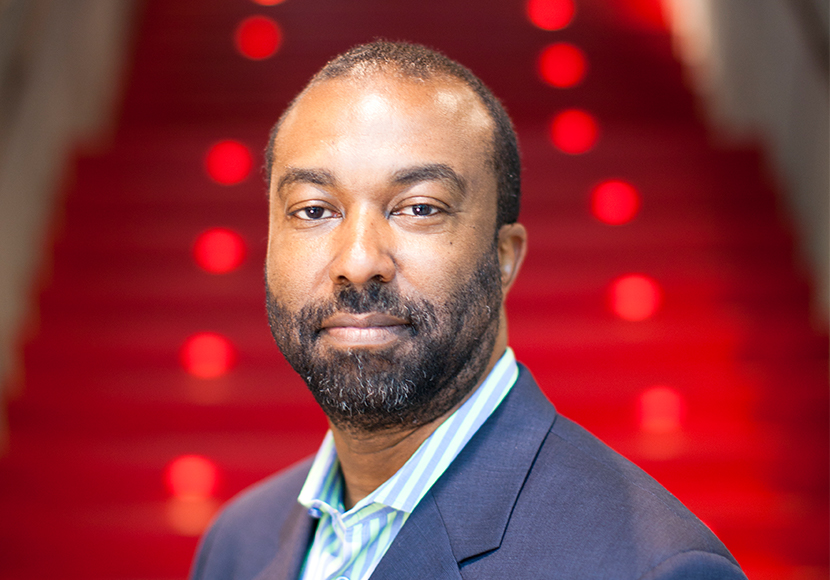 A Message from the Chief Librarian
Happy New Year from The Seattle Public Library! A look back at an unforgettable 2020 and a look ahead to Library services in 2021.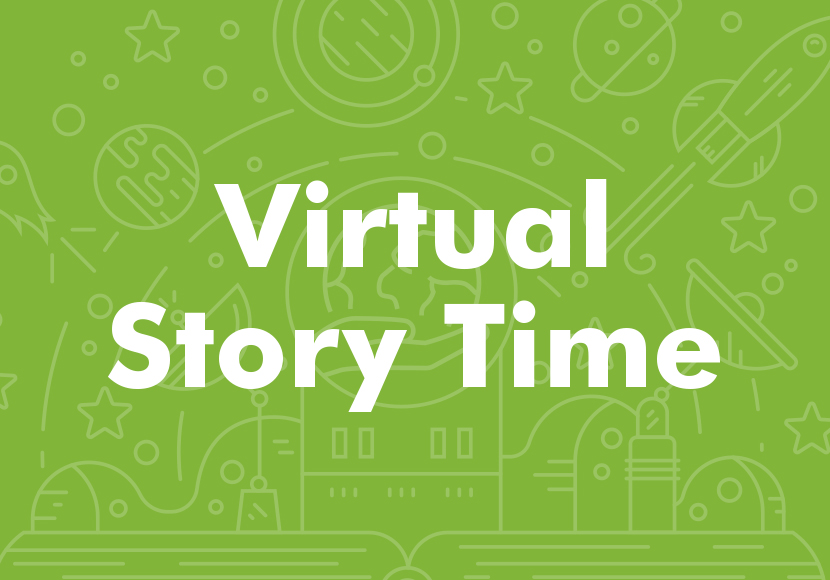 Story Time
Join us every Wednesday and Friday for fun virtual story times!
About the Wallingford Branch
The relocated Wallingford Branch opened Jan. 29, 2000. It shares space in the Solid Ground building, which consolidates community services and volunteers under one roof. The branch features five colorful neon signs in the windows that represent library activities.
Wallingford Branch photo gallery