A-Z Programs & Services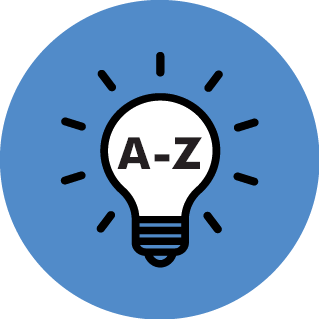 If you know the name of the program or service that you are looking for, click on the first letter of its name to find it quickly.
L
We host frequent concerts sponsored by the Ladies Musical Club, an organization of women whose mission is to foster appreciation of classical music in the Seattle community through education, performance and awards.

Learn something new in our free classes for all ages with many offered online.

Learning Buddies is an education enrichment program for K-5 students at the Beacon Hill, Columbia, Douglass-Truth, NewHolly and West Seattle branches.

Get help from trusted sources and find online resource to help you navigate civil lawsuits and other legal issues.

Legendary Children is a late night of extravagant style that spotlights all the gorgeousness of QTPOC communities.

The Library is a place for everyone, including people of all gender identities. We work with local organizations and community members to offer programming for LGBTQ+ patrons and allies.

The Library Equal Access Program coordinates accessible Library programs, services and assistive resources.

Seattle Public Schools students and teachers get instant access to our online resources without a Library card.