Highlights
Free Public Computers
Wi-Fi
Color copier & scanner
Color printing
Bilingual staff
A two person tutoring room
A six-person study room
Single-Occupant All-Gender Restrooms
Book return slot is located on the east wall of the building, to the right of the front door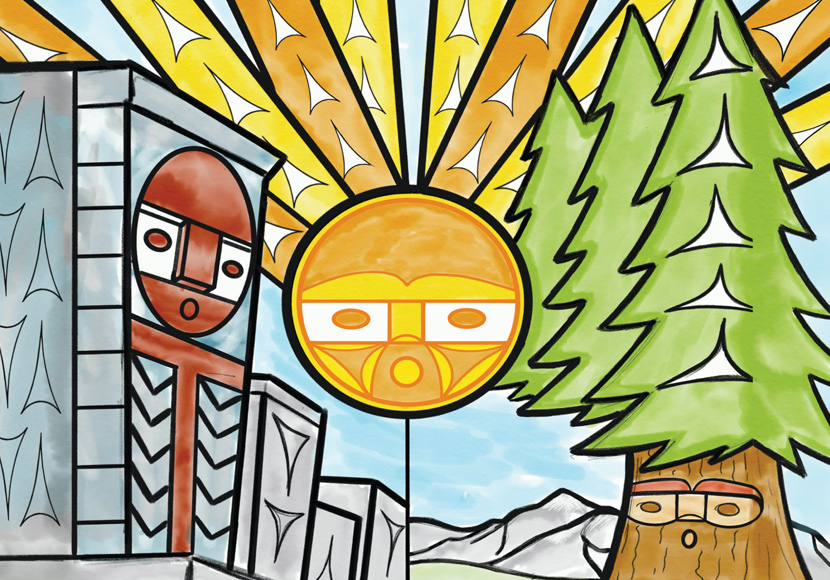 Seattle Reads
Join us for virtual events celebrating Native and Indigenous voices.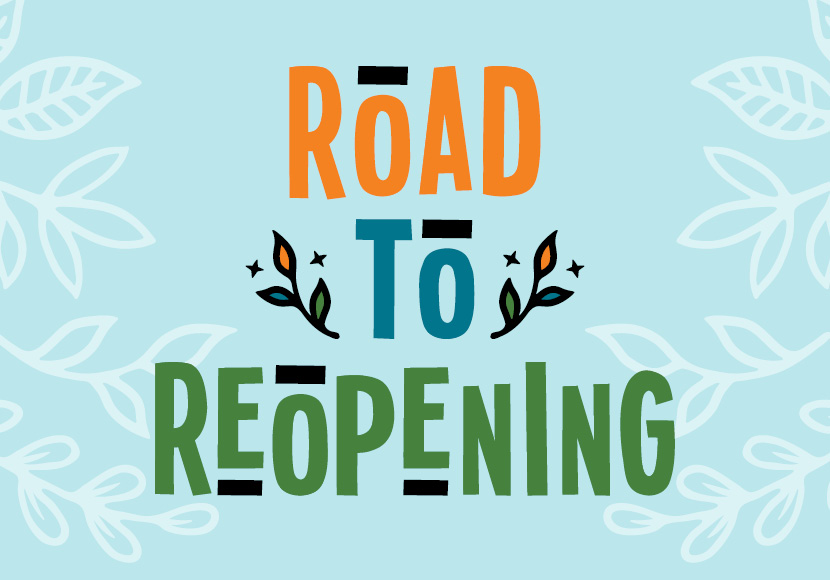 Road to Reopening
Some Library locations are accepting book returns and offering curbside pickup service and public restroom access during limited hours. Find out more about the Library's current services on our Road to Reopening page.
About the International District Chinatown Branch
The new International District/Chinatown Branch opened June 11, 2005. It was the 16th project completed under the "Libraries for All" building program. The branch is located inside International District Village Square II. Long hanging lamps illuminate a ceiling canopy made of ribbons of wood.
International District / Chinatown Branch photo gallery