Amenities Highlights
Free Public Computers
Wi-Fi
Air Conditioning
Meeting Room
Study Rooms
Area for Children and Teens
Free Parking
Multi-Stall Single-Gender Restrooms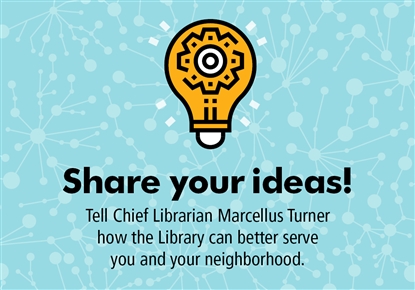 Community Conversations
Join Marcellus Turner, Executive Director and Chief Librarian, in Community Conversations about the future of The Seattle Public Library at Columbia, Southwest and Northeast Branches this fall.
About the Magnolia Branch
The current Magnolia Branch was expanded and reopened July 12, 2008. The landmark building is recognized as an example of Northwest design with distinct influences of Japan.
Magnolia Branch photo gallery