A-Z Programs & Services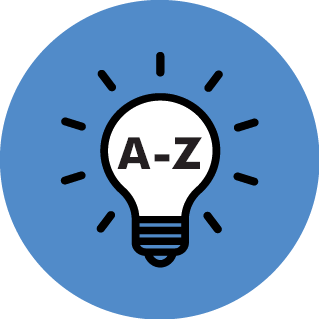 If you know the name of the program or service that you are looking for, click on the first letter of its name to find it quickly.
K
We have many free programs, events and services for kids and families.

We can help you understand your legal rights as an immigrant or refugee.