A-Z Programs & Services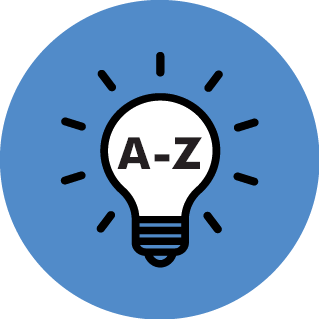 If you know the name of the program or service that you are looking for, click on the first letter of its name to find it quickly.
F
Share joy with a teen who owes Library fines or fees when you support our Fresh Start program.

Attend free, fun events and play games, in our branches, online or out in the community.