A-Z Programs & Services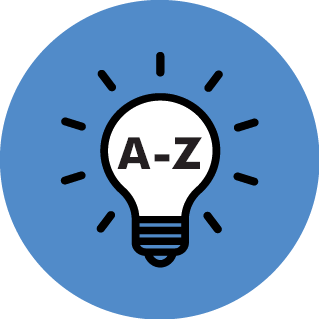 If you know the name of the program or service that you are looking for, click on the first letter of its name to find it quickly.
M
Learn technology skills online through the Microsoft Imagine Academy, and take your MOS or MTA certification exams for free.

With Mobile Library Services, we ensure that everyone in Seattle has access to information, ideas, and stories.

Your Library helps you get free admission to participating Seattle museums.

We offer free performances all year at many of our branches and other locations.

To celebrate children getting their first Library card, children age 0 - 6 will receive a special "My First Library Card" tote bag.