Amenities Highlights
Free Public Computers
Wi-Fi
Air Conditioning
Meeting Room
Study Room
African-American Collection of Literature and History
Bilingual Staff
Multi-Stall Single-Gender Restrooms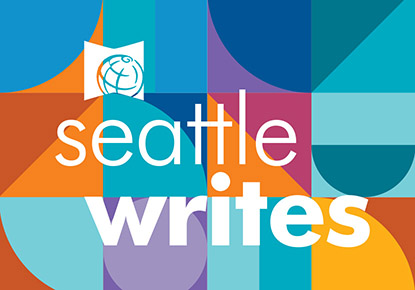 Seattle Writes
Our Seattle Writes program offers you time and space to experiment and improve your creative writing. We offer year-round drop-in writing circles, a fall series of classes, and recordings available anytime.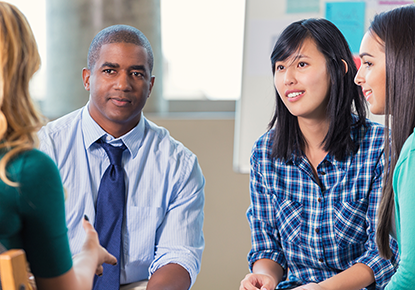 English for Speakers of Other Languages (ESOL)
Find help with basic math or prepare for tests. We offer in-person tutoring, informal conversation groups, classes, and online learning options to suit all learning styles.
About the Douglass-Truth Branch
The current Douglass-Truth Branch was expanded and reopened Oct. 14, 2006. The building follows historic preservation guidelines of the original library, which is a city landmark. It has a grand staircase as well as the Soul Pole, a totem pole depicting African-American history given to the Library in 1972 by what was then called the Rotary Boys Club.
Douglass-Truth Branch photo gallery