Amenities Highlights
Free Public Computers
Wi-Fi
Air Conditioning
Meeting Room
Study Room
African-American Collection of Literature and History
Bilingual Staff
Multi-Stall Single-Gender Restrooms
Book return slot is located on the south wall of the building, on E. Yesler Way, to the right of the entrance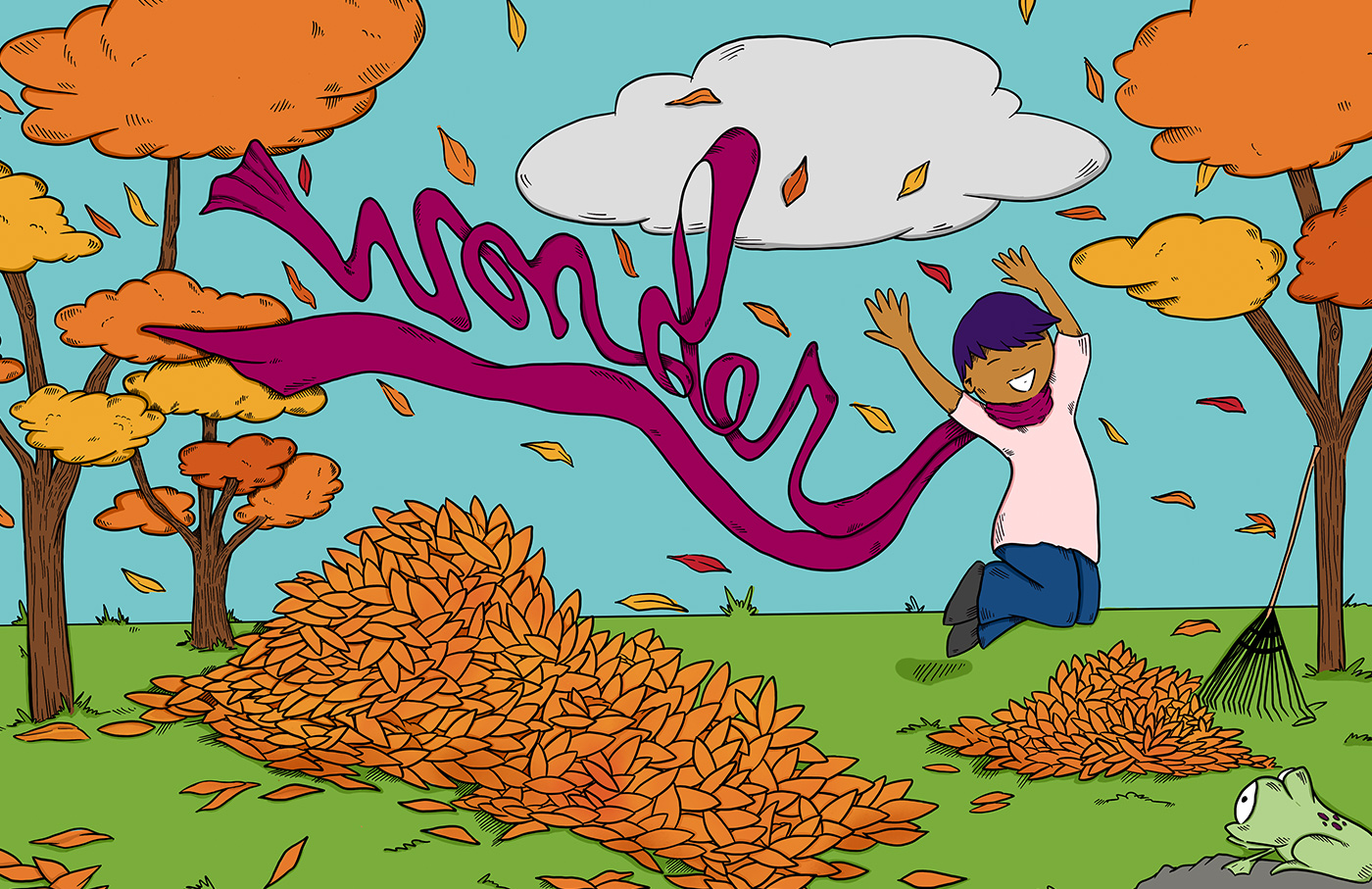 Wonder-Fall
Each season, we're sharing a handpicked selection of Library programs and services, and partnering with a local artist to create original artwork to celebrate the wonders of each time of year. Fall artist Kellie Kawahara-Niimi's artwork celebrates fall colors and the simple joy of jumping in leaves.
Learn more about Kellie and view the artwork on our website, or stop by your branch to pick up a postcard version to color yourself.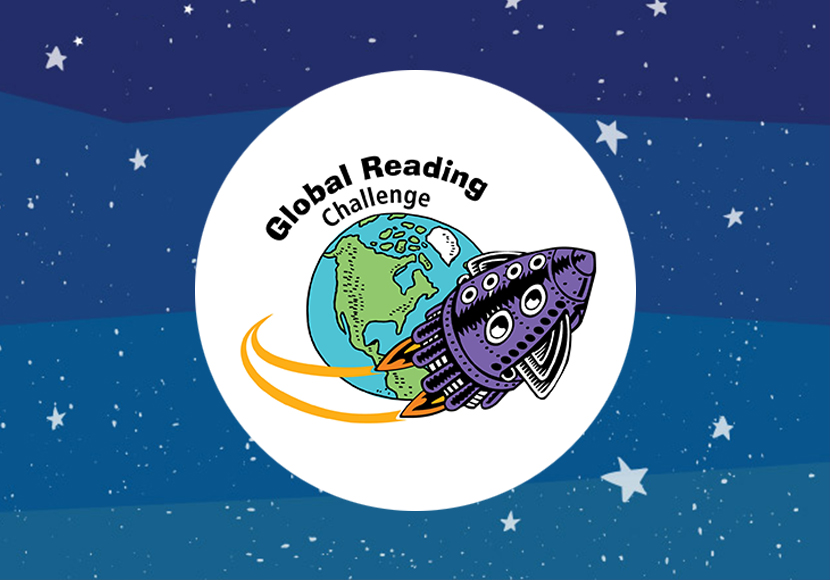 Battle of the Books: 2022 - 23 Global Reading Challenge!
The Global Reading Challenge is a friendly reading competition for 4th and 5th graders enrolled in Seattle Public Schools. Students form teams and read selected books, then take part in a citywide trivia competition.
About the Douglass-Truth Branch
The current Douglass-Truth Branch was expanded and reopened Oct. 14, 2006. The building follows historic preservation guidelines of the original library, which is a city landmark. It has a grand staircase as well as the Soul Pole, a totem pole depicting African-American history given to the Library in 1972 by what was then called the Rotary Boys Club. (Due to age and exposure to the elements, the Soul Pole has recently been taken down for evaluation and possible restoration. Keep up to date at www.spl.org/SoulPole.)
Douglass-Truth Branch photo gallery