Amenities Highlights
Free Public Computers
Wi-Fi
Air Conditioning
Meeting Room
Study Room
African-American Collection of Literature and History
Bilingual Staff
Multi-Stall Single-Gender Restrooms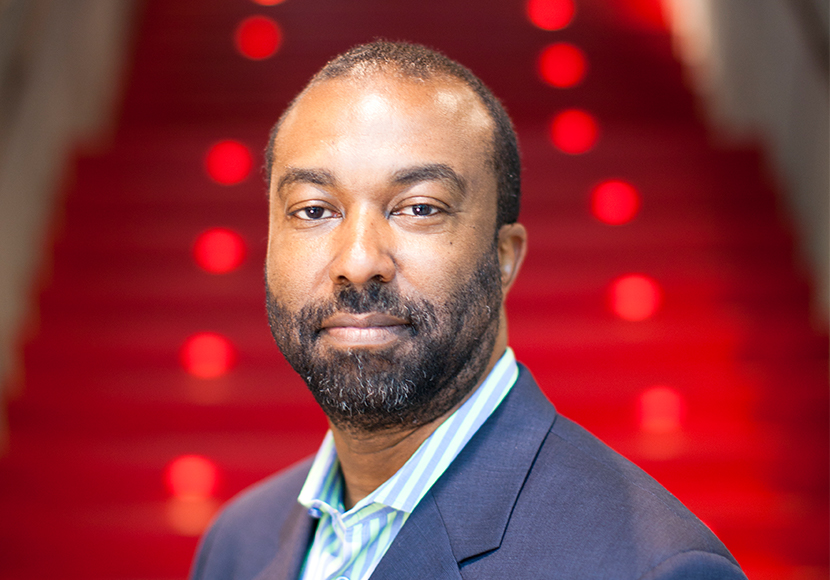 A Message from the Chief Librarian
Happy New Year from The Seattle Public Library! A look back at an unforgettable 2020 and a look ahead to Library services in 2021.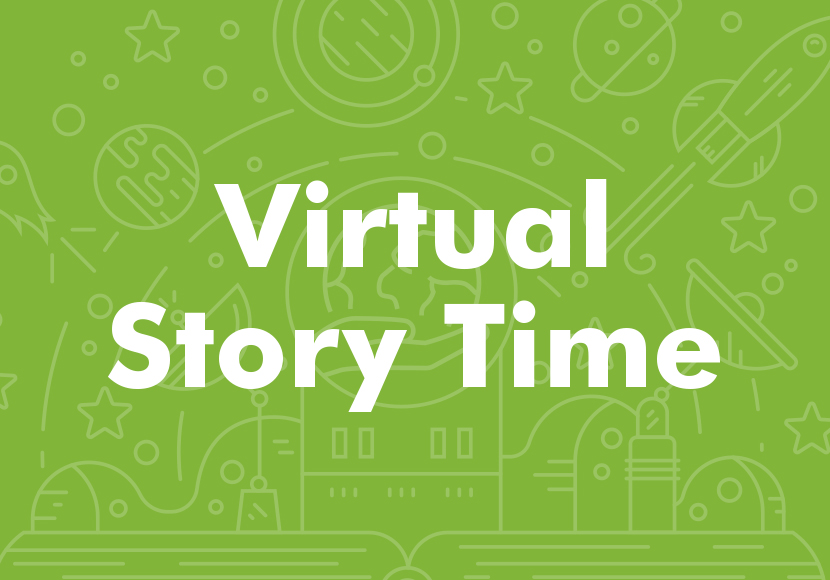 Story Time
Join us every Wednesday and Friday for fun virtual story times!
About the Douglass-Truth Branch
The current Douglass-Truth Branch was expanded and reopened Oct. 14, 2006. The building follows historic preservation guidelines of the original library, which is a city landmark. It has a grand staircase as well as the Soul Pole, a totem pole depicting African-American history given to the Library in 1972 by what was then called the Rotary Boys Club.
Douglass-Truth Branch photo gallery