Schools & Teachers
We offer many services to Seattle-area daycares, schools and other community agencies serving kids and teens. We can also help students succeed in school with Student Success and online resources for student research.
Virtual Tutoring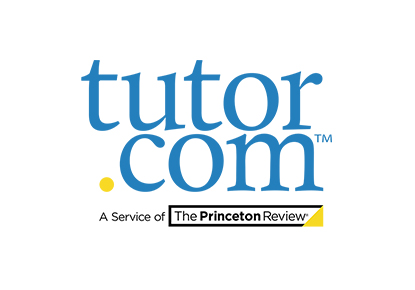 K – 12 students in Seattle can get free virtual tutoring from Tutor.com with a Library card or Library Link number.
Library Link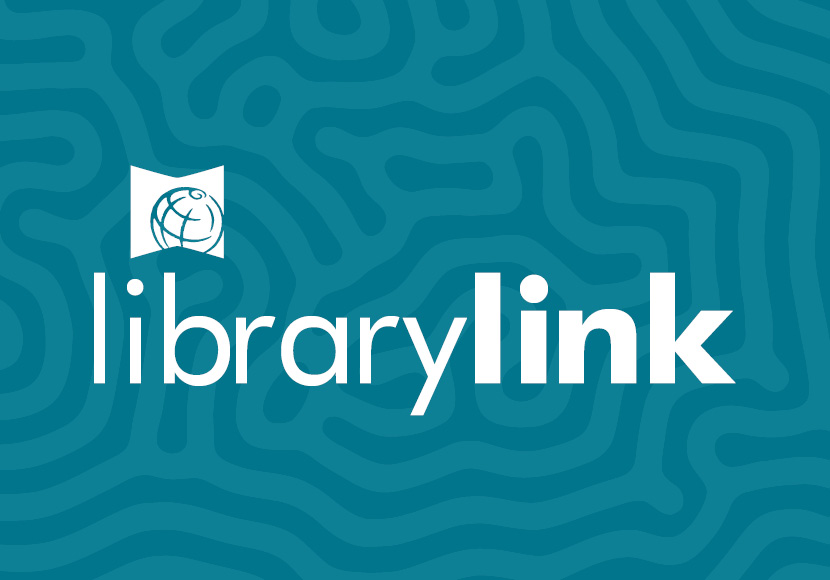 Library Link is a collaboration between The Seattle Public Library and Seattle Public Schools to connect students in grades K-12 with online resources and media.
Mobile Library Services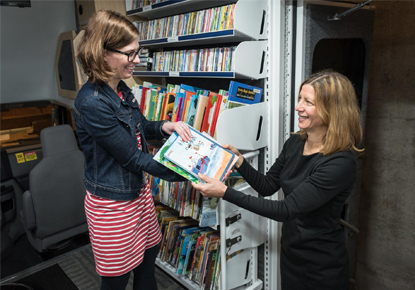 With Mobile Services, we bring the Library to you! We want to ensure that everyone in Seattle has access to information, ideas, and stories. Our bookmobiles bring Library services to kids and people who may not be able to get to the Library easily.