Amenities Highlights
Free Public Computers
Wi-Fi
Air Conditioning
Meeting Room
Study Rooms
ESOL Collection
Free Parking
Multi-Stall Single-Gender Restrooms
Book return slot is located on the east wall of the building, facing 28th Ave. NE., to the right of the entrance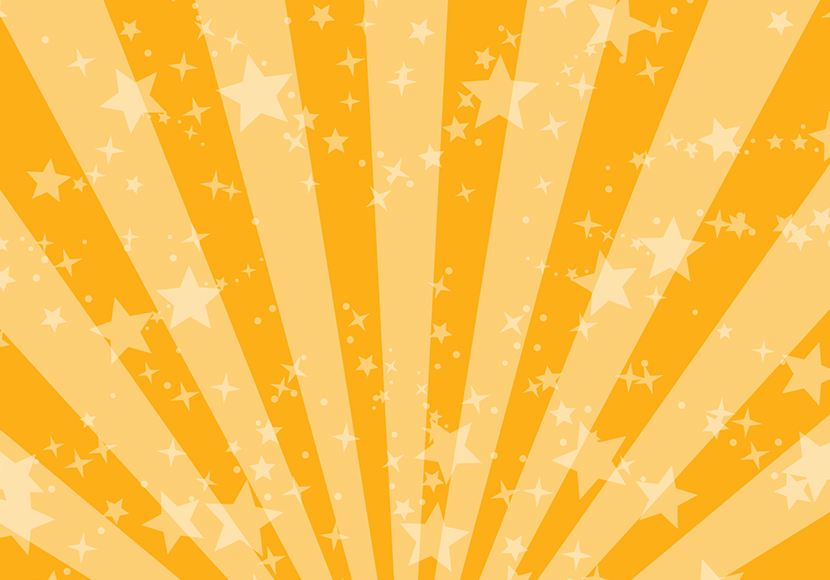 Summer of Learning
Find your kids' super power this summer! Visit Superhero Summer activity booklet to explore powers like kindness, empathy and making the world a better place.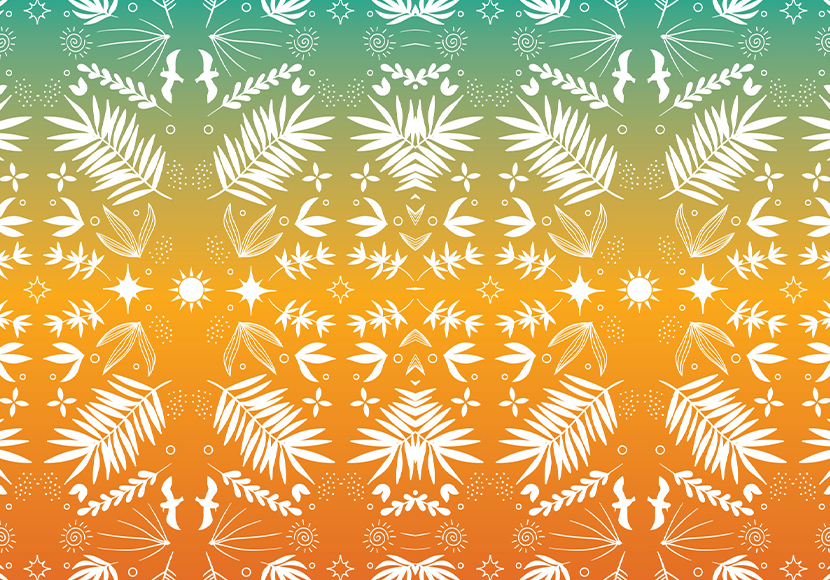 Year of Wonder
Each season, we're sharing a handpicked selection of Library programs and services to celebrate the wonders of each time of year. Make the most of your summer with resources to explore, learn and expand your horizons.
About the Lake City Branch
The current Lake City Branch was expanded and reopened Oct. 22, 2005. It is part of a municipal center that also includes a City of Seattle Customer Service Center, park and parking garage. The building has a grand entrance courtyard with bronze gates by renowned Seattle artist and sculptor George Tsutakawa.
Lake City Branch photo gallery