Amenities Highlights
Free Public Computers
Wi-Fi
Meeting Room
Study Rooms
Area for Children and Teens
Multi-Stall Single-Gender Restrooms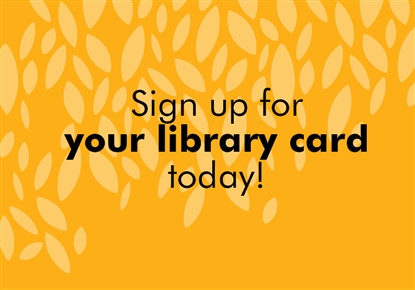 Library Card Sign-Up
It's Library Card Sign-Up Month in September! Inspire your friends and family to get a Library card this month.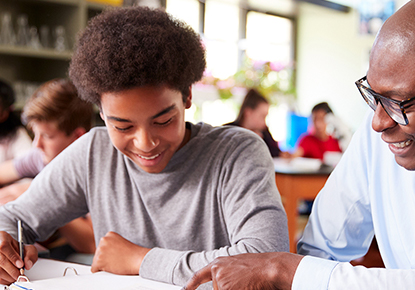 Student Success
Succeed in school with Homework help and more for K-12 students.
About the Northeast Branch
The current Northeast Branch was expanded and reopened June 26, 2004. It has a large children's area with family-friendly seating. It is one of the most heavily-used branches in the Library system.
Northeast branch photo gallery