Amenities Highlights
Free Public Computers
Wi-Fi
Meeting Room
Study Rooms
Area for Children and Teens
Multi-Stall Single-Gender Restrooms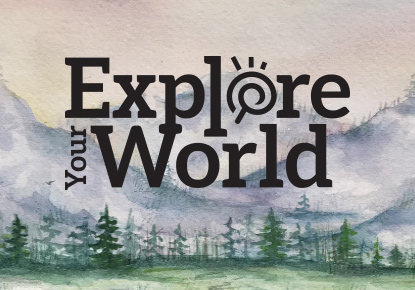 Summer of Learning
Explore your world this summer with fun STEAM activties for all ages. Set reading goals and win prizes!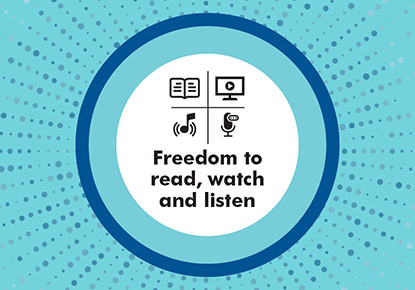 Collections
For any library, building a strong collection is fundamental to supporting intellectual freedom, literacy, opportunity and quality of life. We also support equity of access by collecting materials in many different formats.
About the Northeast Branch
The current Northeast Branch was expanded and reopened June 26, 2004. It has a large children's area with family-friendly seating. It is one of the most heavily-used branches in the Library system.
Northeast branch photo gallery