A-Z Programs & Services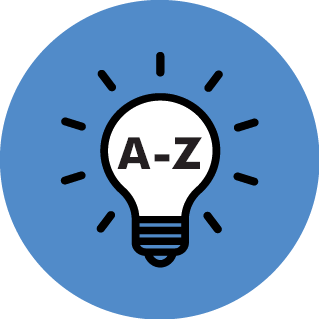 If you know the name of the program or service that you are looking for, click on the first letter of its name to find it quickly.
A
Find programs and services geared towards adults 50 years and older.

Join us each August for a series of programs on the 4th Avenue plaza at the Central Library. 

We offer performances, exhibits, movie screenings and more—all year long.

We host free arts programs and music and dance performances throughout the year.

We are here to look up information for you, help you with your Library account, offer reading recommendations and more.

YouTube, calendar events, and podcasts of author programs

Join us for free author events and book discussions. Many of our events for book lovers are offered online, and podcasts are available of past events.