Story Time & Early Learning
Enjoy stories, songs, and fun learning activities in multiple languages with your kids! Whether your child is a baby, toddler or preschooler, free story time and early learning programs are a great way to develop learning, literacy, and language skills as well as build community with other families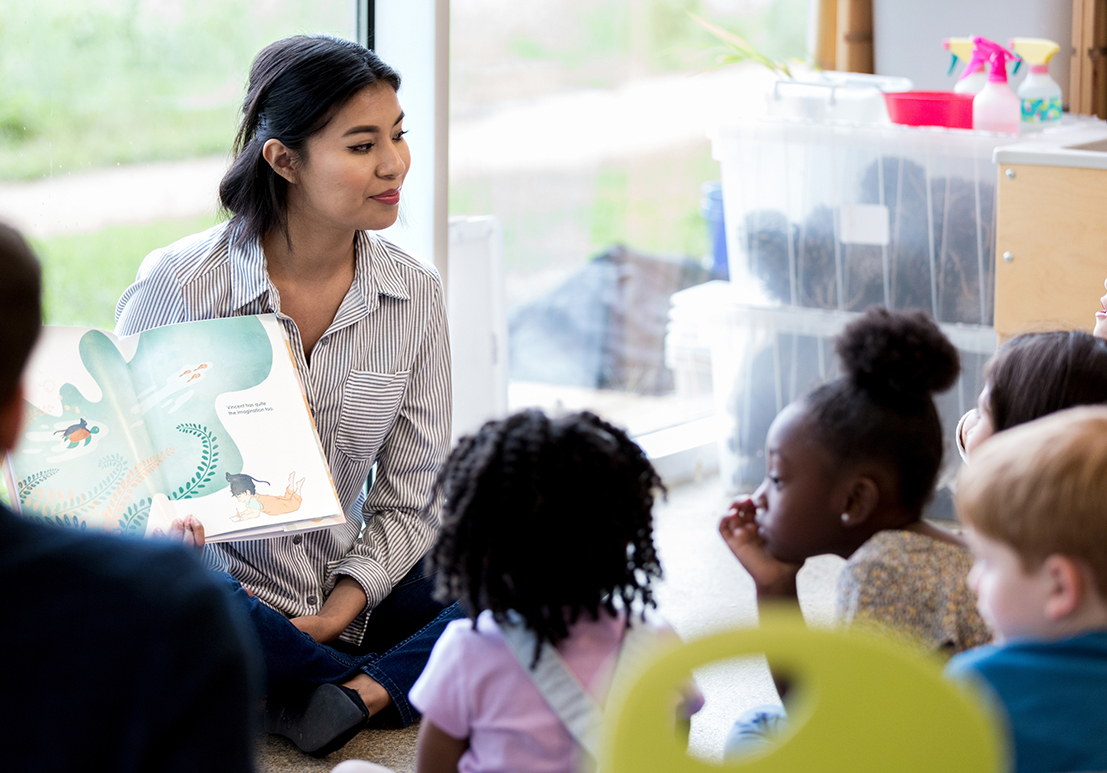 Story Time
Our story times are interactive learning opportunities where kids of all ages enjoy stories, rhymes, songs and fun with our children's librarian and community storytellers.
Join us for baby story time for kids under age two, preschool story time for kids age three to five, or family story time for young kids of all ages.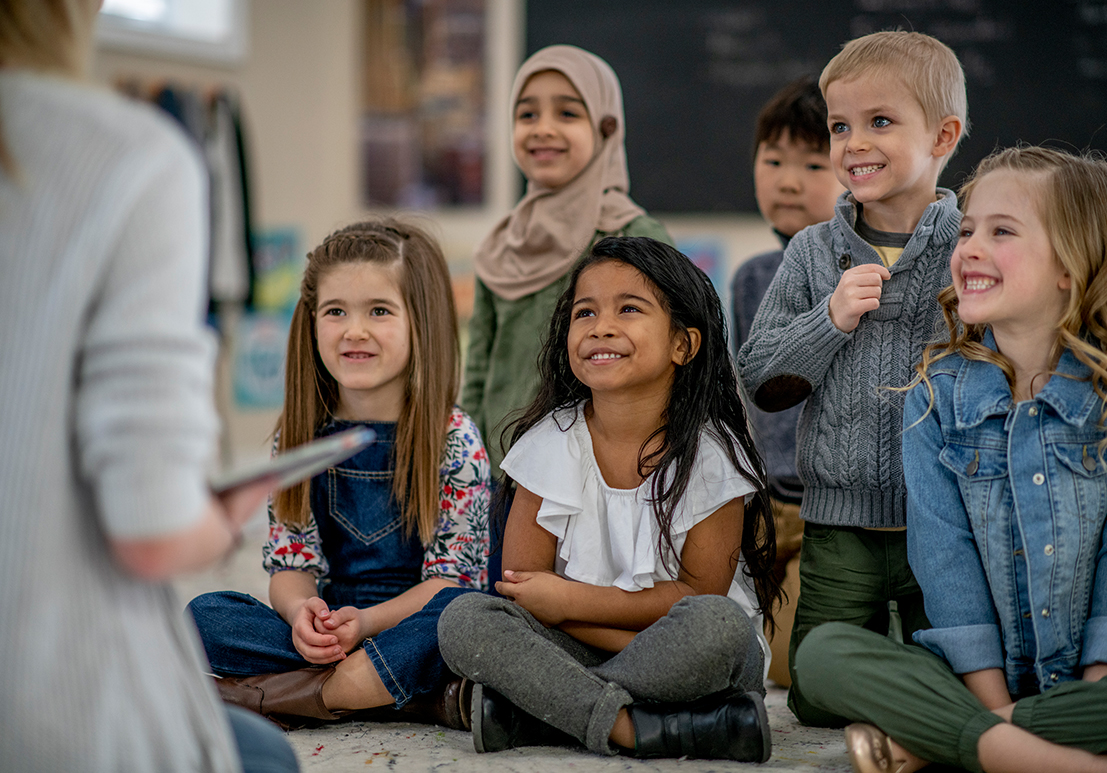 Toddler Play Group
Bring your toddler to play with toys, share books, socialize, and join in engaging, educational activities that help kids and their caregivers grow together.
Families of all ages are welcome, though this early learning program is intended for kids ages one to three, their caregivers and families.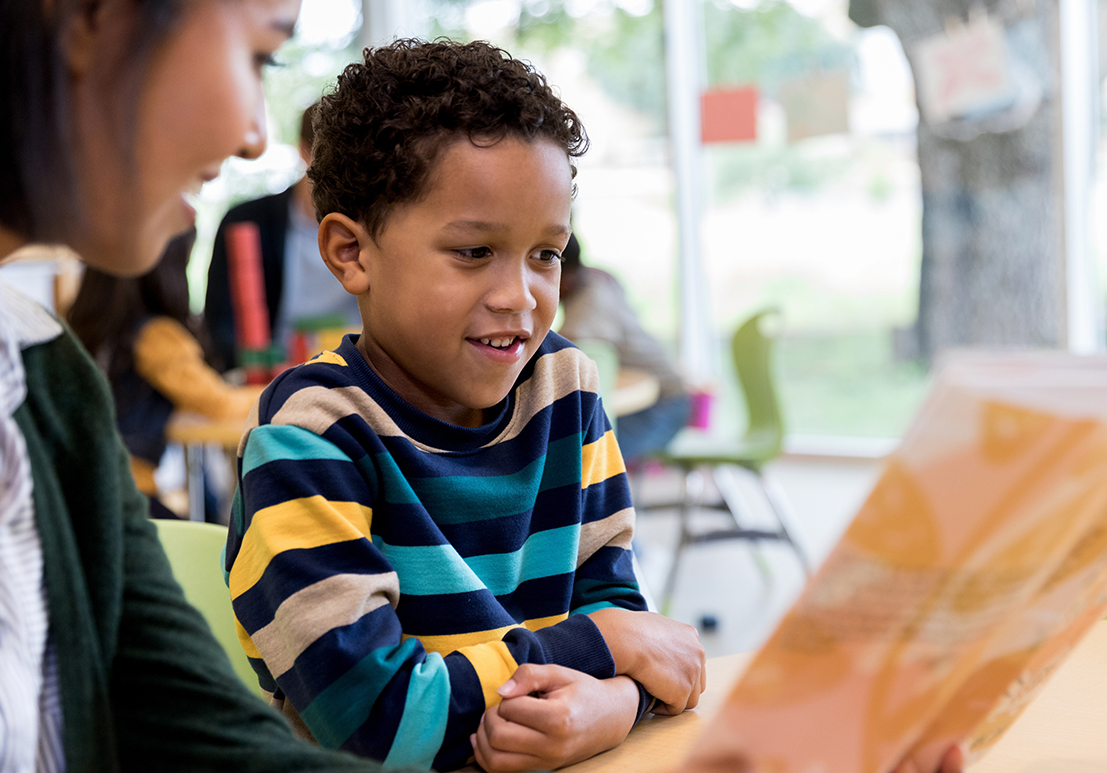 Kaleidoscope Play & Learn
Kaleidoscope play and learn offers a chance for children and their families to come play and have a good time. Children listen to multilingual stories, sing songs and do simple crafts with their caregivers during the group time. Families learn about their child's development and community resources available to them.
We host this program in partnership with Denise Louie Education Center.