A-Z Programs & Services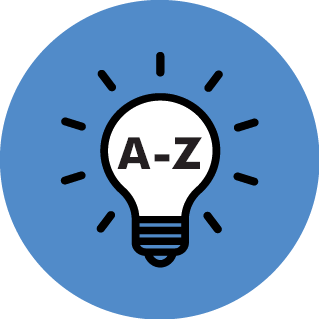 If you know the name of the program or service that you are looking for, click on the first letter of its name to find it quickly.
V
We sometimes offer drop-in help for U.S. military veterans who are currently homeless or living on low incomes.

K – 12 students in Seattle can get free virtual tutoring from Tutor.com.

Get free online tutoring help with a class, test preparation or a job application. Available in English, Spanish (español) and Vietnamese (tiếng Việt).