Amenities Highlights
Access to the Seattle Room on Level 10 is available by appointment on Tuesdays, Wednesdays and Thursdays between 1 p.m. – 5 p.m.
The Chocolati coffee cart is closed until further notice. We apologize for the inconvenience.
Free Public Computers
Wi-Fi
Air Conditioning
Meeting Rooms
Hugh and Jane Ferguson Seattle Room
FriendShop
Short Edition Story Dispenser
Paid Parking
Single-Occupant All-Gender Restroom
Multi-Stall Single-Gender Restrooms
Multi-Stall Single-Gender Children's Restrooms
Book return box is located on the west side of the building, on Fourth Ave., to the left of the entrance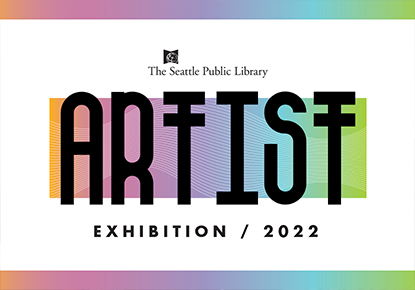 2022 Artist Showcase
Throughout the year, we partner with artists to highlight Library programs and services like Summer of Learning, Book Bingo and the Year of Wonder.
Check out our showcase of illustrations and current work from local artists we collaborated with this year, on display at the Central Library.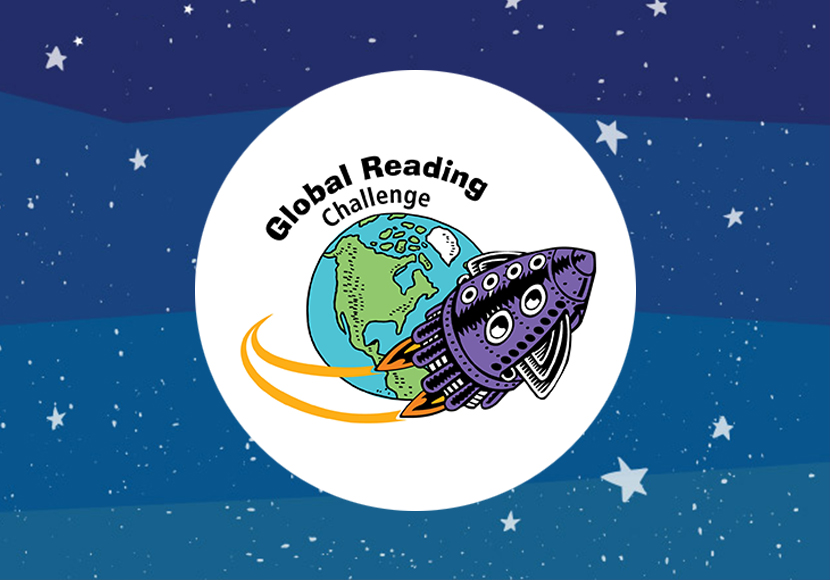 Battle of the Books: 2022 - 23 Global Reading Challenge!
The Global Reading Challenge is a friendly reading competition for 4th and 5th graders enrolled in Seattle Public Schools. Students form teams and read selected books, then take part in a citywide trivia competition.
About the Central Library
The new Central Library opened May 23, 2004. The 11-floor building contains an innovative "Books Spiral," a 275-seat auditorium, and open spaces where patrons can meet, study, search the web or read. The Library has centers for children, teens and adult readers, along with expanded collections and a large computer lab. It also has underground parking for about 143 vehicles.
Central Library Photo Gallery