Amenities Highlights
Please note that at the Central Library, public access to Levels 1, 3, and 5 is available during all open hours. The Book Spiral, located on levels 6 through 9, and the Level 10 Betty Jane Narver Reading Room are open on Tuesdays and Wednesdays during all open hours.
Access to the Seattle Room on Level 10 is available by appointment on Wednesdays and Thursdays between 1 p.m. – 5 p.m. The Children's Center at the Central Library closes at 6 p.m., even on those days when the Central Library remains open till 8 p.m.
For assistance with research or item retrieval please, Ask Us or call 206-386-4636.
The Chocolati coffee cart is closed until further notice. We apologize for the inconvenience.
Free Public Computers
Wi-Fi
Air Conditioning
Meeting Rooms
Hugh and Jane Ferguson Seattle Room
FriendShop
Short Edition Story Dispenser
Chocolati Coffee Cart
Paid Parking
Single-Occupant All-Gender Restroom
Multi-Stall Single-Gender Restrooms
Multi-Stall Single-Gender Children's Restrooms
Book return box is located on the west side of the building, on Fourth Ave., to the left of the entrance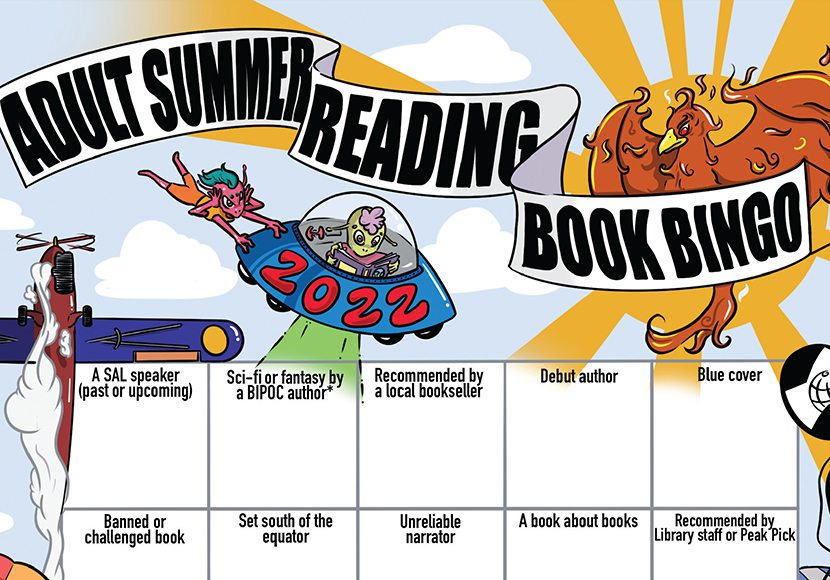 Summer Reading
Every summer we partner with Seattle Arts & Lectures (SAL) to create a Summer Book Bingo card for adults. If you achieve bingo or blackout, you will be entered to win fabulous prizes! Download a bingo card online or stop by any Library branch to pick one up.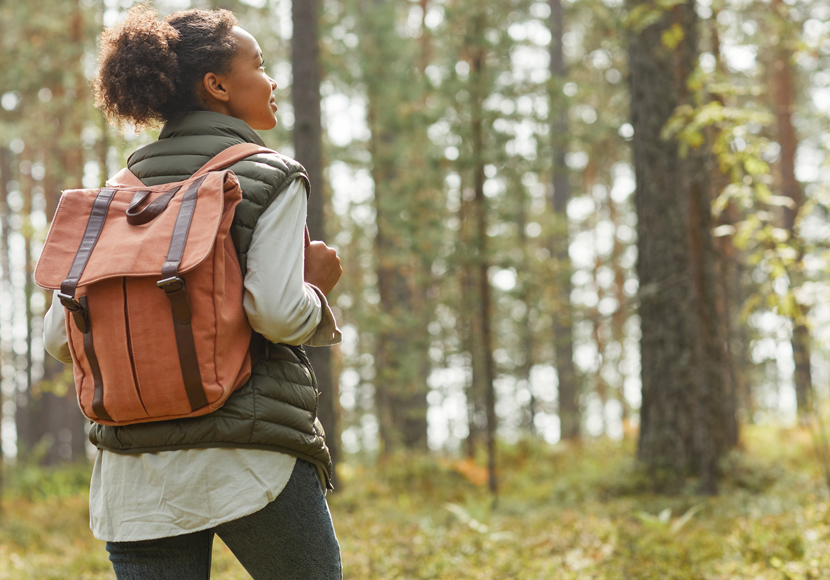 Outdoor Recreation
Plan a hiking, camping, biking, fishing or other outdoor trip this summer. We have free guide books, maps and other resources available for check out.
About the Central Library
The new Central Library opened May 23, 2004. The 11-floor building contains an innovative "Books Spiral," a 275-seat auditorium, and open spaces where patrons can meet, study, search the web or read. The Library has centers for children, teens and adult readers, along with expanded collections and a large computer lab. It also has underground parking for about 143 vehicles.
Central Library Photo Gallery