Amenities Highlights
Free Public Computers
Wi-Fi
Air Conditioning
Meeting Rooms
Hugh and Jane Ferguson Seattle Room
FriendShop
Chocolati Coffee Cart
Paid Parking
Single-Occupant All-Gender Restroom
Multi-Stall Single-Gender Restrooms
Multi-Stall Single-Gender Children's Restrooms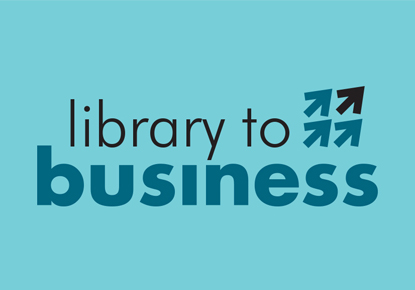 Library to Business
Whether you have a long-established business or are just beginning to plan a new business, we have great resources for you to use for free through our Library to Business program.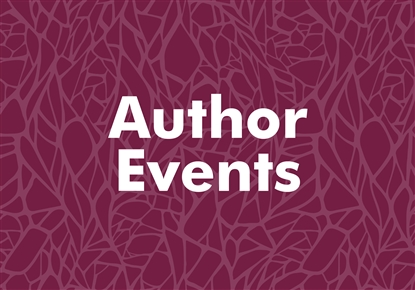 Author Events
Join us for free author readings and book discussions throughout the year.
About the Central Library
The new Central Library opened May 23, 2004. The 11-floor building contains an innovative "Books Spiral," a 275-seat auditorium, and open spaces where patrons can meet, study, search the web or read. The Library has centers for children, teens and adult readers, along with expanded collections and a large computer lab. It also has underground parking for about 143 vehicles.
Central Library Photo Gallery