Amenities Highlights
Free Public Computers
Wi-Fi
Fax Services
Air Conditioning
Study Rooms
Bilingual Staff
Free Parking
Multi-Stall Single-Gender Restrooms
Book return slot is located on the west wall of the building, on Eighth Ave. S., to the right of the entrance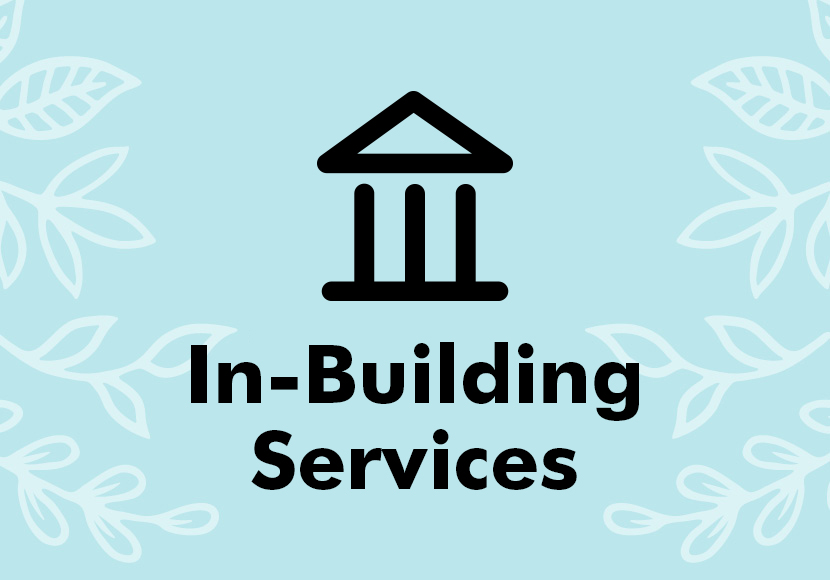 Road to Reopening
Some Library locations are accepting book returns and offering curbside and in-building services, as well as public restroom access during limited hours. Find out more about the Library's current services on our Road to Reopening page.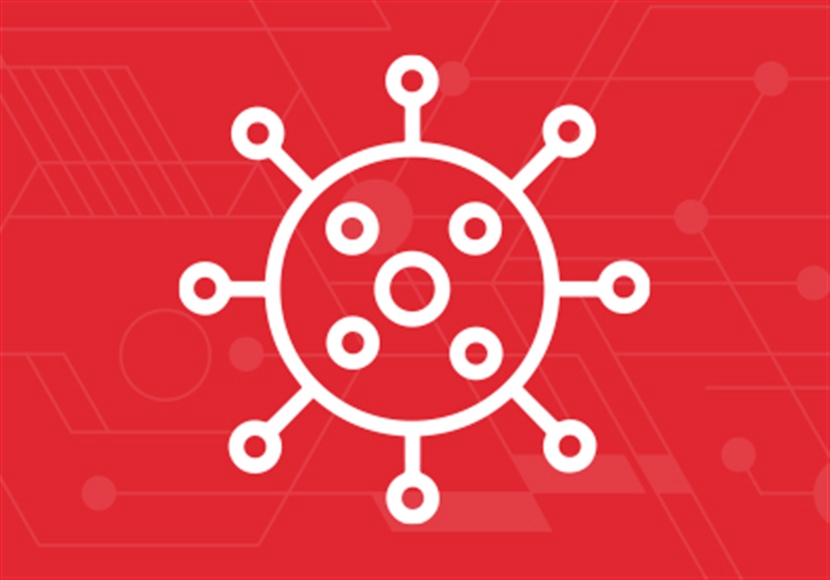 COVID-19 Resources
Find information about vaccinations from local and national sources, along with other health and pandemic resources.
About the South Park Branch
The current South Park Branch opened Saturday, Sept. 9, 2006. The new building is a contemporary stucco and cedar-clad building to create a civic presence. A plaza provides an outdoor gathering place.
South Park Branch photo gallery