Amenities Highlights
Free Public Computers
Wi-Fi
FlexTech: Laptops & Tablets
Fax Services
Air Conditioning
Meeting Room
Free Parking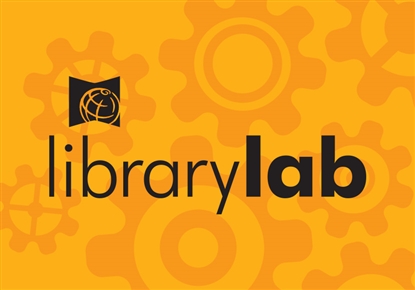 LibraryLab
Experiment, play and create amazing inventions at LibraryLab.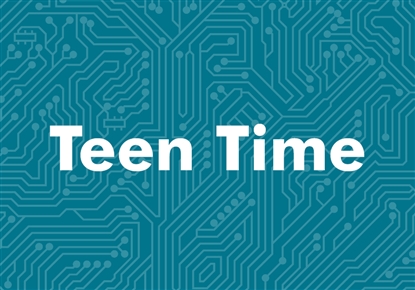 Teen Time
Play games, hang out, and make new friends at Teen Time.
About the NewHolly Branch
The current NewHolly Branch was relocated and opened Nov. 20, 1999, in the NewHolly Neighborhood Campus. The branch was designed using new urbanism concepts to enliven the neighborhood. It is housed within a "Campus of Learners" that includes a K-12 tutoring program, a jobs center, a branch of South Seattle Community College, child care centers and more.
NewHolly Branch photo gallery