Amenities Highlights
Free Public Computers
Wi-Fi
Fax Services
Air Conditioning
Meeting Room
Free Parking
Single-Occupant All-Gender Restrooms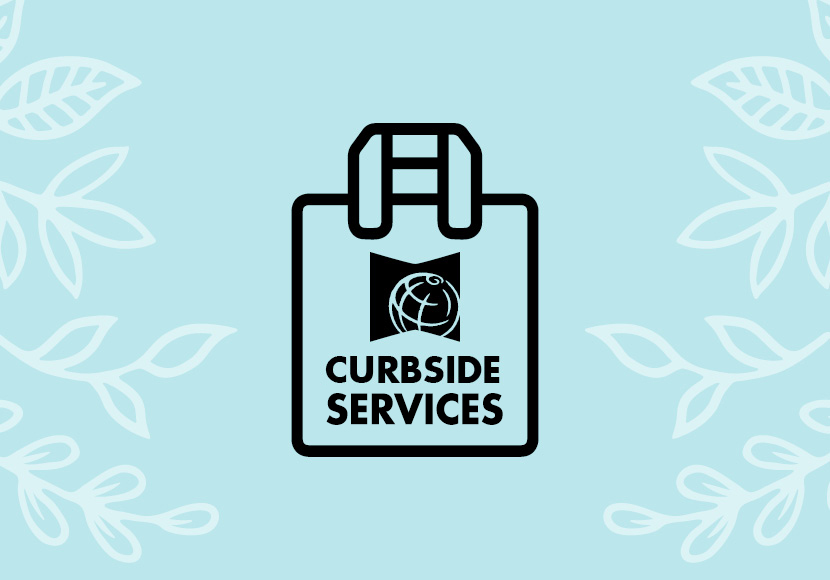 Curbside Services
Curbside service is now available 5 days per week at some locations, and returns are accepted daily.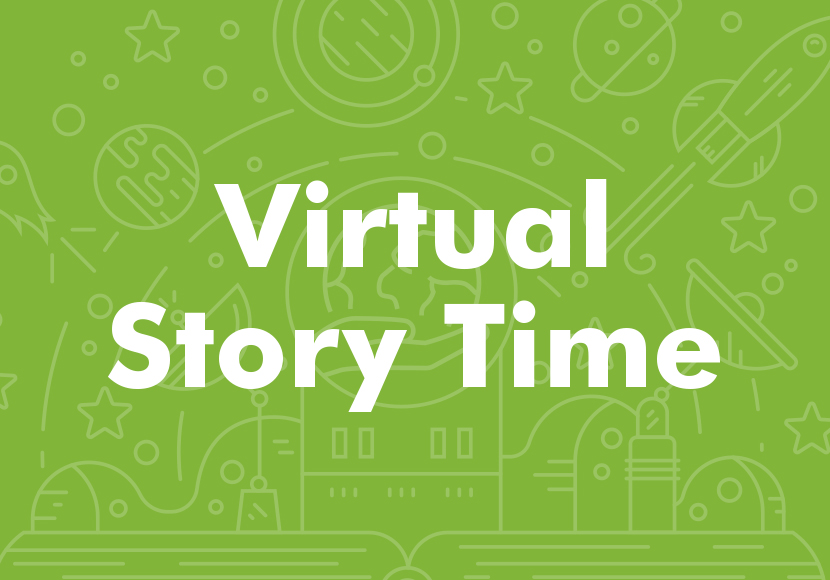 Story Time
Join us every Wednesday and Friday for fun virtual story times!
About the NewHolly Branch
The current NewHolly Branch was relocated and opened Nov. 20, 1999, in the NewHolly Neighborhood Campus. The branch was designed using new urbanism concepts to enliven the neighborhood. It is housed within a "Campus of Learners" that includes a K-12 tutoring program, a jobs center, a branch of South Seattle Community College, child care centers and more.
NewHolly Branch photo gallery