Amenities Highlights
Free Public Computers
Wi-Fi
Adaptive Equipment
Meeting Room
Area for Children
Single-Occupant All-Gender Restrooms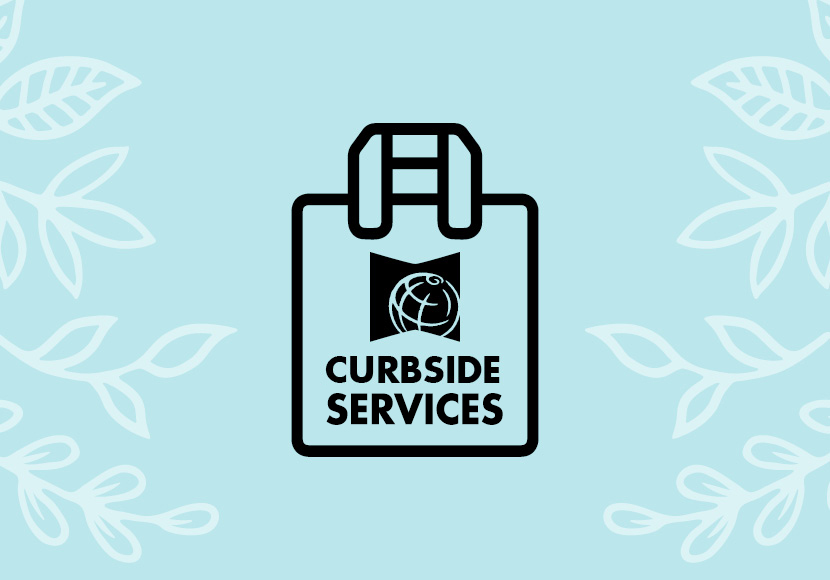 Curbside Services
Curbside service is now available 5 days per week at some locations, and returns are accepted daily.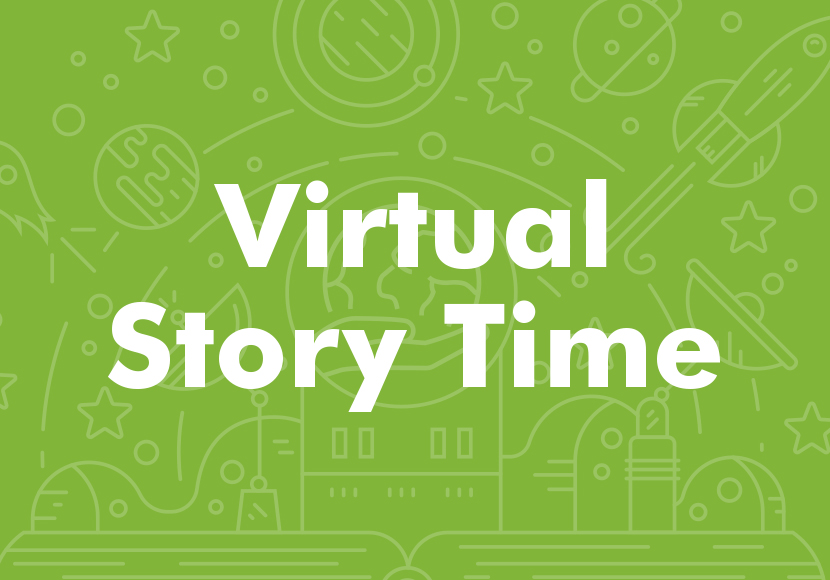 Story Time
Join us every Wednesday and Friday for fun virtual story times!
About the Fremont Branch
The current Fremont Branch was renovated and reopened April 16, 2005. The Library features a wheelchair ramp to the lower-level meeting room. The historic branch has since been listed on the National Register of Historic Places and named a landmark building by Seattle's Landmarks Preservation Board.
Fremont Branch photo gallery