Amenities Highlights
Free Public Computers
Wi-Fi
Meeting Room
Study Carrels
Free Parking
Single-Occupant All-Gender Restrooms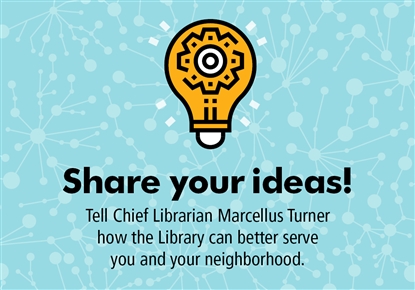 Community Conversations
Join Marcellus Turner, Executive Director and Chief Librarian, in Community Conversations about the future of The Seattle Public Library at Columbia, Southwest and Northeast Branches this fall.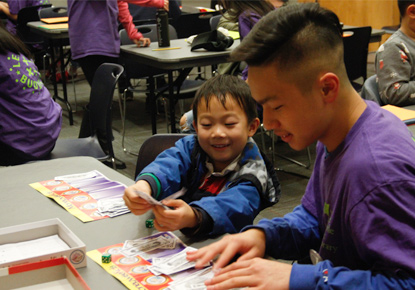 Math Buddies
Math Buddies is an opportunity for students to discover the joy of playing with real-world math through games and activities, and for teens to gain experience volunteering.
About the West Seattle Branch
The renovated West Seattle Branch opened April 3, 2004. At this Carnegie library, tall ceilings contribute to a sense of openness. Rich detailing and use of wood throughout the interior add to the warm, historic feel.
West Seattle Branch photo gallery