Amenities Highlights
Though Library branches are reopening, not all services and amenities are available. Meeting rooms, study rooms and in-person programs are not yet available. Thank you for your patience.
Free Public Computers
Wi-Fi
Fax Services
Meeting Rooms
Study Rooms
Single-Occupant All-Gender Restrooms
Book return box is located on the east side of the building, on Rainier Ave. S., by the ADA parking space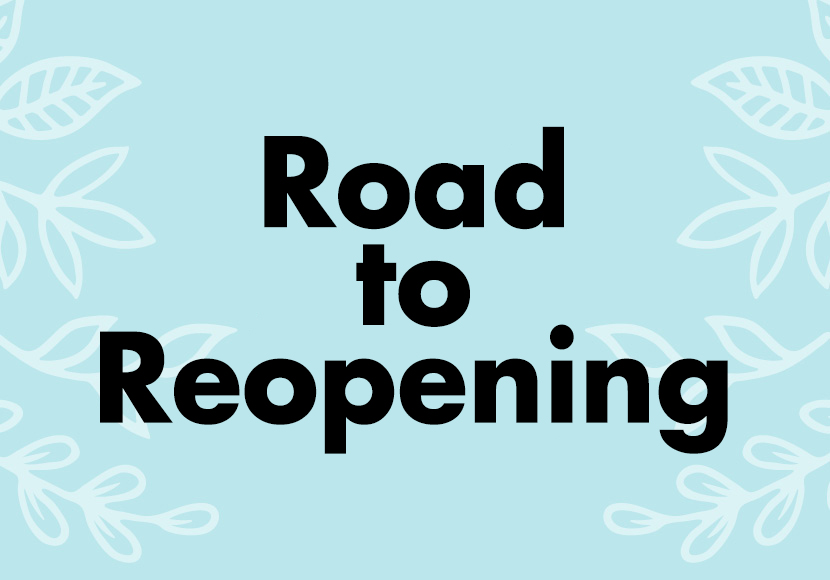 Road to Reopening
Many Library locations are now open with modified hours and services, as well as public computers, Wi-Fi and restroom access . Find out more about the Library's current services on our Road to Reopening page.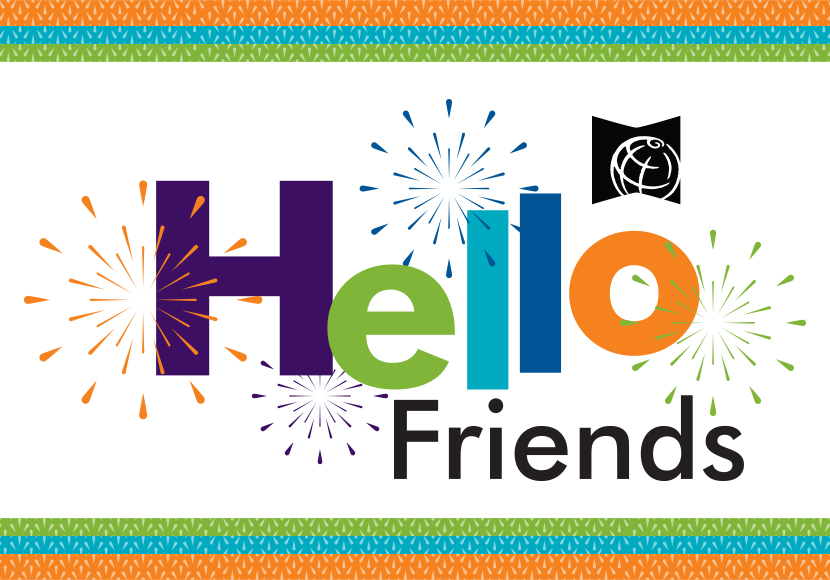 Hello Friends!
Rediscover your local library this fall. Rediscover free computers, Peak Picks, great movies on DVD and more at your local branch.
About the Columbia Branch
The current Columbia Branch was expanded and reopened Aug. 22, 2004. The building is in the Columbia City Landmark District and is listed on the National Register of Historic Places. It has a reading room, a computer area with a skylight, and large windows throughout the branch with views of the nearby Columbia Park.
Columbia Branch photo gallery