A-Z Programs & Services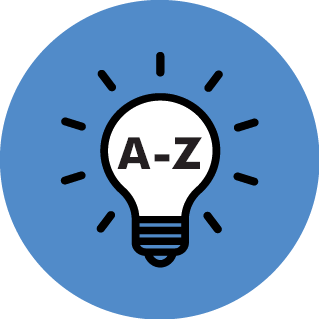 If you know the name of the program or service that you are looking for, click on the first letter of its name to find it quickly.
D
El Día de los Niños/El Día de los Libros es una celebración a los niños y promueve la alfabetización familiar multicultural y multilingüe. / Children's Day/Book Day celebrates children and promotes multicultural and multilingual family literacy.

Working with the City of Seattle, we promote digital equity through our programs and services.

Our digital media learning programs are designed as a fun way for the community to learn how to use digital media to succeed at work, school, and life in general.