A-Z Programs & Services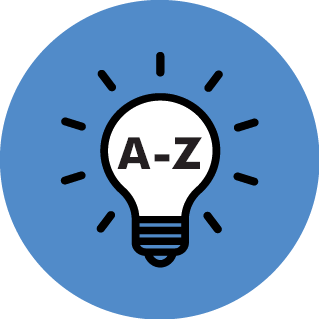 If you know the name of the program or service that you are looking for, click on the first letter of its name to find it quickly.
R
We participate in the Mayor's Race and Social Justice Initiative to promote and support racial equity in our workplace.

We offer court-involved individuals, and their families, information and resources to help during and after incarceration.