Amenities Highlights
Free Public Computers
Wi-Fi
Air Conditioning
Meeting Room
Free Parking
Multi-Stall Single-Gender Restrooms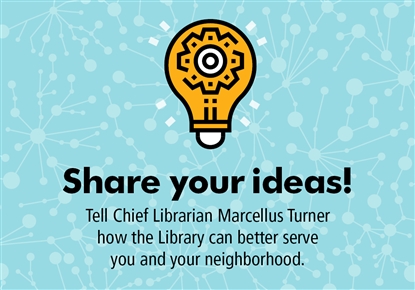 Community Conversations
Join Marcellus Turner, Executive Director and Chief Librarian, in Community Conversations about the future of The Seattle Public Library at Columbia, Southwest and Northeast Branches this fall.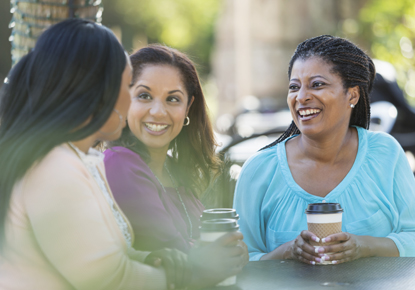 Book Groups
Join us for monthly discussions of great books. Our book group discussions are led by volunteers who love to read and discuss books. Check our book group schedule for this month's selection.
About the Montlake Branch
The current Montlake Branch opened Aug. 12, 2006. After consulting with the community, the Library selected this new location from 8 possible choices. Light from an abundance of windows fills the warm wood and brick interior.
Montlake Branch photo gallery