Amenities Highlights
Free Public Computers
Wi-Fi
Adaptive Equipment
Meeting Room
Free Parking
Single-Occupant All-Gender Restrooms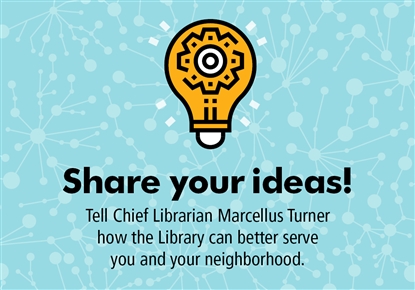 Community Conversations
Join Marcellus Turner, Executive Director and Chief Librarian, in Community Conversations about the future of The Seattle Public Library at Columbia, Southwest and Northeast Branches this fall.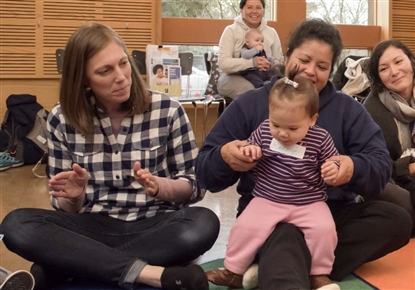 Story Time
Bring your babies and toddlers to join us for stories, rhymes, and songs with our children's librarian.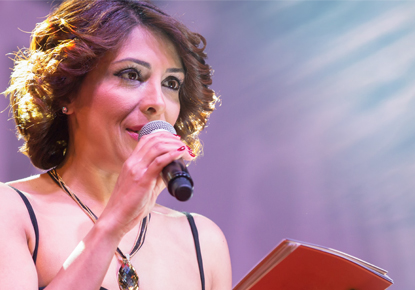 PoetsWest Poetry
Join us for poetry reading and open mic. Featuring special guests at each session.
About the Green Lake Branch
The current Green Lake Branch was renovated and reopened March 6, 2004. Tall ceilings contribute to a sense of spaciousness and rich detailing and use of wood throughout the interior adds to the warm, historic feel of the branch.
Green Lake Branch photo gallery