Highlights
Free Public Computers
Wi-Fi
Adaptive Equipment
Meeting Room
Free Parking
Single-Occupant All-Gender Restrooms
Book return box is located on the northwest side of the building, behind the bus stop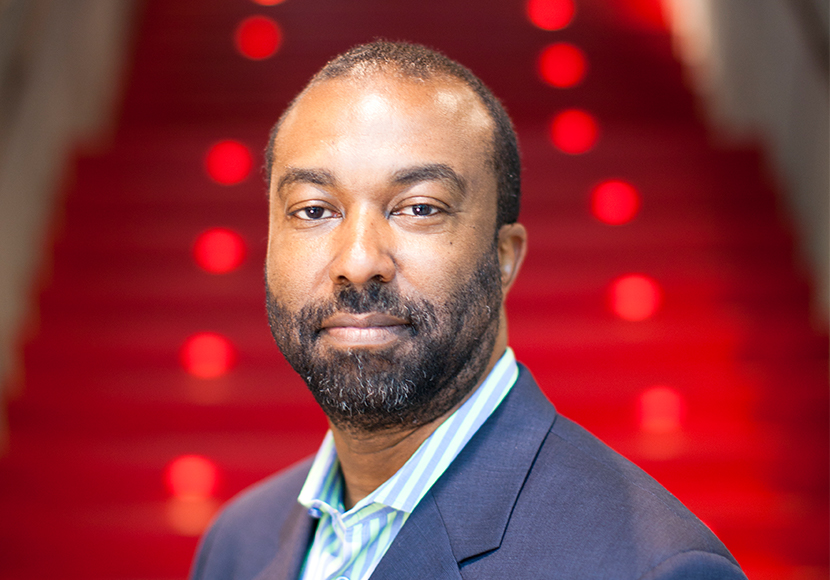 A Message from the Chief Librarian
Happy New Year from The Seattle Public Library! A look back at an unforgettable 2020 and a look ahead to Library services in 2021.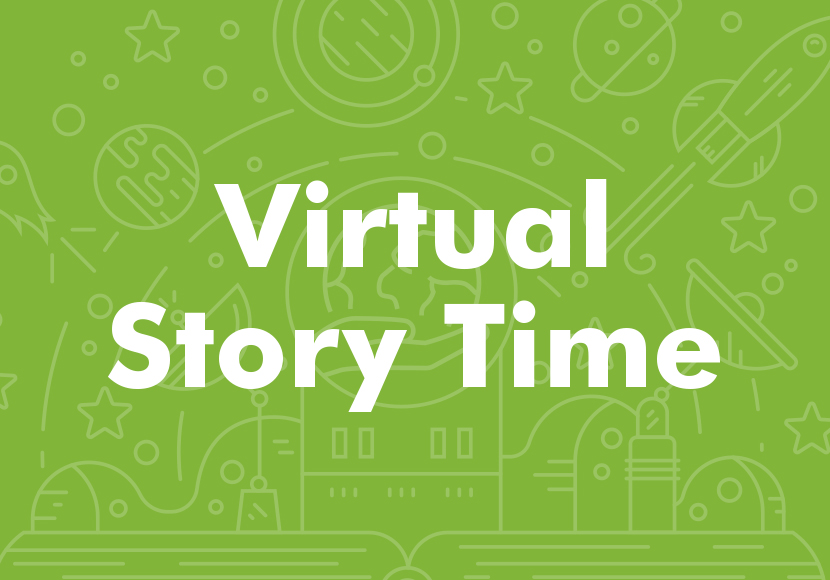 Story Time
Join us every Wednesday and Friday for fun virtual story times!
About the Green Lake Branch
The current Green Lake Branch was renovated and reopened March 6, 2004. Tall ceilings contribute to a sense of spaciousness and rich detailing and use of wood throughout the interior adds to the warm, historic feel of the branch.
Green Lake Branch photo gallery