Highlights
Though Library branches are reopening, not all services and amenities are available. Meeting rooms, study rooms and in-person programs are not yet available. Thank you for your patience.
Free Public Computers
Wi-Fi
Adaptive Equipment
Meeting Room
Free Parking
Single-Occupant All-Gender Restrooms
Book return box is located on the northwest side of the building, on Green Lake Dr. N., behind the bus stop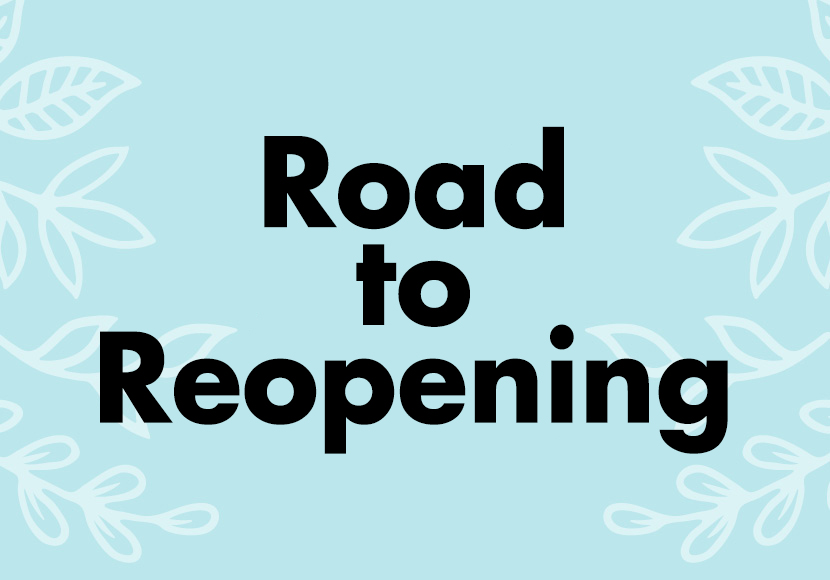 Road to Reopening
Many Library locations are now open with modified hours and services, as well as public computers, Wi-Fi and restroom access . Find out more about the Library's current services on our Road to Reopening page.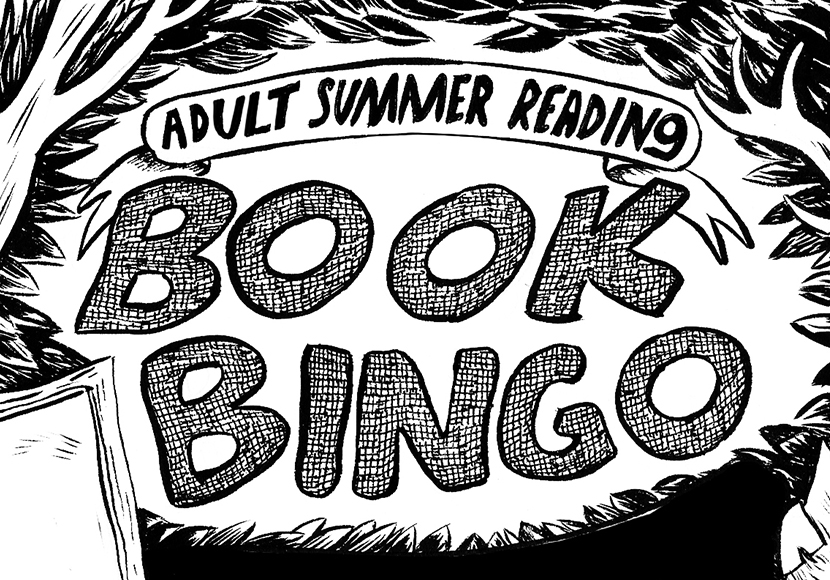 Book Bingo
Every summer we partner with Seattle Arts & Lectures (SAL) to create a Summer Book Bingo card for adults. If you achieve bingo or blackout, you will be entered to win fabulous prizes!
About the Green Lake Branch
The current Green Lake Branch was renovated and reopened March 6, 2004. Tall ceilings contribute to a sense of spaciousness and rich detailing and use of wood throughout the interior adds to the warm, historic feel of the branch.
Green Lake Branch photo gallery