A-Z Programs & Services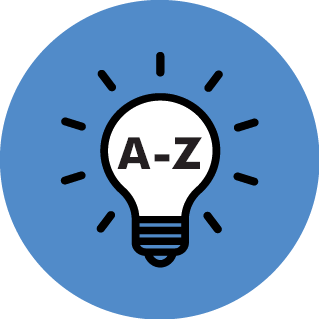 If you know the name of the program or service that you are looking for, click on the first letter of its name to find it quickly.
Y
Tell us a little bit about what you like to read and we'll email you a list of five books chosen just for you.

Get free one-on-one help with job and career questions. Available in multiple languages.

Tell us what skill you want to learn and librarians are standing by to help you!