A-Z Programs & Services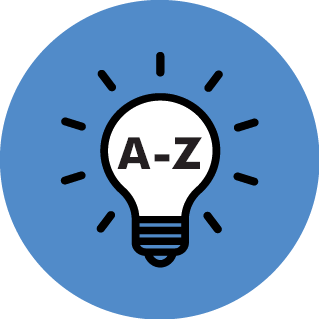 If you know the name of the program or service that you are looking for, click on the first letter of its name to find it quickly.
C
Take free classes and explore resources to help you become a United States citizen.

UNESCO has named Seattle a City of Literature, based on the vitality of its literary culture.

Get free help connecting to the resources and services you need.

We can help high school students prepare for graduation and college with Tutor.com

Executive Director and Chief Librarian Tom Fay invites you to join the Library in a discussion about current and future Library services.