Books on Your Device
You can read or listen to books on most current mobile devices or your computer. They are free to borrow, and expire automatically, so there are never late charges. We partner with several services that provide digital book formats.
OverDrive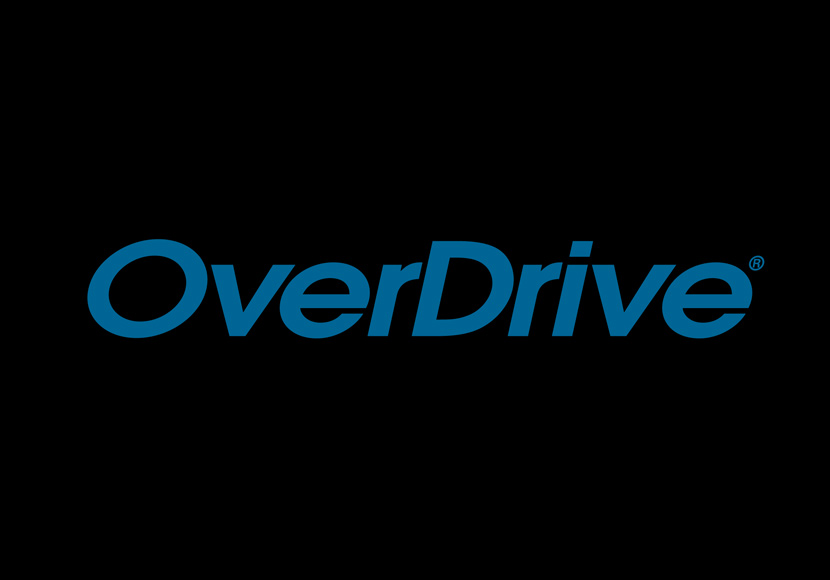 OverDrive gives you free access to thousands of e-books and audiobooks with your Library card. You can access OverDrive e-books and audiobooks on your computer or most devices. On this page you can learn how to get started with OverDrive on your device.
Borrow e-books and audiobooks for three weeks
Find e-books and audiobooks in our online catalog
Books expire automatically after 21 days, so there are never late charges
Using OverDrive on your device
Safari Books Online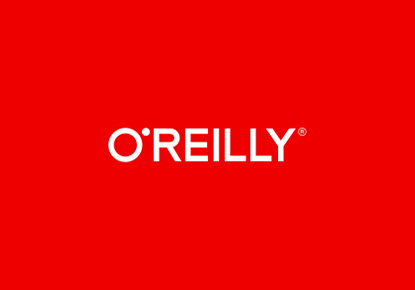 Read over 4,000 technology books online with Safari Books Online. Learn development languages, project management, how to run a lean startup and more. Read unlimited Safari Books Online for free with your Library card.
Read technology books online with standard web browsers for Windows and Mac
Learn how to develop software and mobile apps
Print pages for offline access
You can read online anytime with no due dates or charges
BookFlix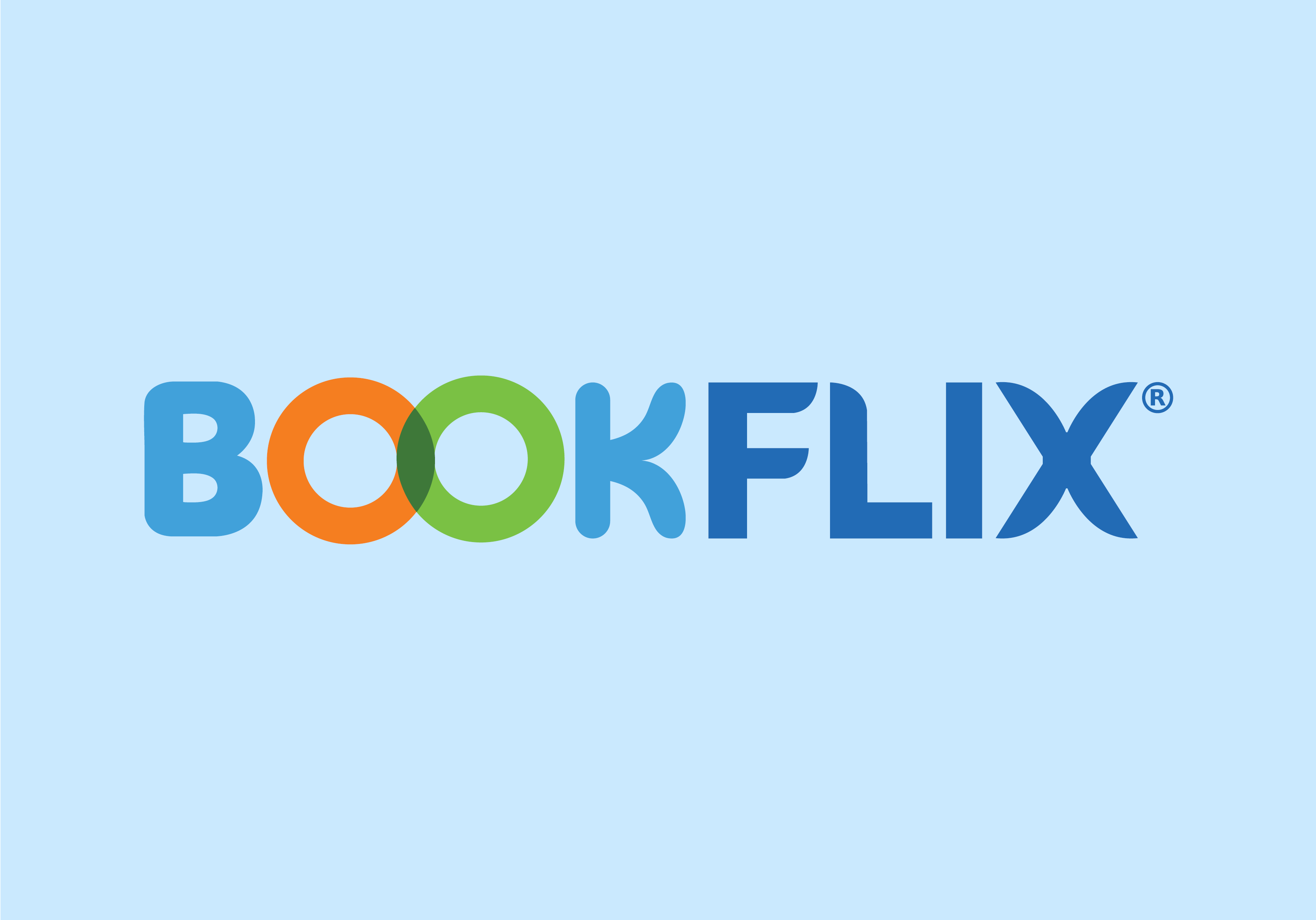 BookFlix pairs animated stories with real world concepts for early readers up to 3rd grade. Animated stories and interactive games keep young readers engaged and help build vocabulary.
Access BookFlix using an iPad, Chromebook, Windows PC or Mac
Explore nine themes of stories paired with nonfiction resources:

Animals and Nature
Earth and Sky
Family and Community
People and Places
Music and Rhyme
ABC's and 1,2,3's
Adventure
Imagination
Celebrations
TumbleBookLibrary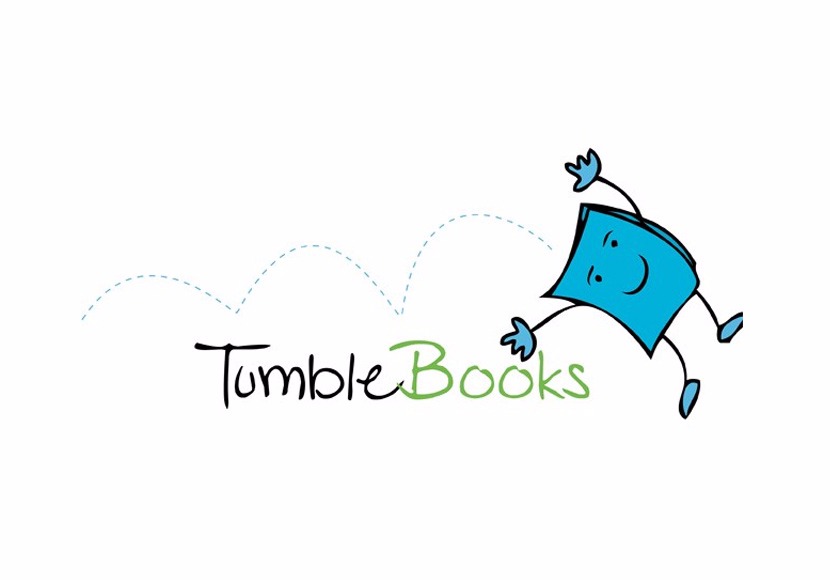 Help your child build reading, math and language skills with this fun collection of animated, talking picture books for preschool and elementary-age children. Includes some books in French and Spanish.
Access TumbleBooks on Windows, Mac, Chromebook and most tablets and smartphones
Read story books, read-alongs, graphic novels and more for free with your Library card
Watch videos, do puzzles, play games or learn a language
Hoopla Digital Comics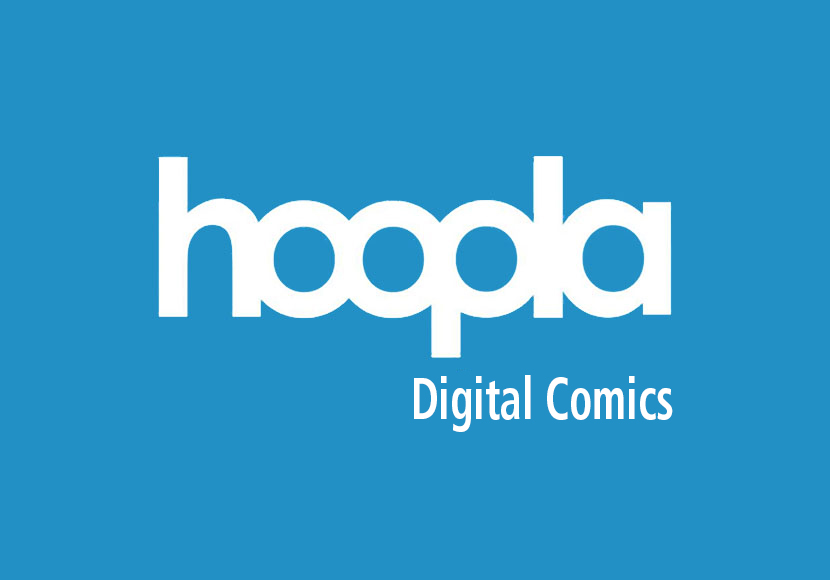 You can read thousands of comics and graphic novels online for free from Hoopla. Sign in with your Library card from your internet-connected device and start reading now.
If you have a question or need help, Ask Us or call 206-386-4636.