OverDrive
We have thousands of e-books and audiobooks you can borrow for three weeks and download to most devices for free with your Library card. You can access our e-books and audiobooks from anywhere.
About OverDrive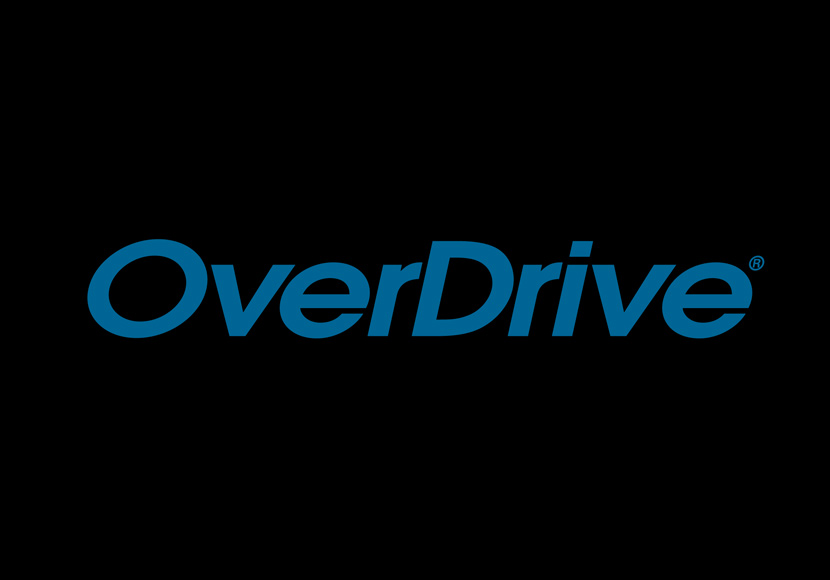 E-books and E-audiobooks
Log in with your Library card, then create an OverDrive account to borrow e-books and audiobooks
You can also read or listen to books on eReaders (including Kindle and Kobo), most desktop or laptop computers, and other devices
Borrow books for 21 days
Checkouts expire automatically
Libby App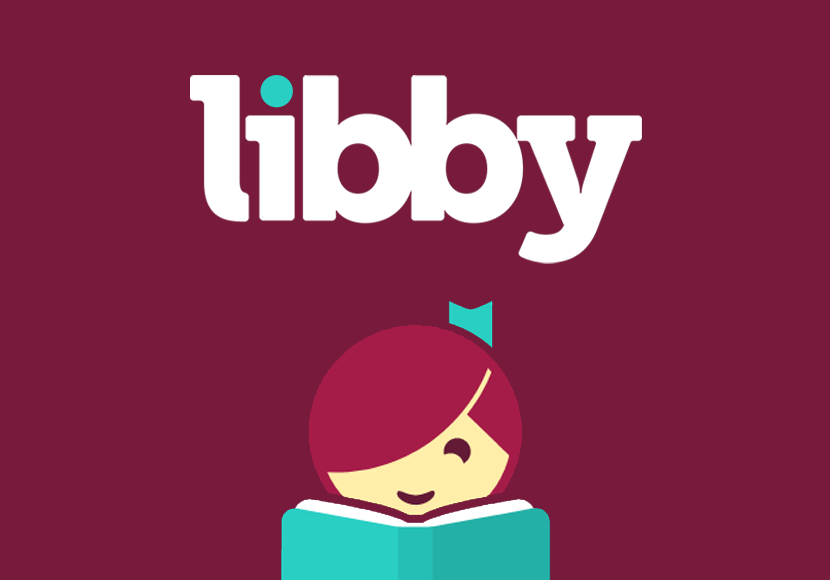 Download OverDrive's Libby app for iOS or Android to check out e-books and e-audiobooks and sync your reading across multiple devices. With Libby, you can also download e-books for offline access, play e-audiobooks from your device in your car, and send books to your Kindle.
Instant Digital Library Card
Want access to e-books but don't have a Library card? No problem: You can now sign up instantly to receive access to e-books and e-audiobooks through OverDrive.
To sign up for this service, you have to be 13 years of age or older, live in Seattle, and have access to a mobile phone number in order to verify your account.
If you have previously completed our online Library card application but haven't yet received it due to our systemwide closure, you can also sign up for OverDrive's instant access to e-book titles.
Please note: At this time, this instant Digital Library card provides access to our OverDrive e-collections. We are currently exploring options for offering more of our digital resources to digital Library cardholders, and we will update this page as those resources become available.
Explore OverDrive's Collections