Artists
We frequently work with local artists to produce illustrations for program materials or murals in our buildings. We prioritize equity and inclusion in selecting artists to work with.
2022 Year of Wonder Artists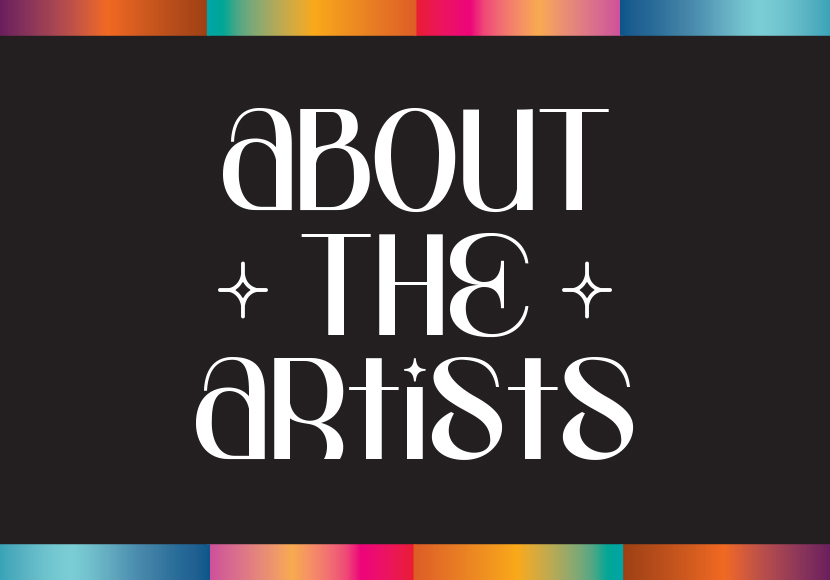 Summer of Learning Artists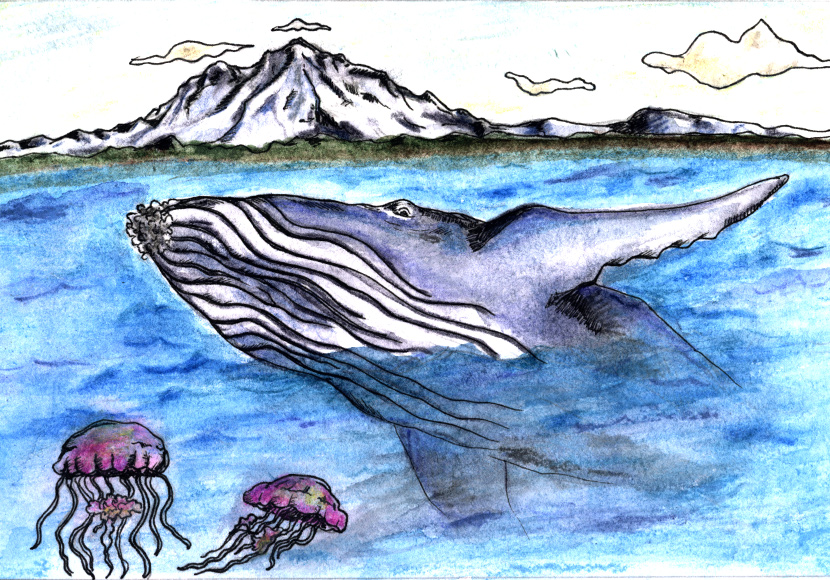 Book Bingo Artists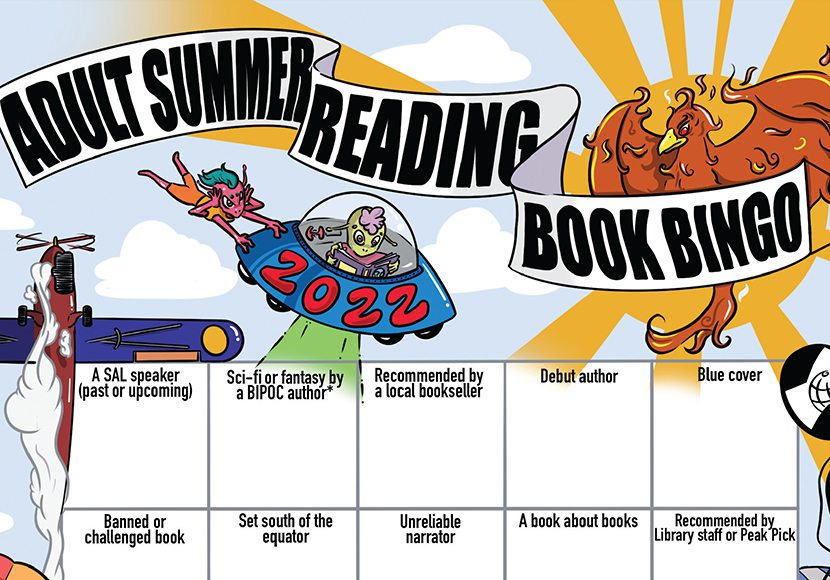 2021 SPL Lockers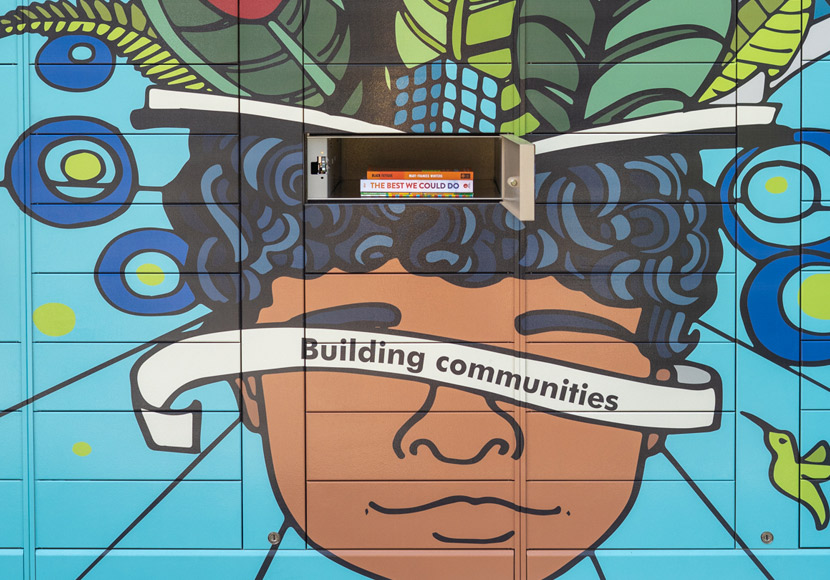 2020 Postcard Series Artists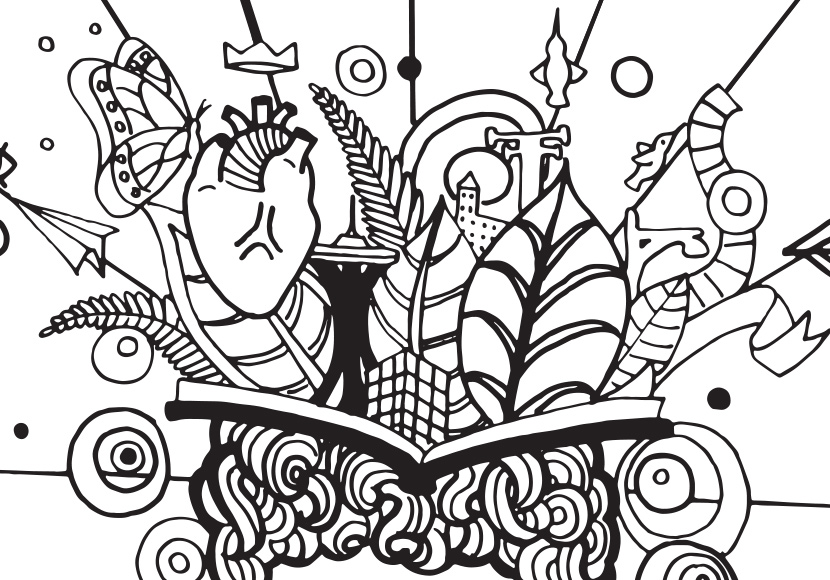 In 2020, we engaged three local artists to create a set of postcards as part of our winter "Thrive Together" campaign in the midst of the COVID-19 pandemic.
2020 Postcard Series Artists
2019 Artist in Residence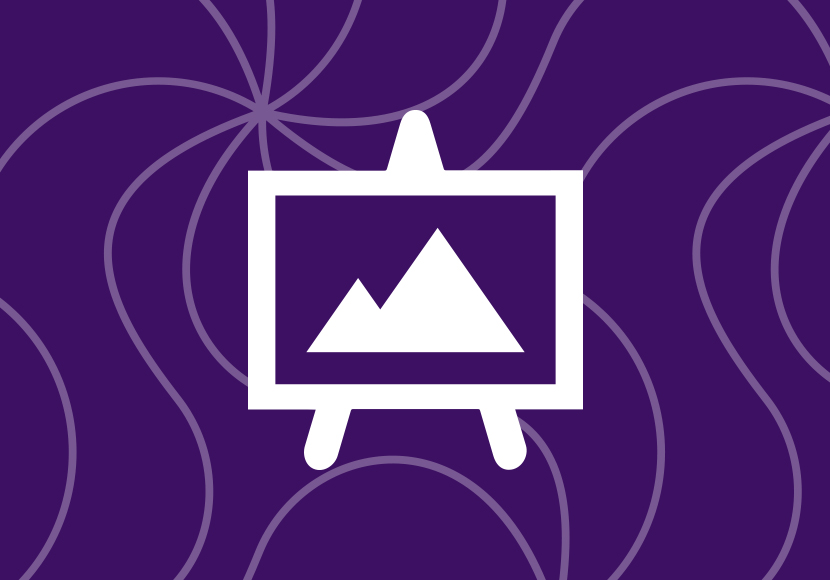 Seattle artist Romson Bustillo was our 2019 Artist in Residence. His project "Proximity Modifier Project IV" uses printmaking to explore how individuals, communities and organizations like libraries share space together.
2019 Artist in Residence
South Park Branch Community Mural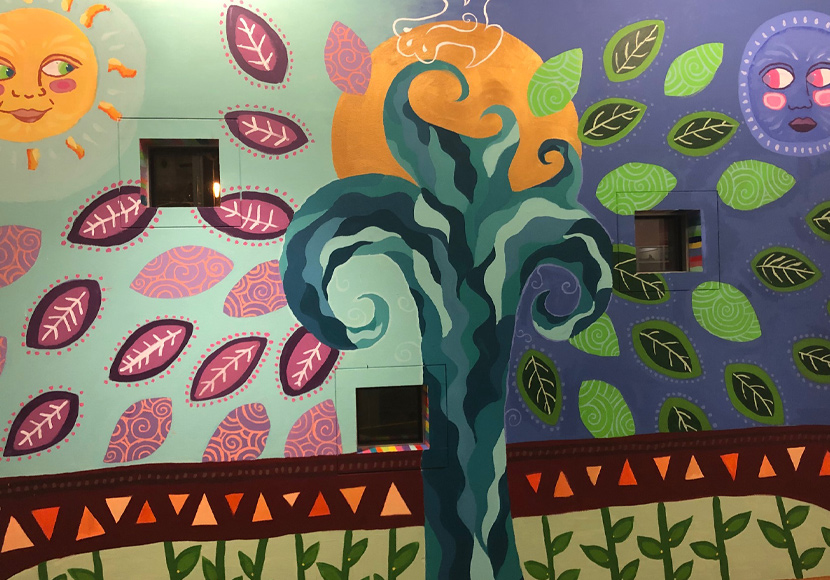 Our South Park Branch study room features a community mural created by teen patrons and local artist Angelina Villalobos. The youth artists worked together to identify themes representing the neighborhood and the Duwamish River valley and completed the mural in November 2019.
South Park Branch Community Mural