2022 Year of Wonder Artists
For our Year of Wonder, we partnered with four local artists to celebrate the wonders of every season, starting with winter.
Fall Artist: Kellie Kawahara-Niimi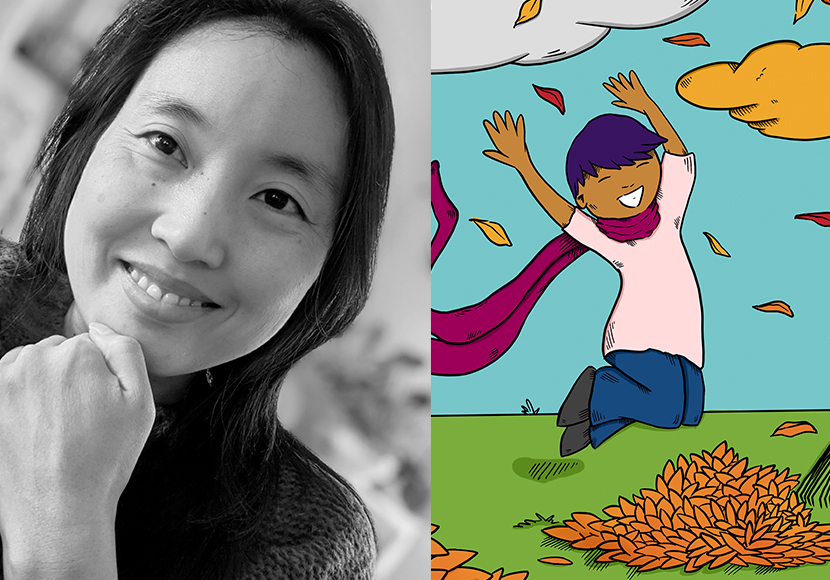 Kellie Kawahara-Niimi (they/them) is a non-binary Asian American artist. Kellie's insatiable curiosity pushes their boundaries of creativity, allowing for explorations into various art forms, mediums, techniques and styles. Currently, they are working on mixed media art resin and digital illustrations.
Summer Artist: Erin Shigaki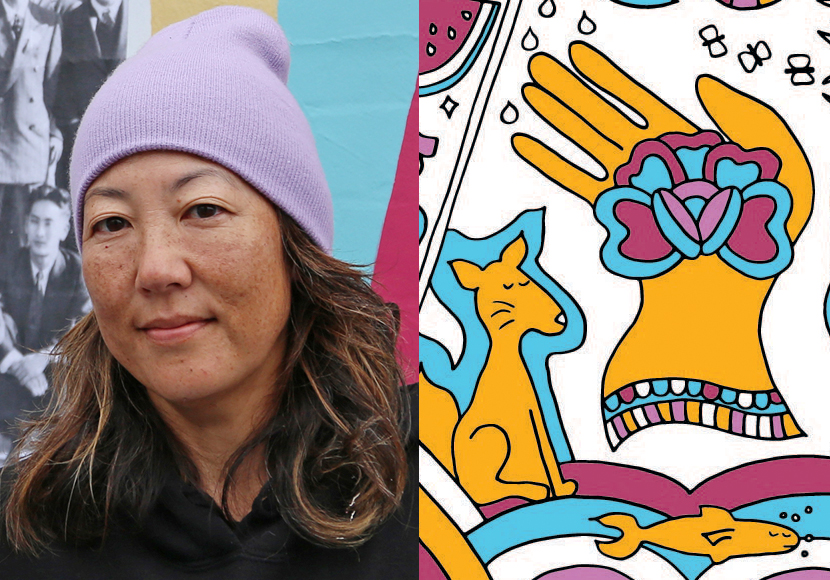 Erin Shigaki (she/they) is a yonsei (fourth-generation) Japanese-American born and raised in Seattle who creates work that is community-based and focused on BIPOC experiences. She believes that wielding art and activism to tell stories can educate, redress and incrementally heal.
Spring Artist: Adrian Valencia (Villiane)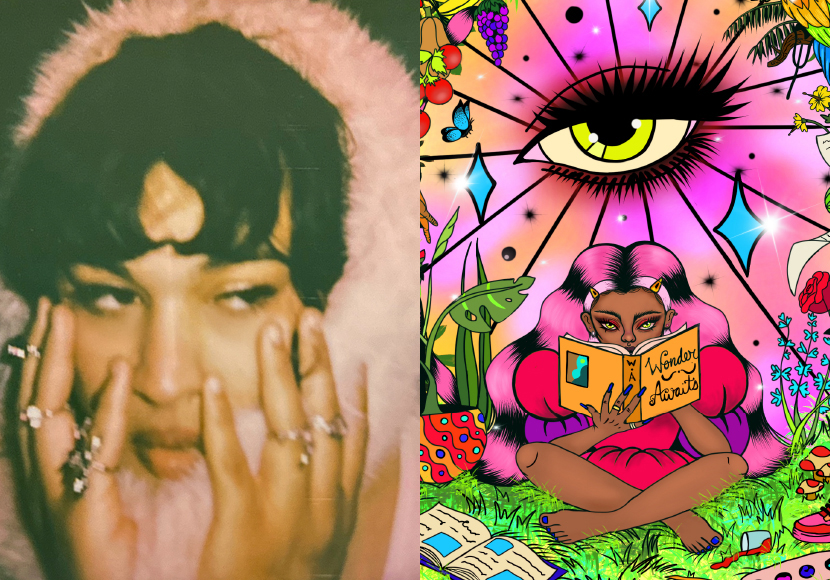 Villiane (he/him) is a self-taught queer artist who resides in Tri-Cities, Washington. He is heavily inspired by the beauty and fantasy that manifests in queer culture. He explores gender identity and expression with fashion, fantasy, fear and tragedy in his work. Villiane grew up always on the go, living in many places. Keeping creativity alive at home, he constantly found mediums like makeup, fashion and visual performance as a form of expression. He's found painting to be a distraction during the pandemic, it helped him reinforce his passion for art. He lives by the saying, "Self-expression is key to true growth and it will speak to those who see it."
Winter Artist: Jorge Villavicencio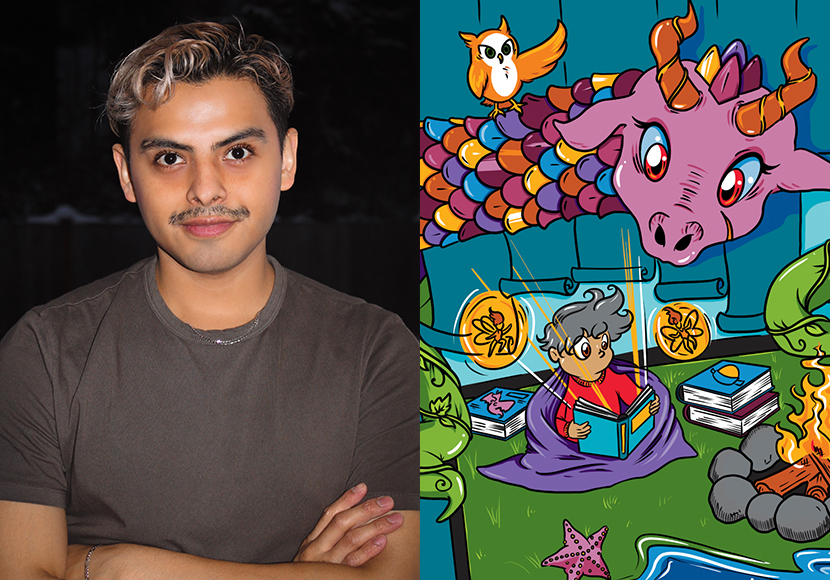 Jorge Villavicencio (he/him) grew up in Washington State for the majority of his life and is a first generation American with familial roots in Oaxaca, Mexico. As a child he would always be drawing or painting on any piece of paper that he could find (and sometimes not even on paper.) His parents recognized his love for all things creative and gave him the means to pursue it to his heart's content. As he grew up, he was able to appreciate the creative process, and all the art from where his family originated, the beautiful state and region of Oaxaca. Nowadays, you'll find him drawing cartoons or working on portraits as he travels around discovering all there is to see in this crazy world.
He draws his inspirations from his relationships with people and places that he's had the privilege to get to know. You can find Jorge's murals in San Diego and Everett, Washington. He creates wherever he goes and will continue to do so for as long as he can.