Homework Help
Get help with school work.
During the school year, we offer programs and services to help students of all ages succeed in school. We offer in-person Homework Help and Virtual Tutoring, which includes academic coaching, one-on-one tutoring, math and reading skill-building games and activities, college prep resources and more.
In-person Homework Help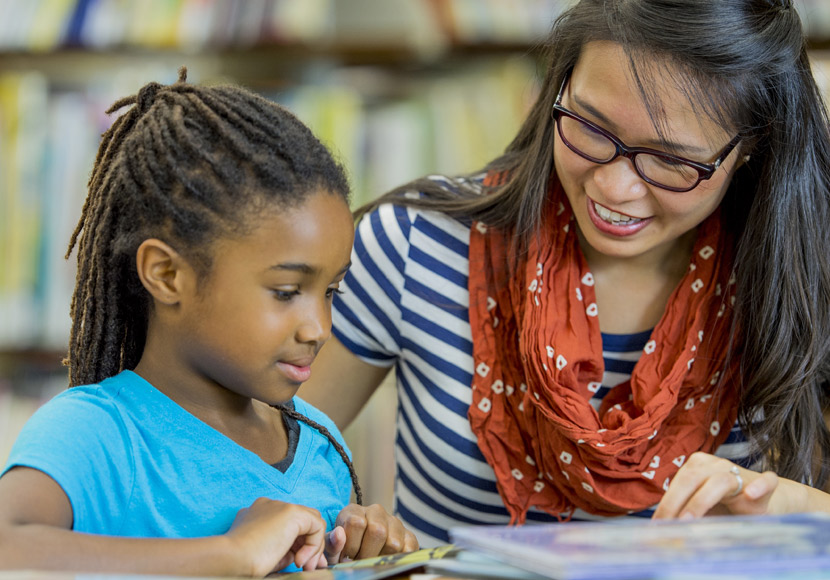 If you are working on a tough homework assignment or have questions about a lesson, come to the Library for Homework Help. We have volunteers who can help K-12 students with math, science, English, social studies and science. Students without homework can read and play learning enrichment games with trained tutors.
You can get Homework Help most days during the school year, except on weekends and school holidays. No reservations are needed just come to the Library during Homework Help hours and bring your homework assignment and textbook. If our volunteers do not know an answer, they will help you find it.
Do not worry if you do not have all the supplies you need. We have many things available that you can use, like graphing calculators, markers, paper, pencils, and a laptop. When you come to the Library for Homework Help, let us know what you need – there is a good chance we will have it.
If you need a quick answer, a book recommendation or help finding information, Ask Us.
Virtual Tutoring Through Tutor.com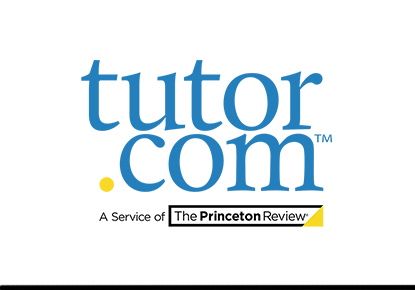 K – 12 students in Seattle can get free virtual tutoring from Tutor.com with a Library card or Library Link number. Live English and Spanish tutors are available from 2 to 10 p.m. daily. Vietnamese tutors are available from 4 to 7 p.m.
Online Resources
Are you working on a school paper and need to do research? Or maybe you are curious about something and want to learn more. We have many online resources for research and reading that can help. You can use these resources anywhere you can connect to the internet.
We have books, magazines, newspapers, encyclopedias, dictionaries and much more. All these resources are free for you to use. But you may need your Library card and PIN.
Our student research resources include:
Encyclopedias and dictionaries
Science, social studies and country information
Online articles from magazines, newspapers and journals