Impact on Student Success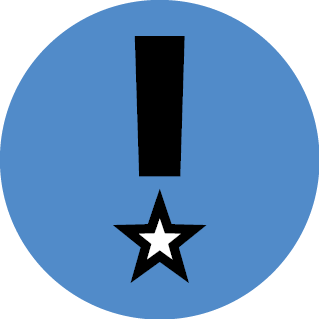 As students became remote learners, we shifted to offering virtual tutoring and programs, as well as physical books to those who needed them most.
Impact on Student Success 2020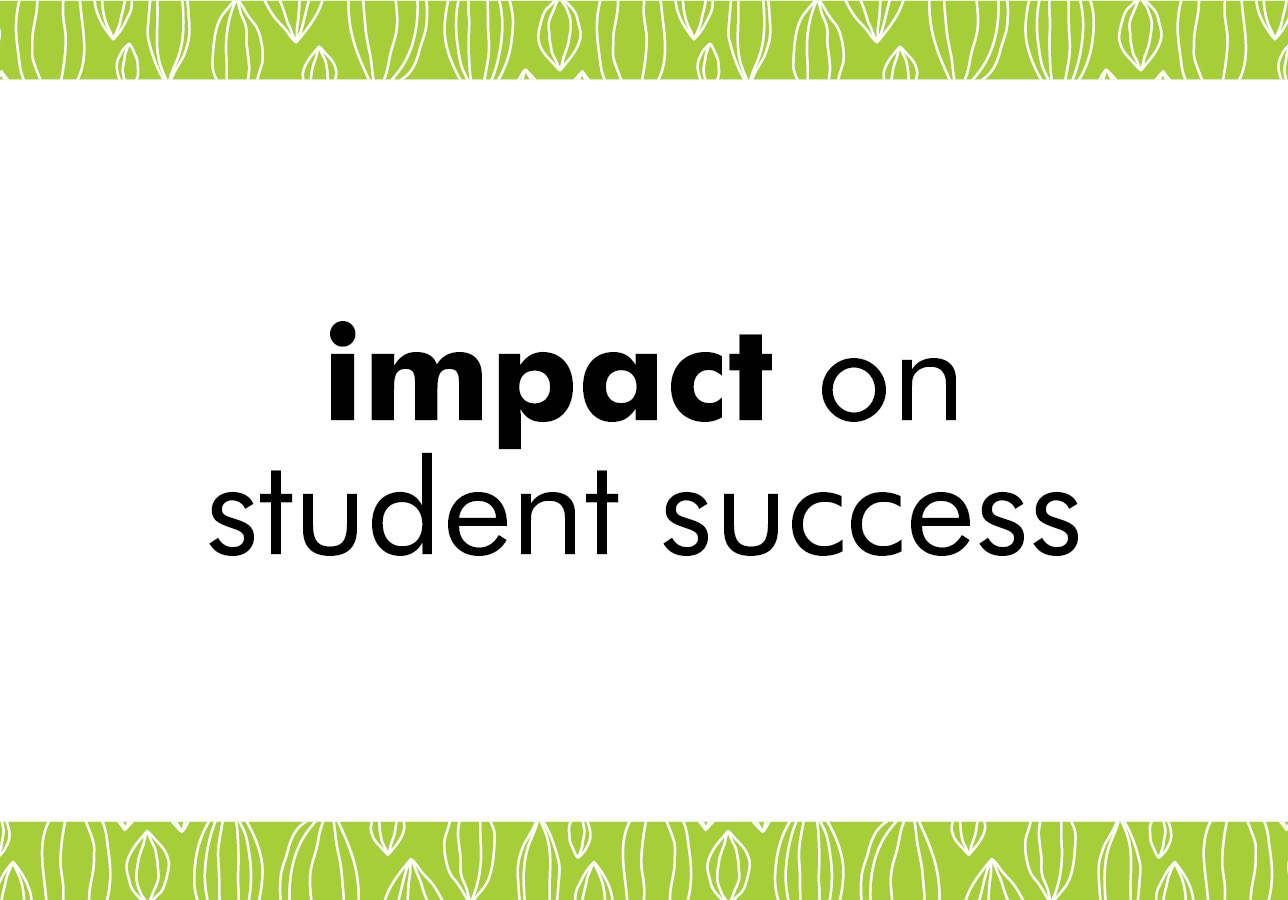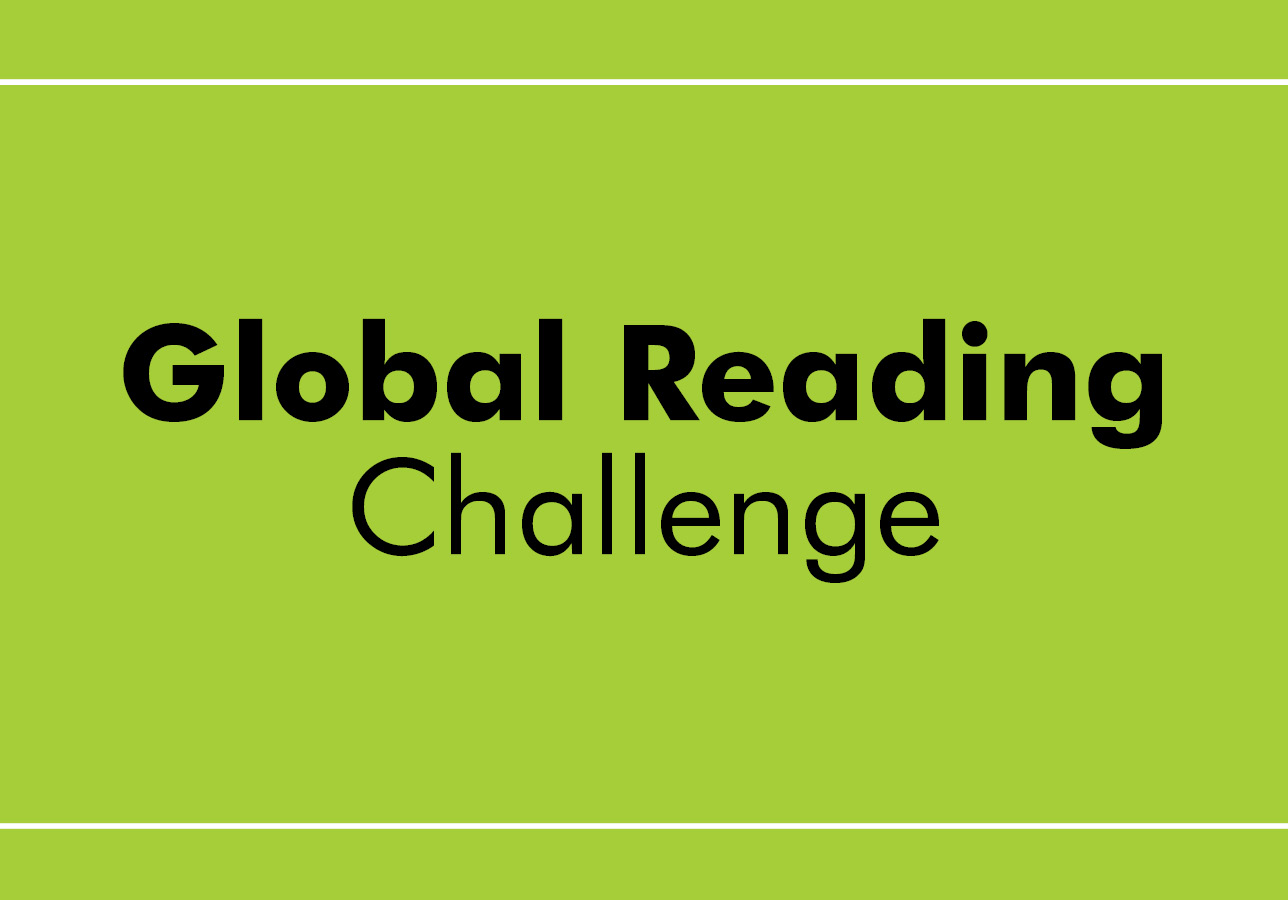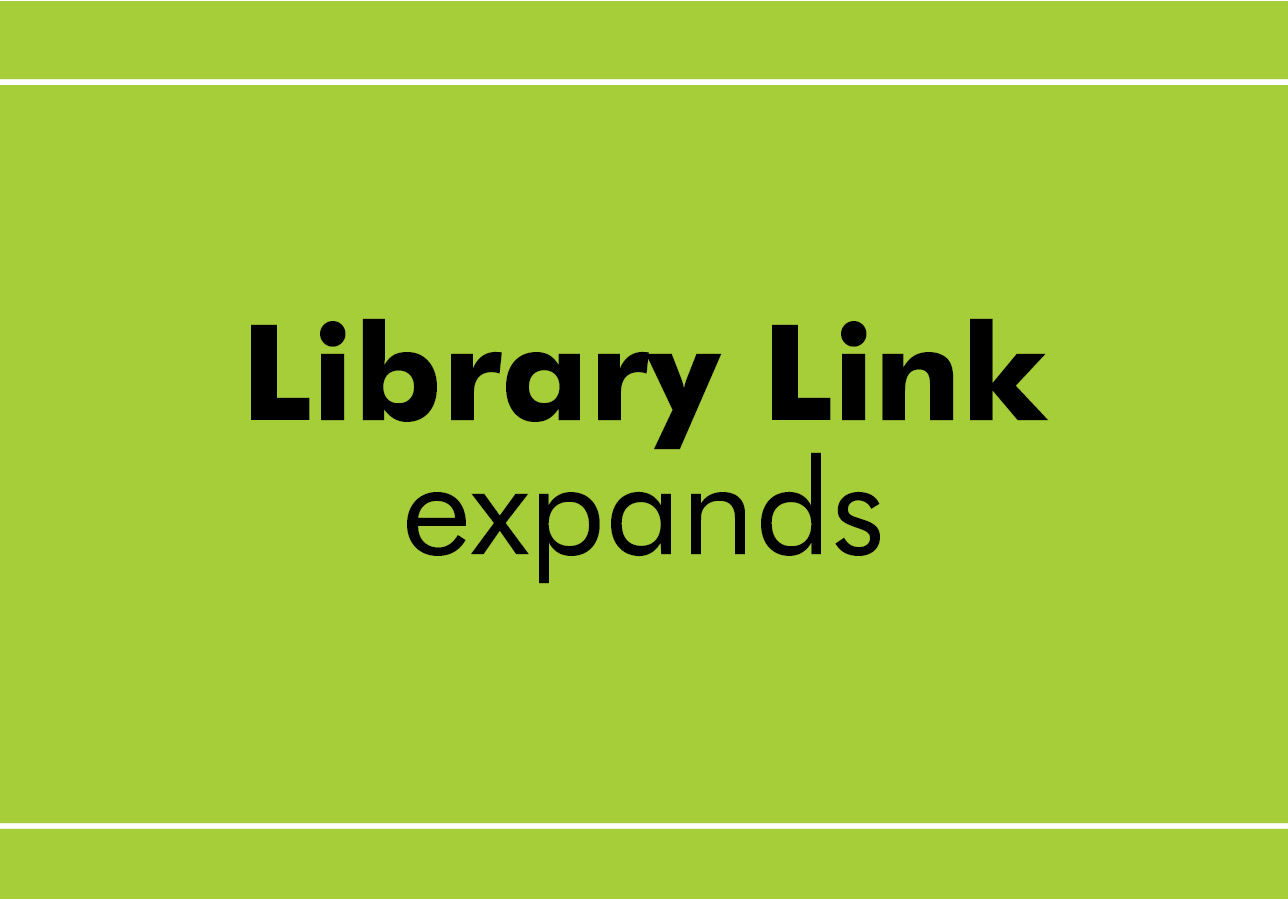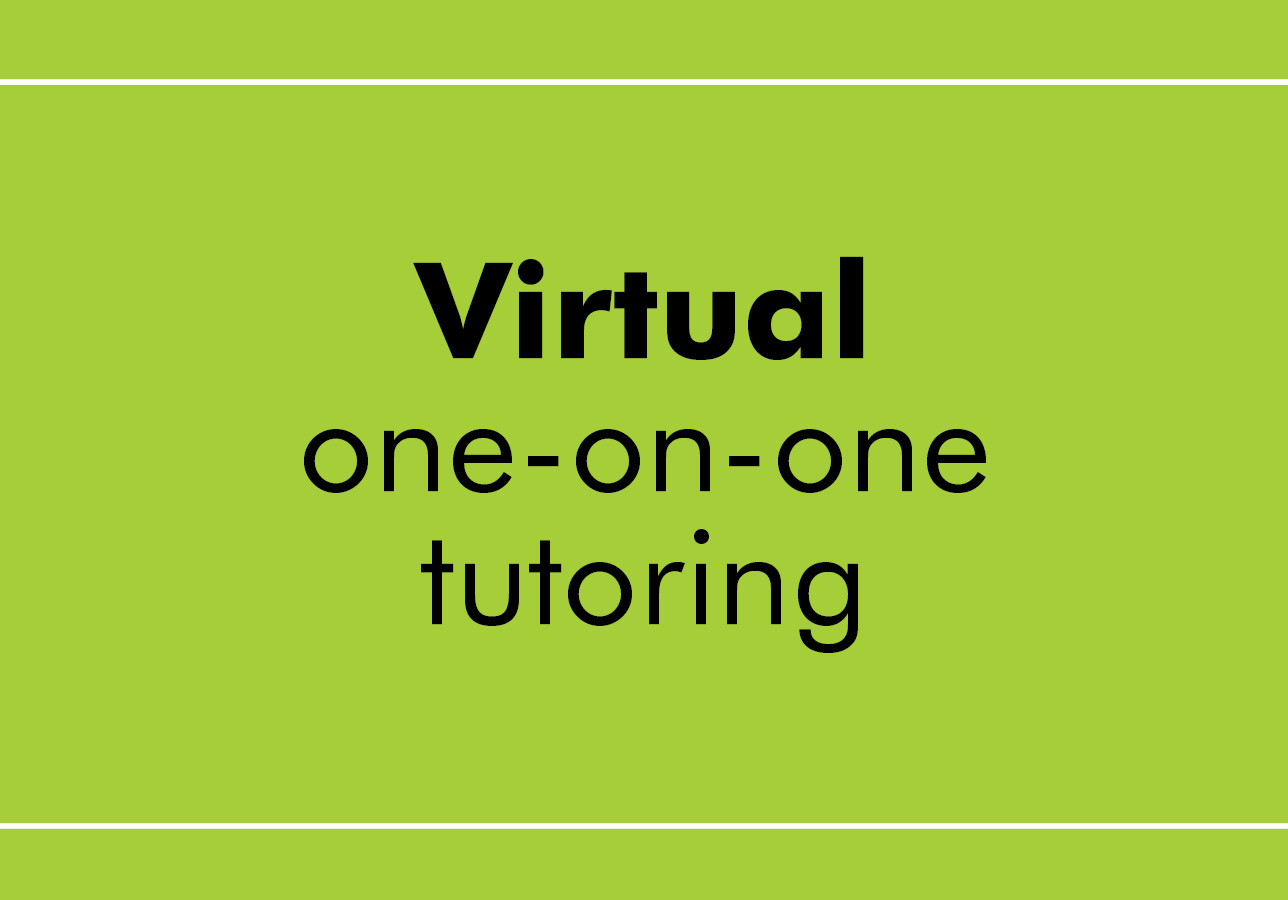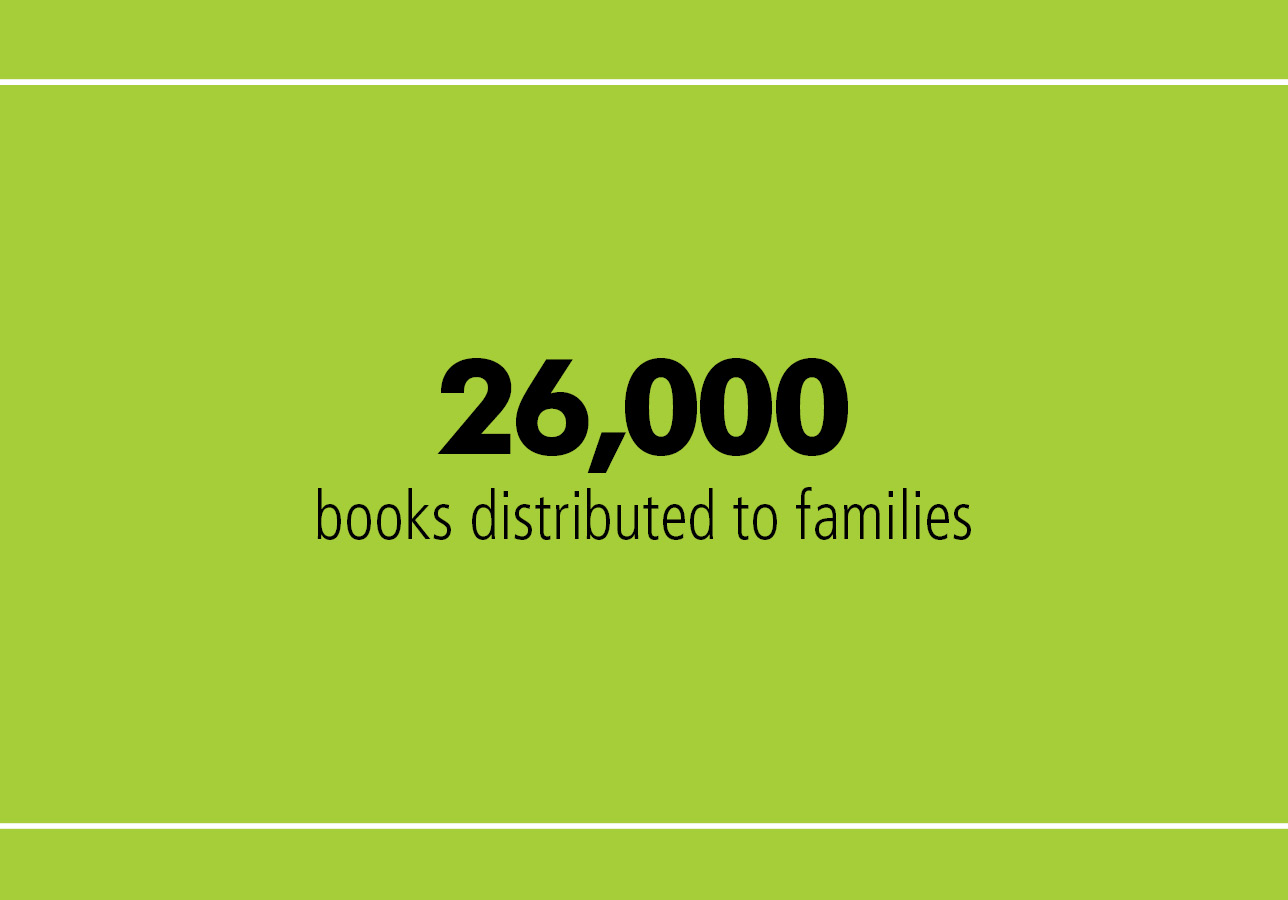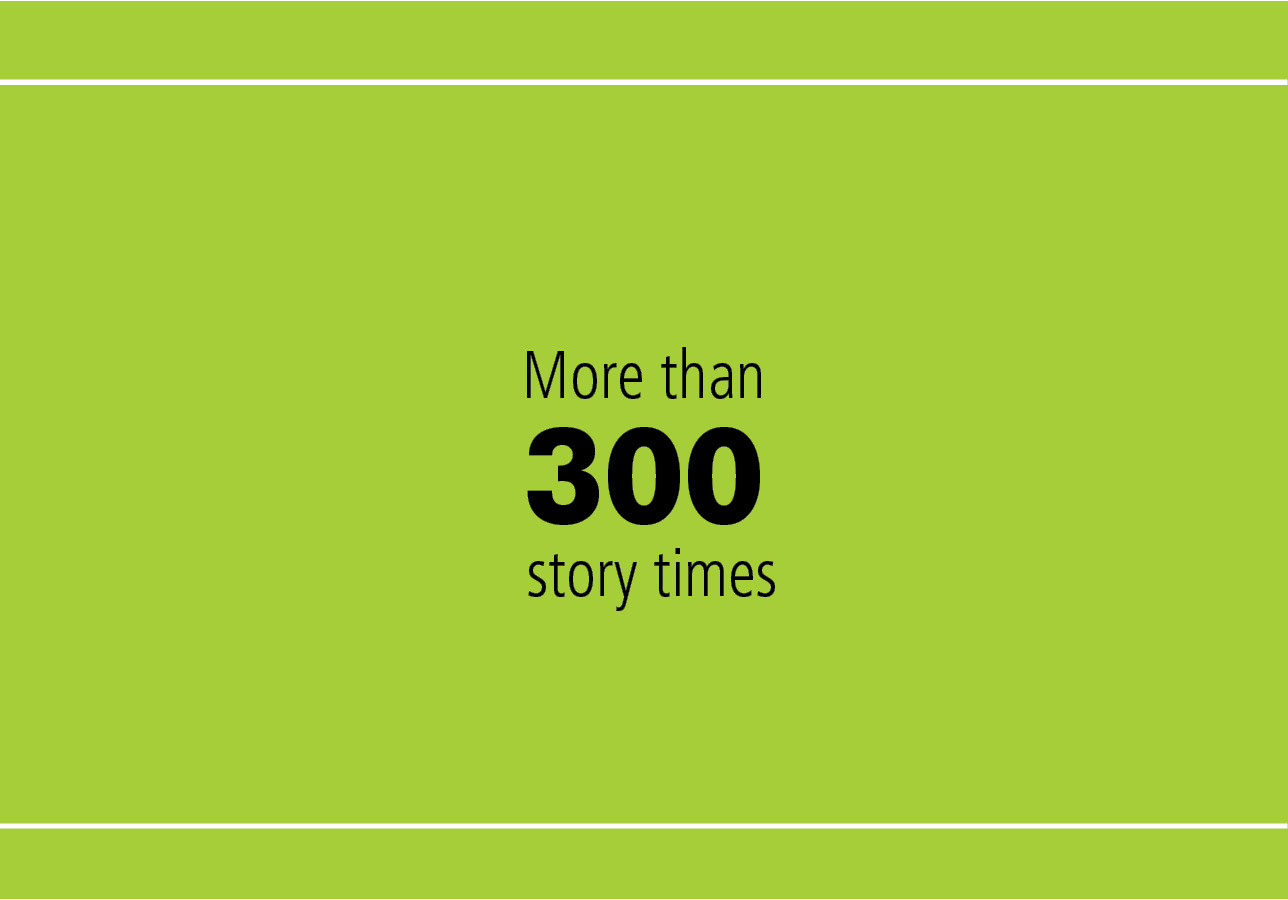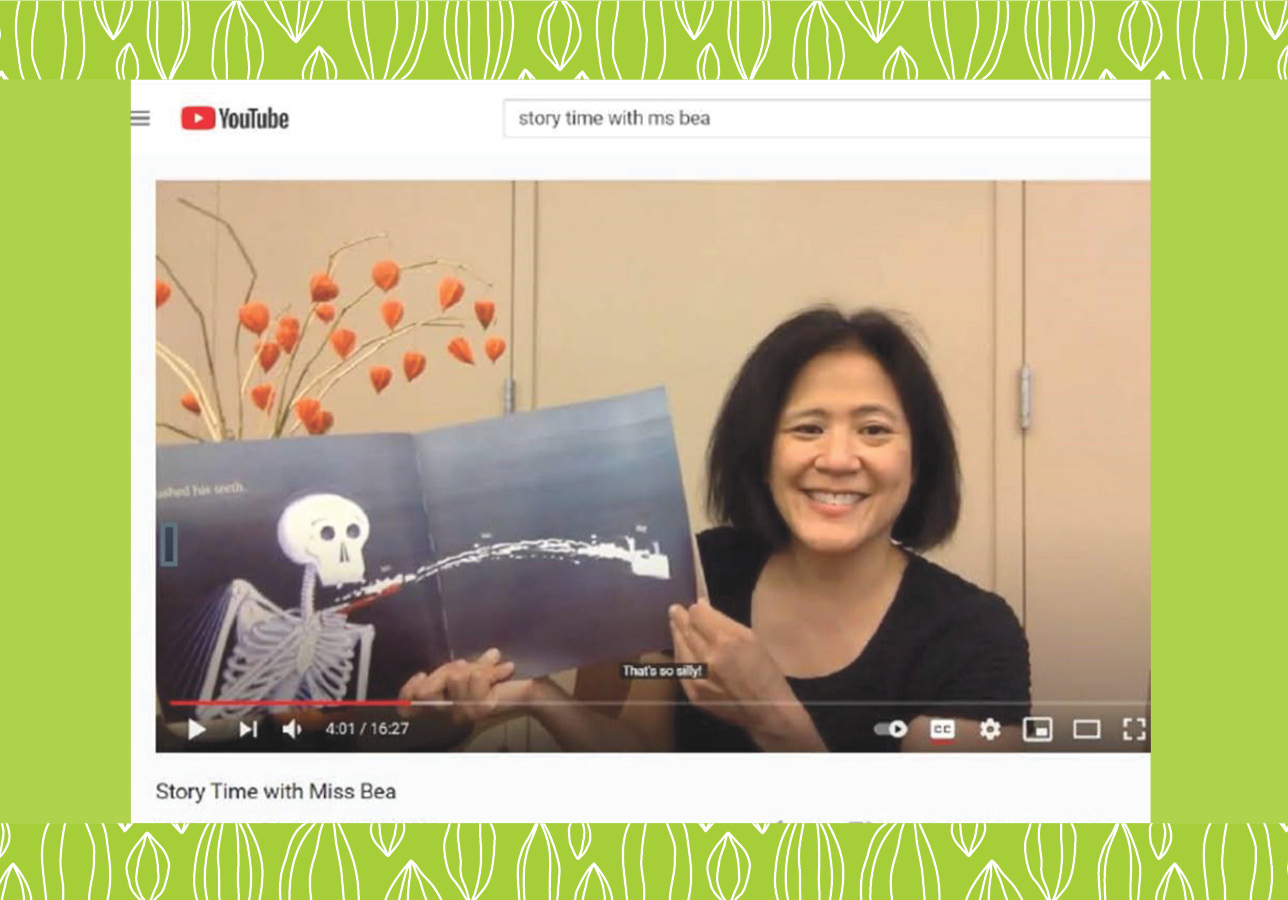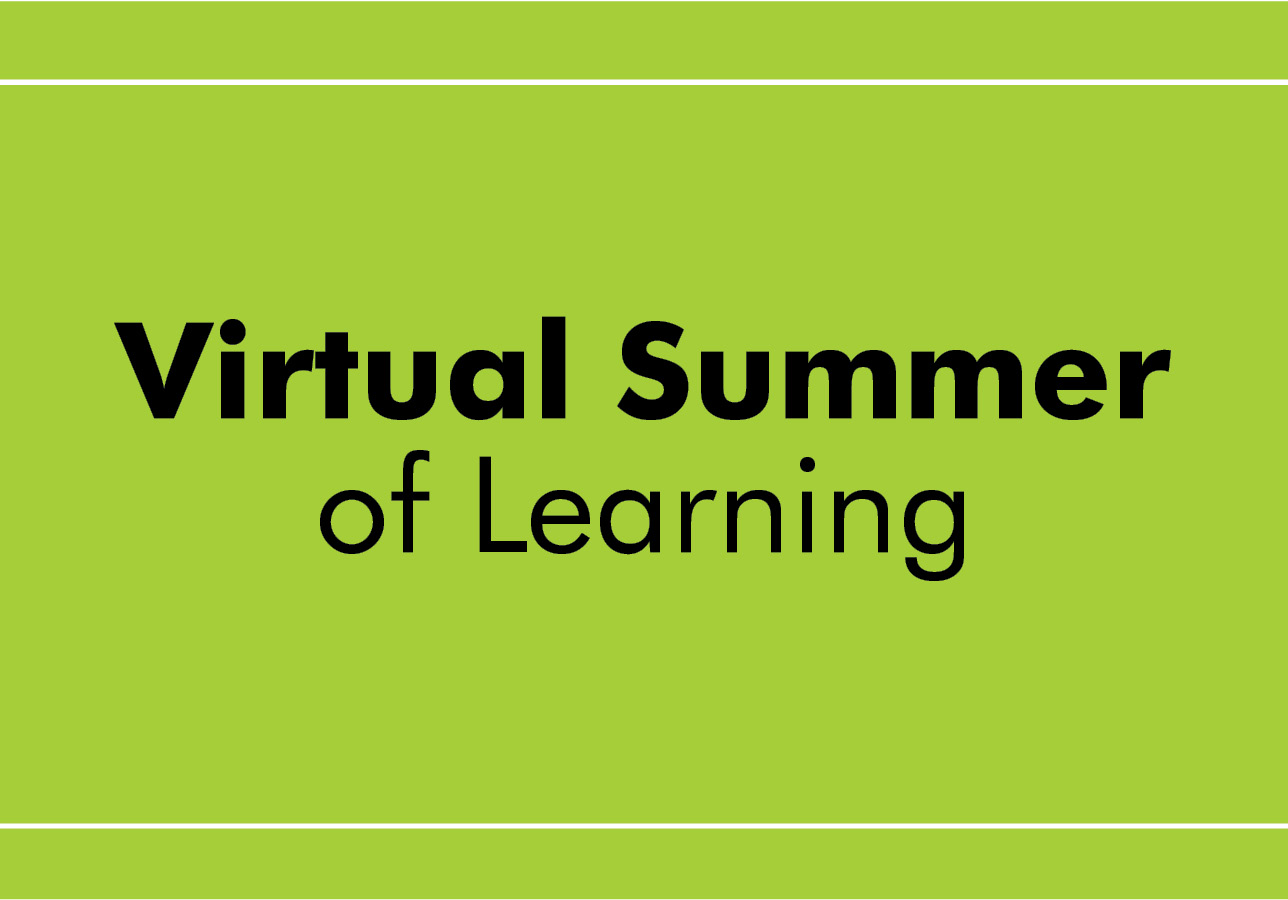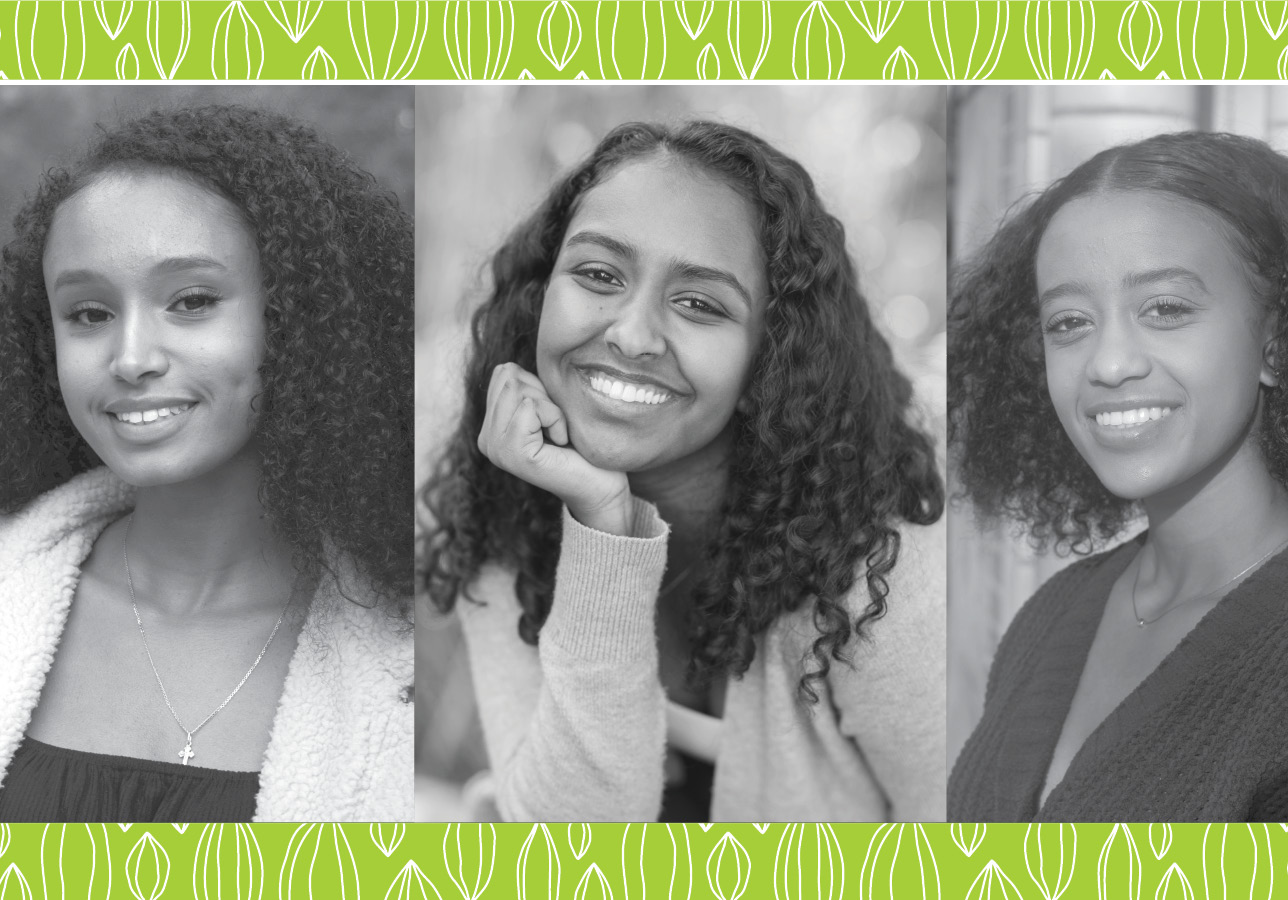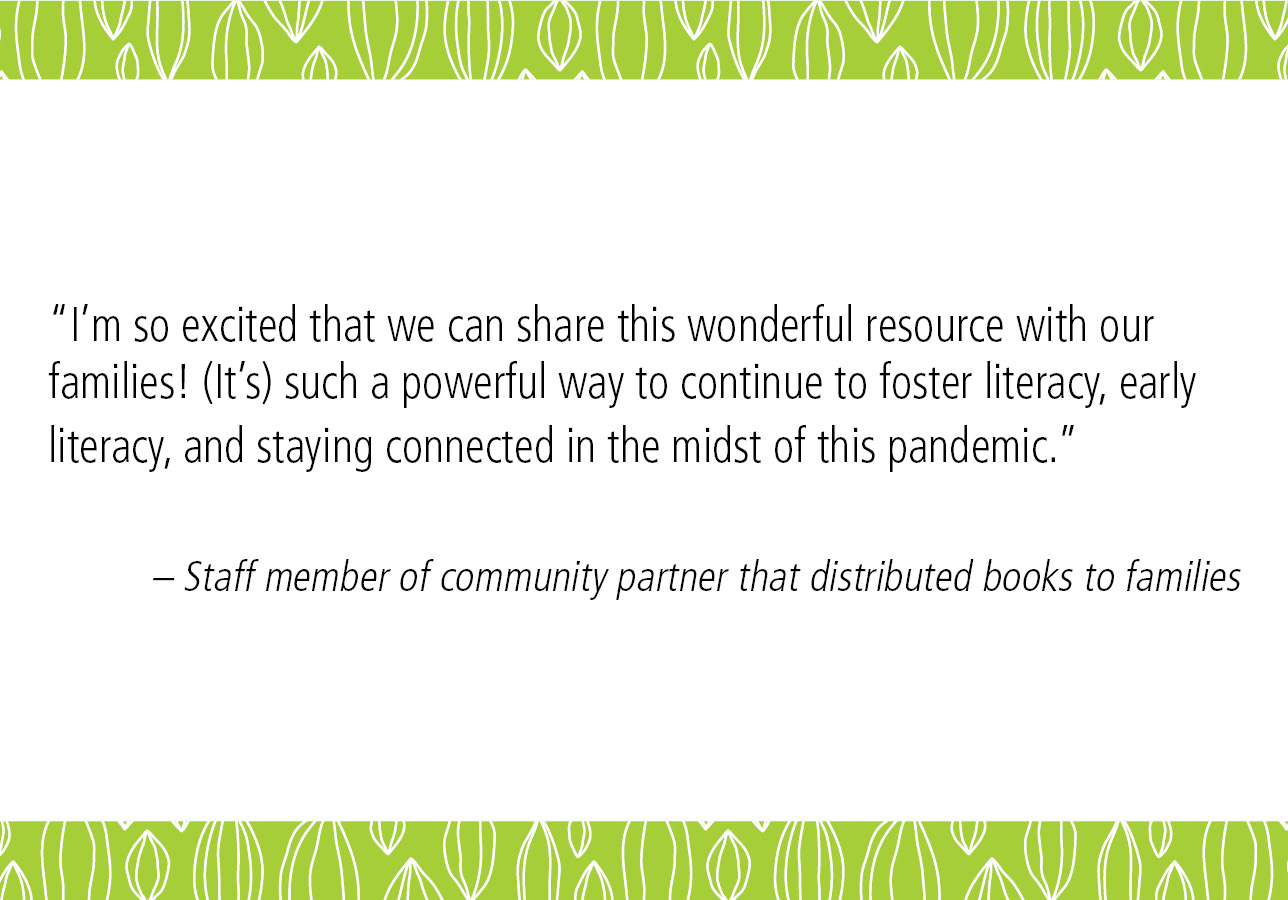 Supporting student success during a shift to virtual education
Global Reading Challenge goes virtual
For the Global Reading Challenge's 25th year, 72 schools and 3,780 students participated in the reading incentive program with Seattle Public Schools, where teams compete in a reading trivia challenge.
In early March, when in-person programming shut down, the Library pivoted to host two virtual semi-final rounds before schools were closed.
For 2021, the Library began planning an all-virtual program, featuring seven books by #ownvoices authors, meaning authors from underrepresented groups.
Supporting remote learners
Virtual story times and physical books for kids
From January through March 2020, the Library held more than 270 story time sessions for a variety of audiences, with an attendance of more than 10,000. This included 92 world language story time programs.
Children's librarians adapted in-branch story times to virtual story times on our Facebook page and our Kids' YouTube channel to reach families during the pandemic. The Library created a total of 43 videos available for viewing on the YouTube channel, including some in Spanish or Mandarin, earning thousands of views and many positive comments.
We partnered with community organizations supporting BIPOC families to distribute nearly 26,000 books to youth and families through programs such as Summer of Learning and Raising a Reader.
We worked with partners to distribute more than 6,000 early learning cards, booklets and activity cards to over 19 organizations across the city.
Summer of Learning: Delivering virtual programs, physical books and teen leadership opportunities
With a theme of "Every Day is Earth Day," the Library converted Summer of Learning into a virtual program for 2020. A reading log in 10 languages was available online or at Seattle Public Schools meal sites, and teens could download a challenge card they could submit for prizes.
BIPOC teaching artists created more than 35 short, highly interactive videos for our YouTube channel that engaged kids in learning about topics ranging from birding to magic to music.
Through a partnership with the NewHolly community and Seattle Housing Authority, a virtual Learning Buddies program recruited 10 teens at NewHolly who mentored and read weekly to 20 children over a seven-week period.
Teen librarians in the Southwest region created and distributed 100 hands-on Bug Safari kits through community partners, and teens created videos that demonstrated the activities included in the kits.
In partnership with the Bureau of Fearless Ideas, the Greenwood Branch teen librarian facilitated a paid internship with three BIPOC teens who planned and hosted live story-times focused on Black joy, social-emotional learning, early literacy and mindfulness.