Expanding Library Access During COVID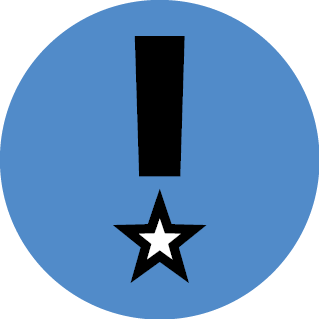 After Library buildings closed in mid-March 2020 due to the COVID-19 pandemic, the Library transformed every aspect of its work.
Expanding Library Access 2020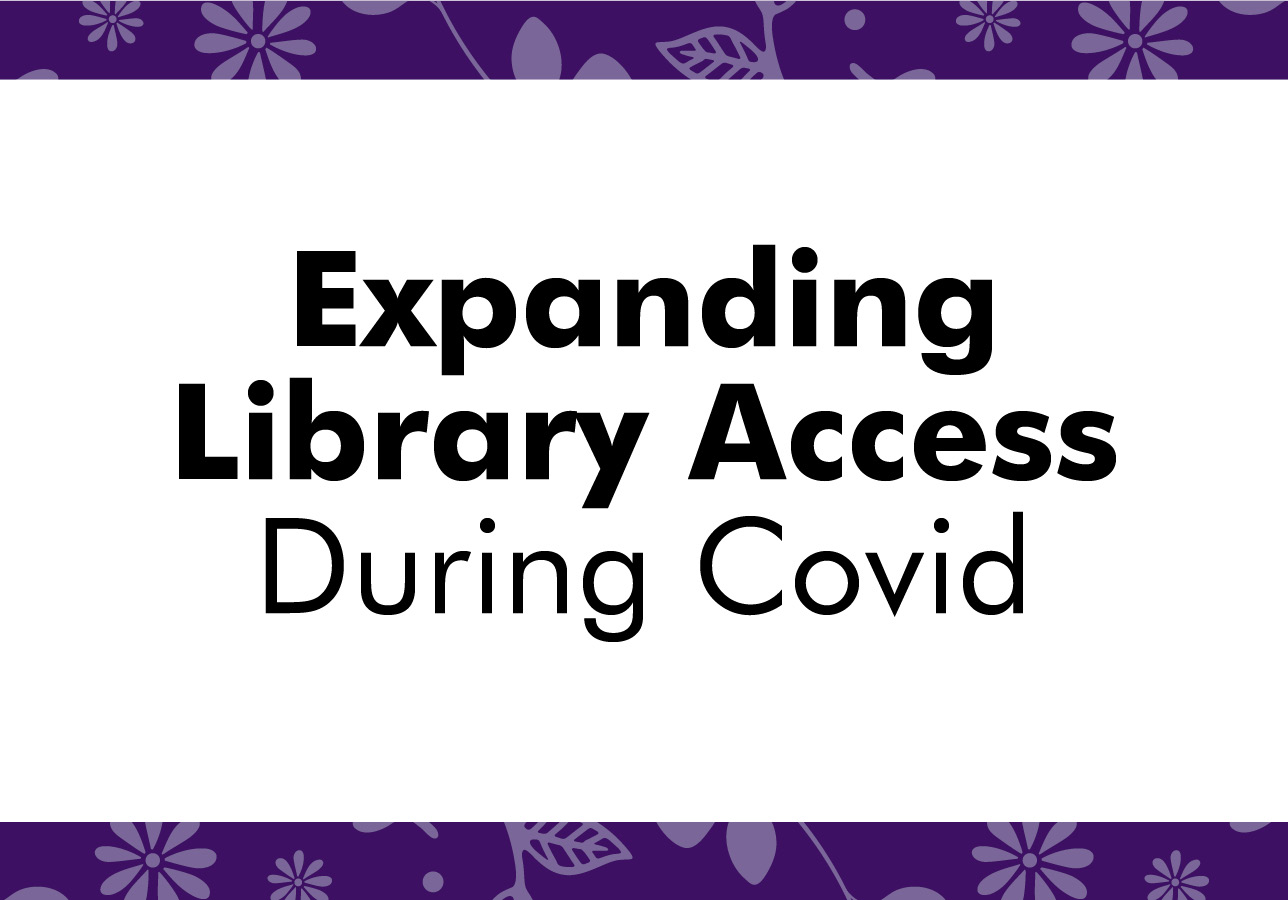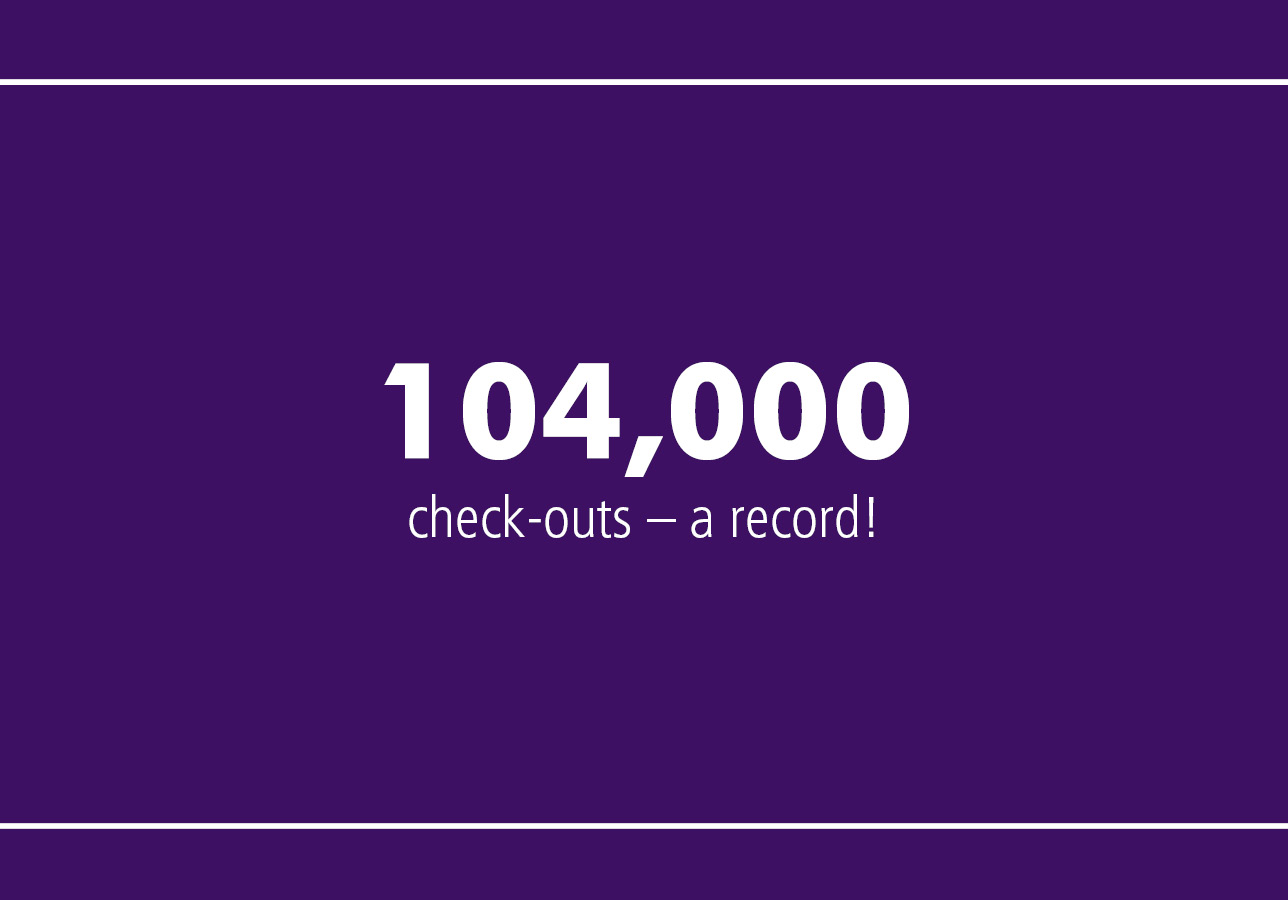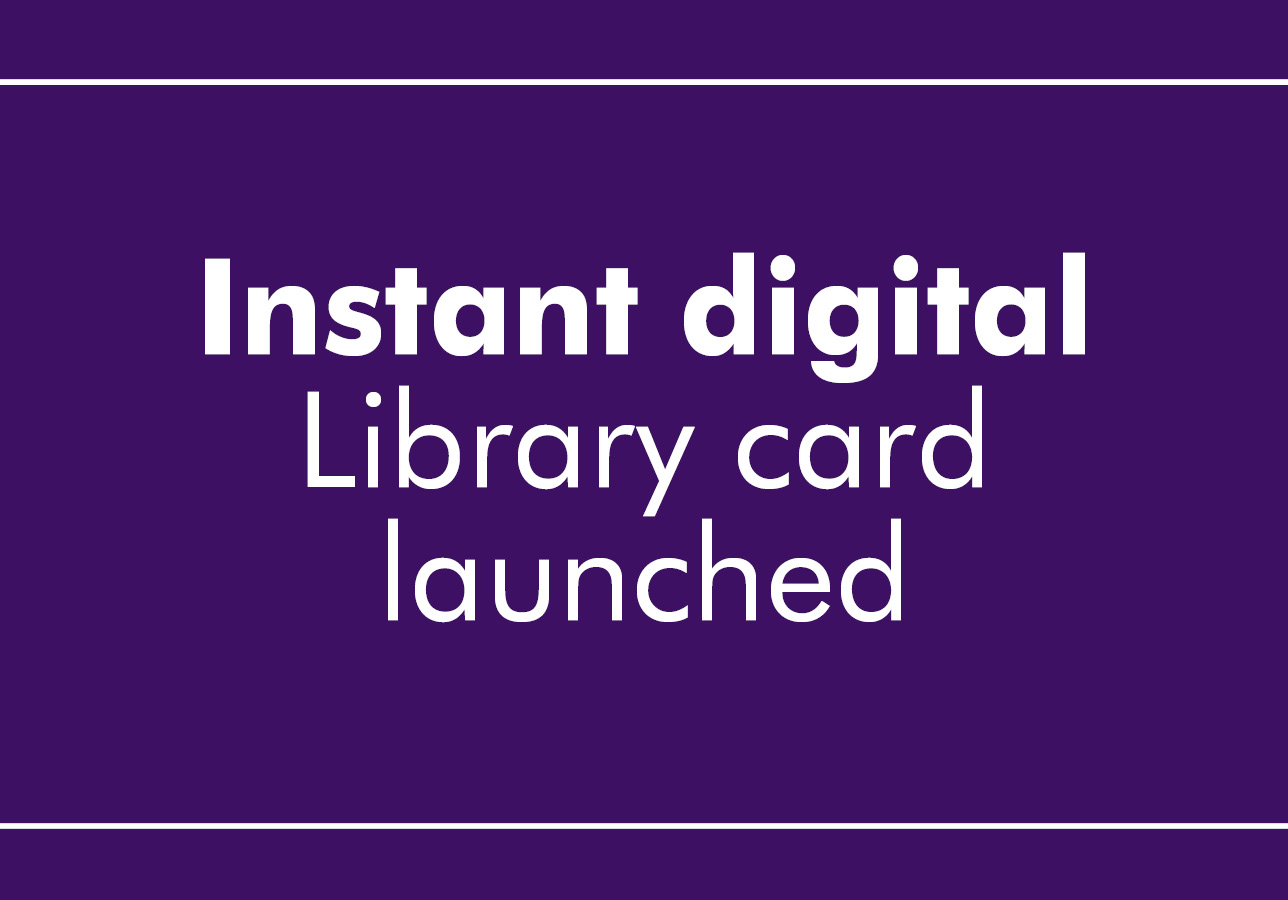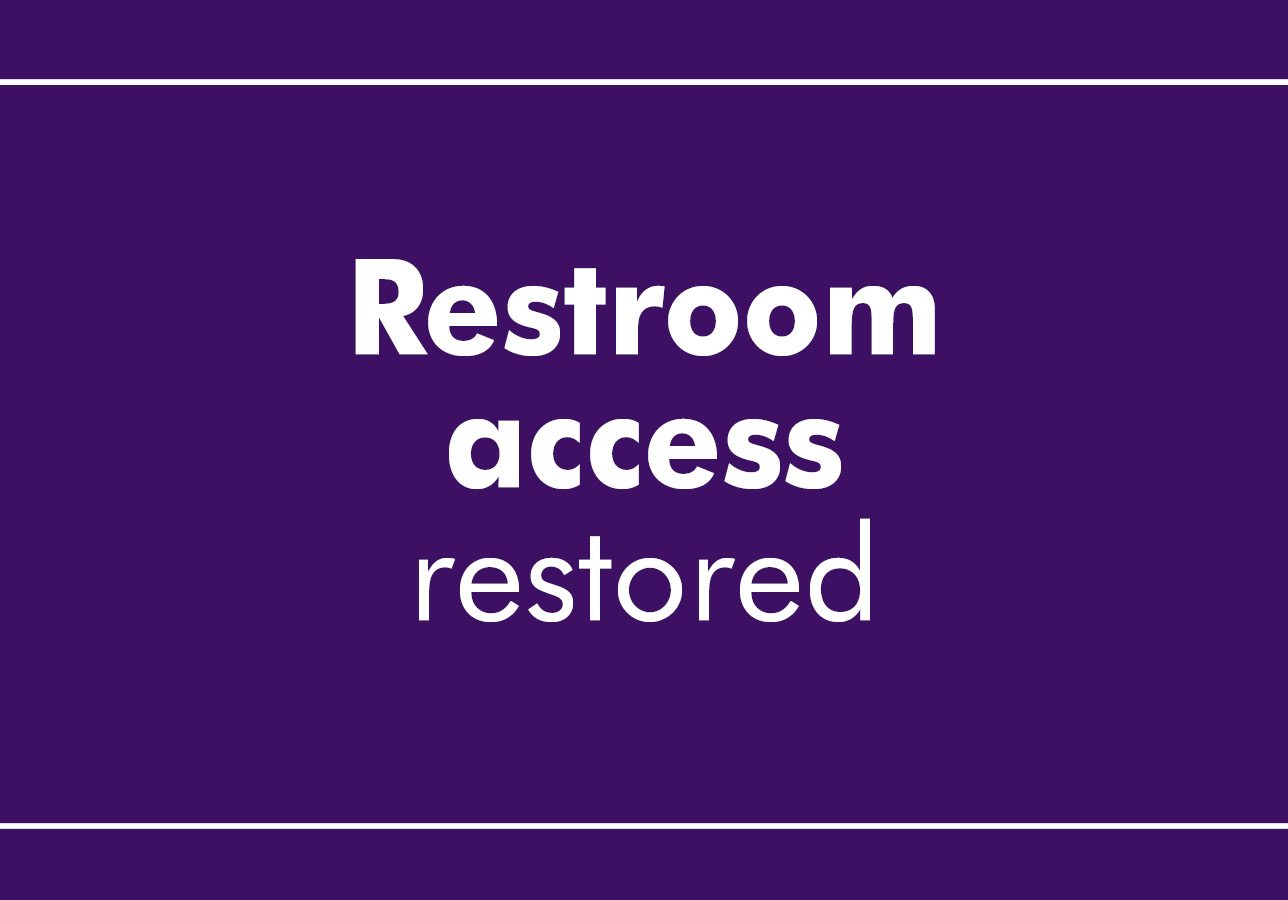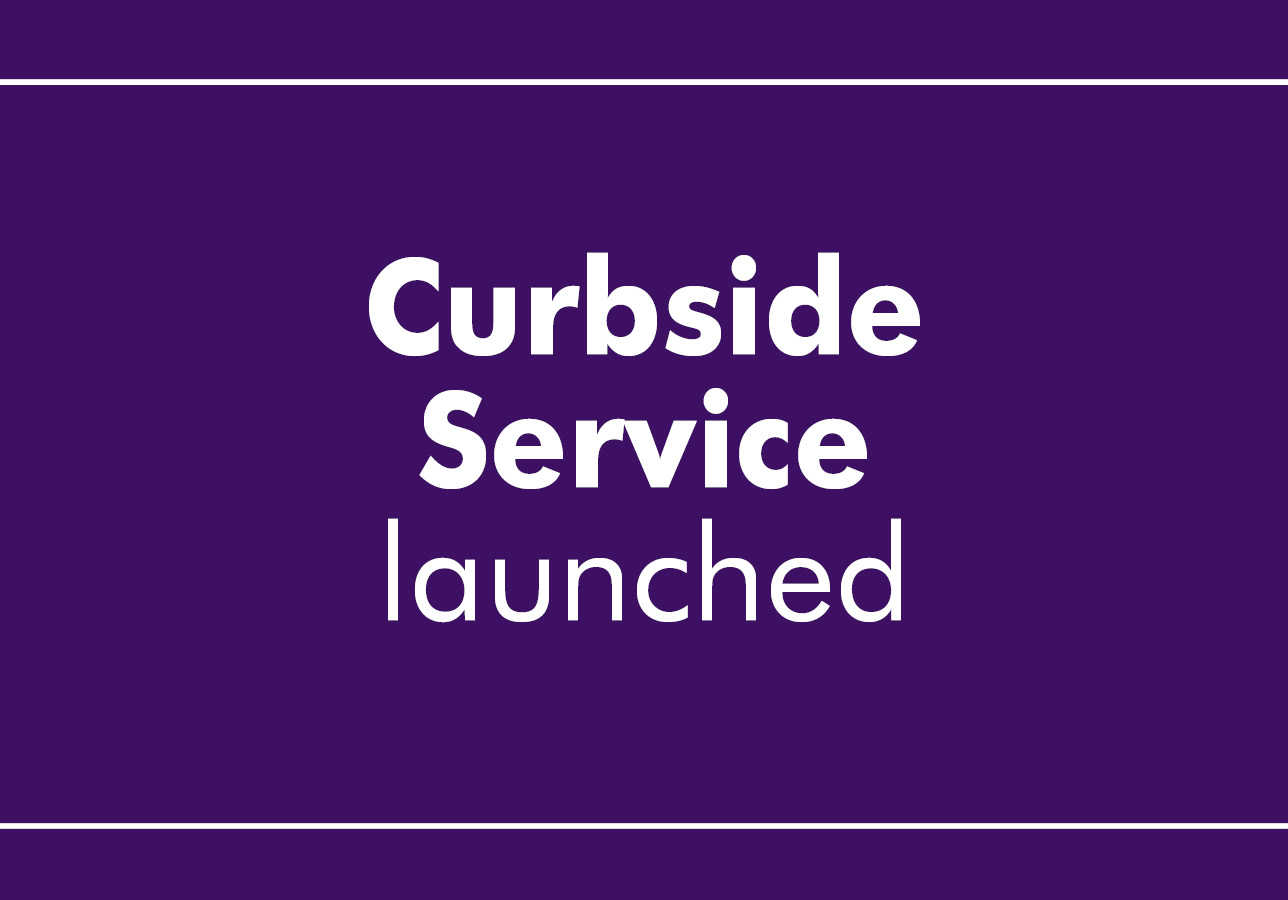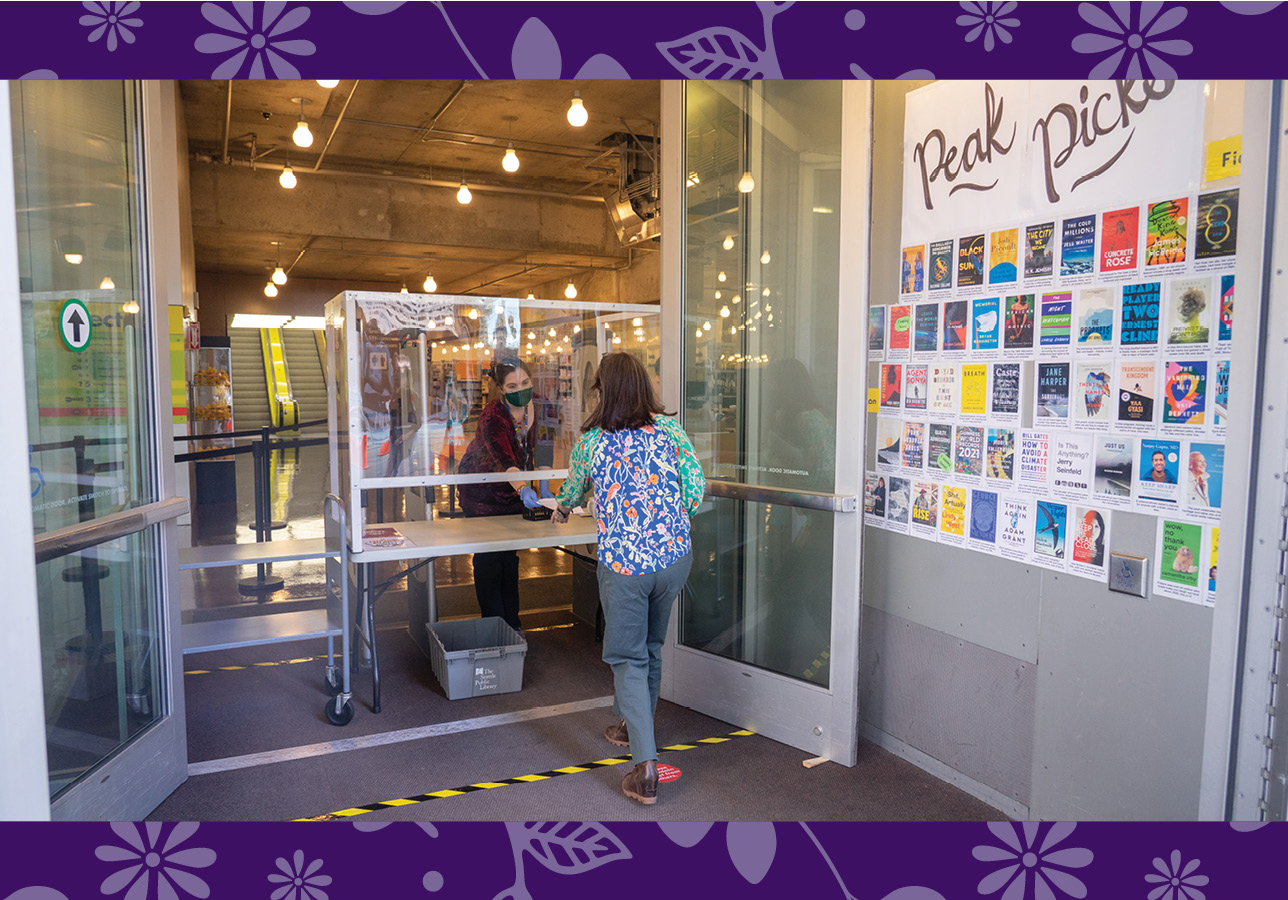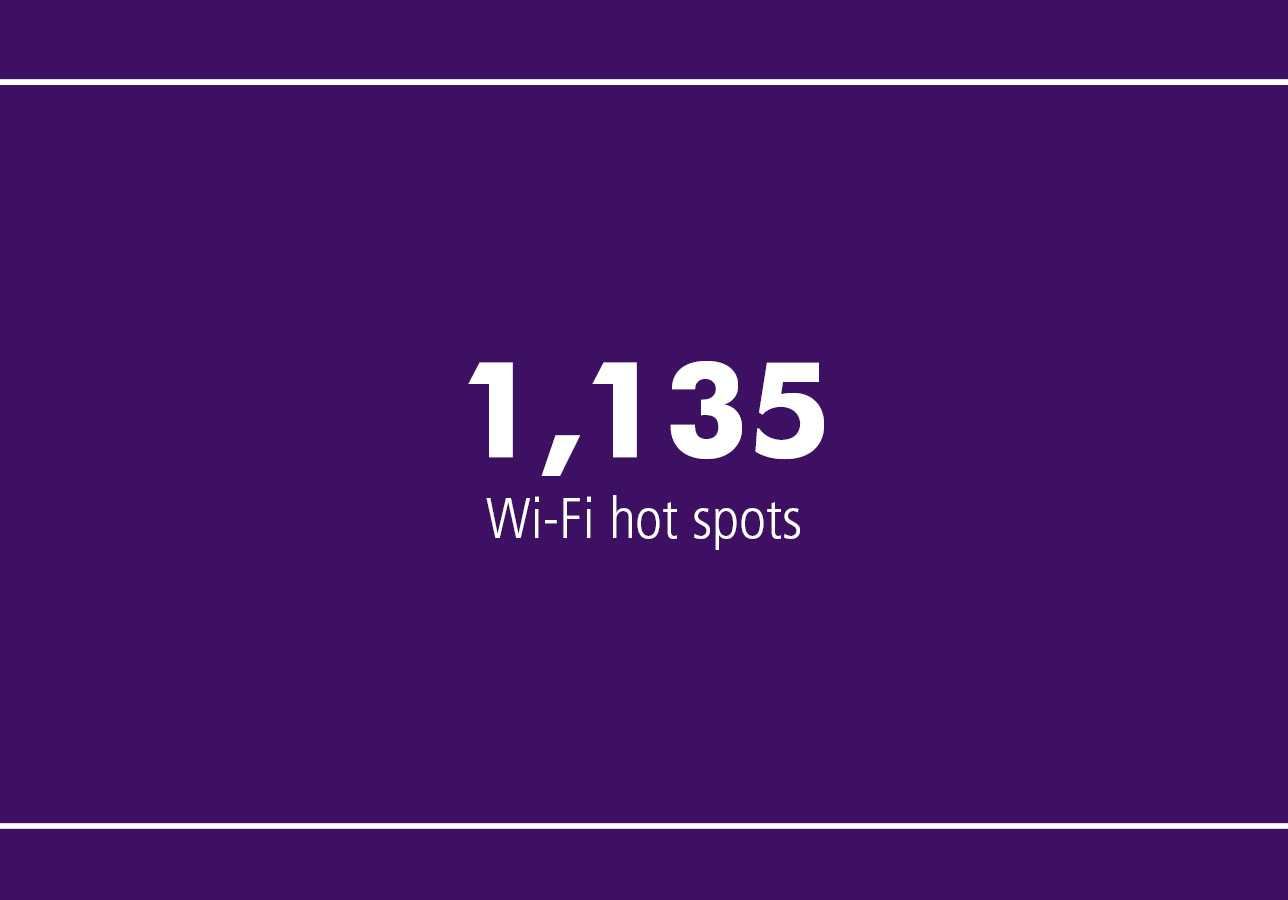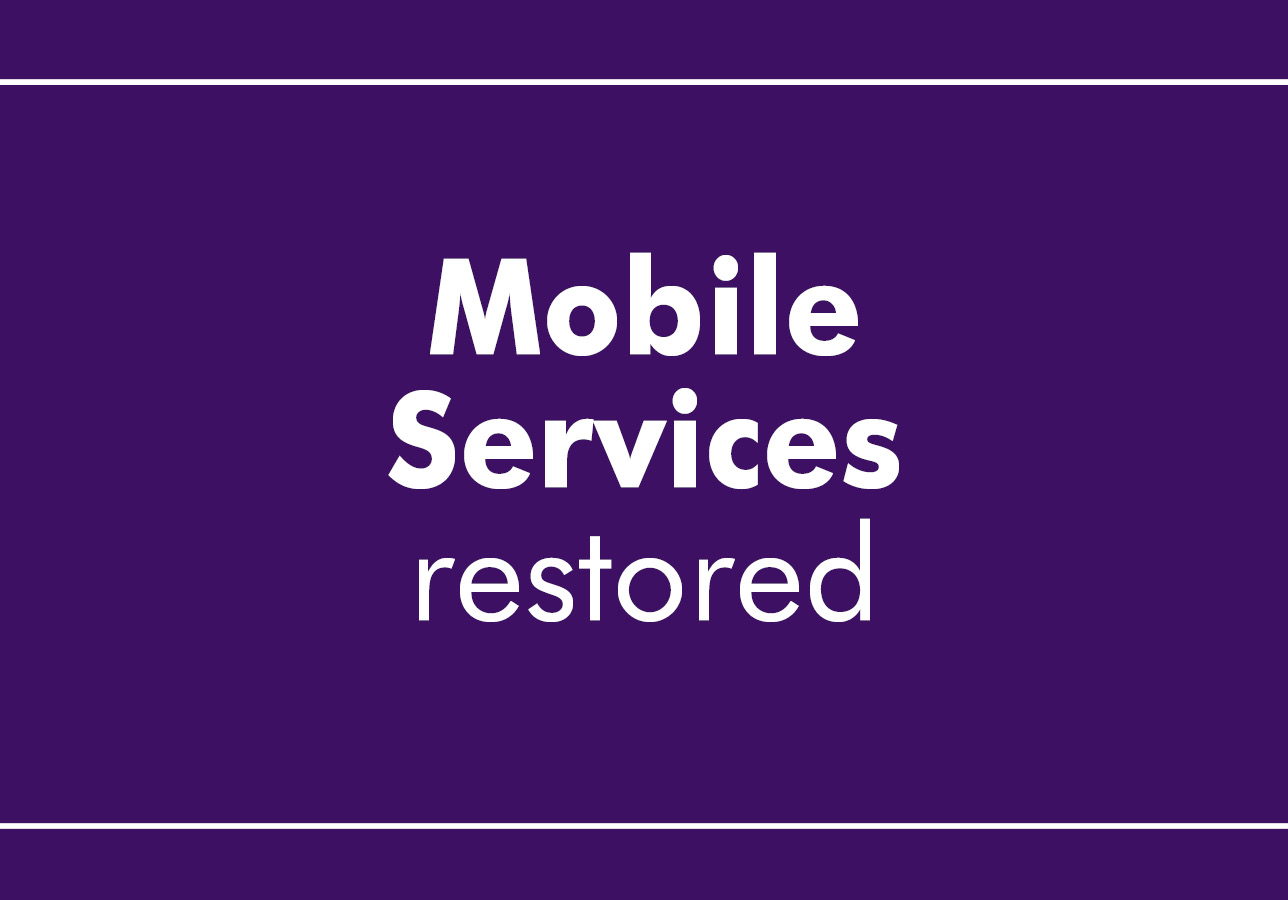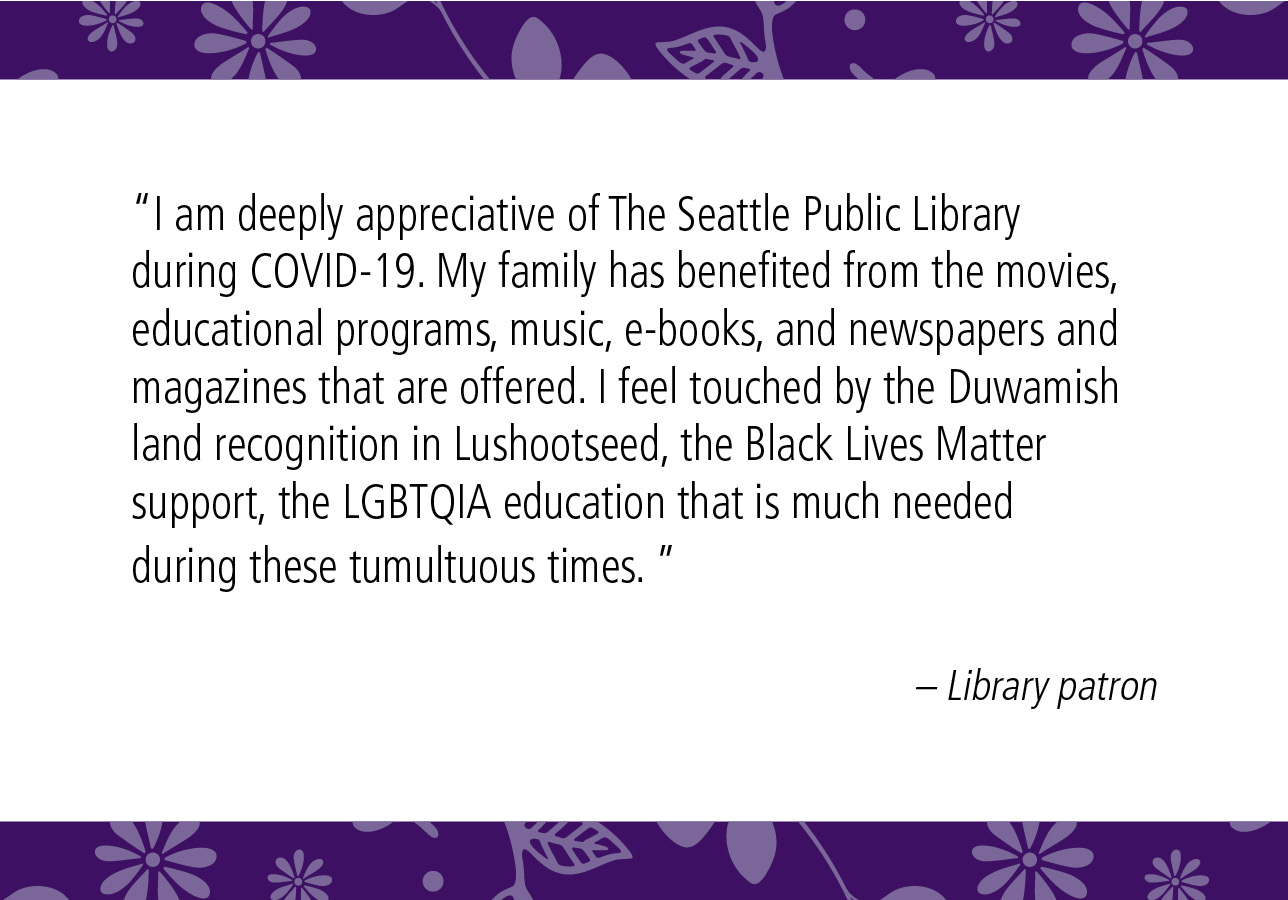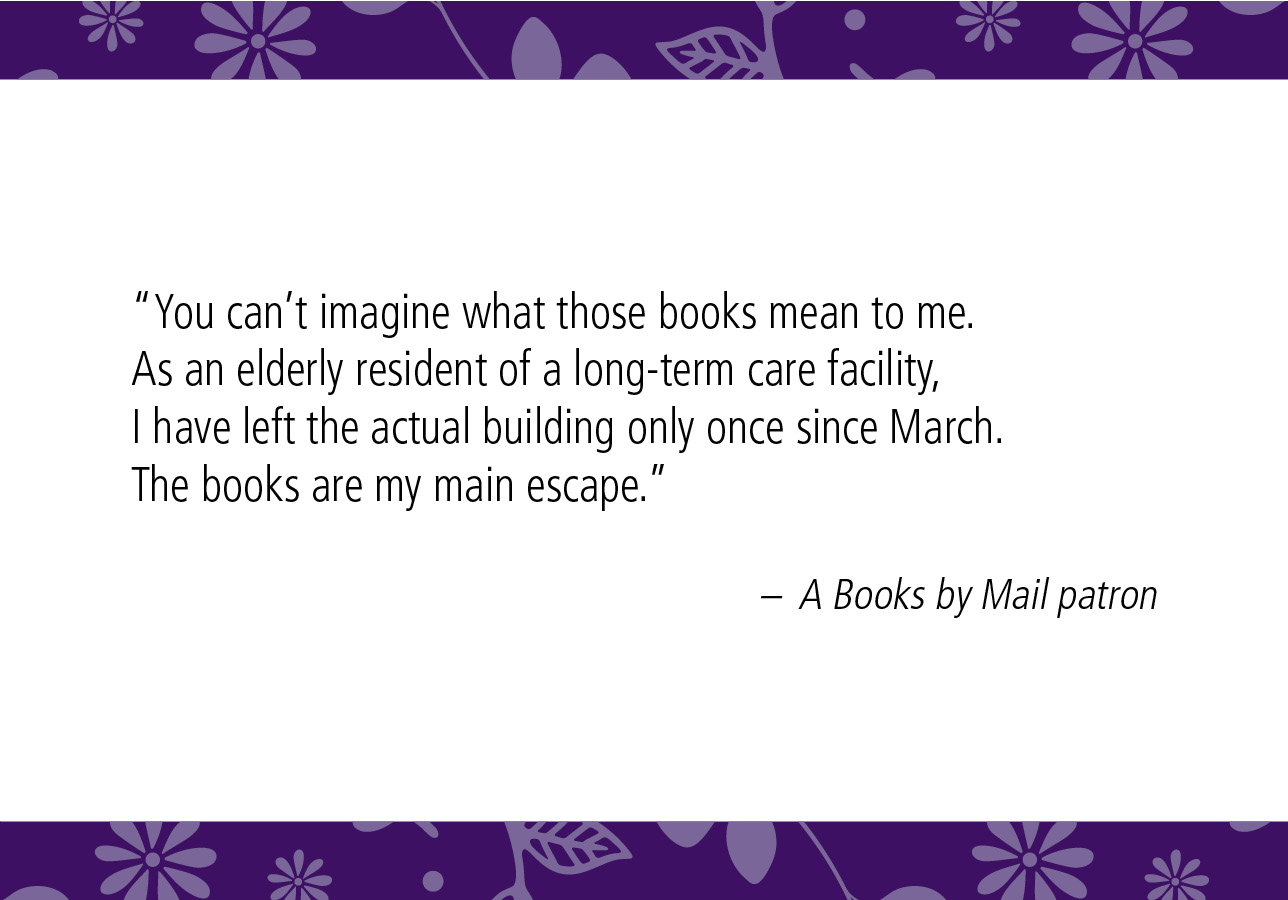 'The books are my main escape'
Providing material distribution, information assistance and safe restroom access during a pandemic
Digital access: Less than two weeks after the Library closed buildings to the public because of the pandemic, we launched a new instant digital Library card for access to e-books and e-audiobooks. We also expanded our Library Link program to provide instant digital access to all Seattle Public Schools students and educators.
By early May, we restored access to phone, email and chat service, which allowed Library users to get one-on-one remote help with reference questions or accessing Library services.
Physical access: On Friday, March 13, 2020, the last day before the Library closed buildings due to COVID, patrons checked out 104,000 items, a record for checkouts in one day. In total, more than 406,000 items were checked out as of that day, 28% of the collection.
In August, a contactless Curbside Pickup Service was launched so people could pick up available holds of books and DVDs at some branches, as well as return materials. In 2020, more than 140,000 people checked out 435,000 items through this new service (not including renewals). Eleven branches were open for Curbside by December. We also added free printing.
Mobile access: In August, we resumed Mobile Service deliveries to homebound seniors, people living with disabilities and preschools serving children living in low-income households. At the end of 2020, we were providing no-contact monthly visits to 16 preschools and 74 adult facilities.
Restroom access: In coordination with the City of Seattle, we reopened restrooms in April at five locations to support community hygiene needs during the pandemic.
PPE access: Early in the pandemic, five Library workers contributed to city efforts to collect and distribute more than 700,000 pieces of personal protective equipment (PPE) to first responders and frontline workers.
Keeping community connected to the internet
Internet access remained a critical need throughout 2020 for everything from social connection to remote learning to entertainment.
We loaned 675 Wi-Fi hot spots to cardholders, which circulated more than 2,600 times. We also loaned 325 hot spots on a long-term basis to communities that faced barriers to internet access. We worked with organizations such as Alphabet Alliance of Color, API Chaya, Casa Latina, Compass Housing, and the Low Income Housing Institute to install them.
The Library also acquired an additional 85 hot spots to loan on a long-term basis, including 50 that were loaned to students and families at the Seattle World School and 35 to City of Seattle sites providing child care and remote learning support during the pandemic.