Impact on Adult Learning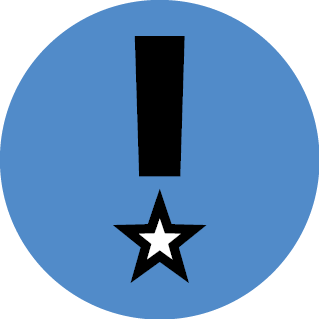 Working with partners, we provided free classes and services so people could gain skills, job resources and social connections to help them thrive.
Impact on Adult Learning 2020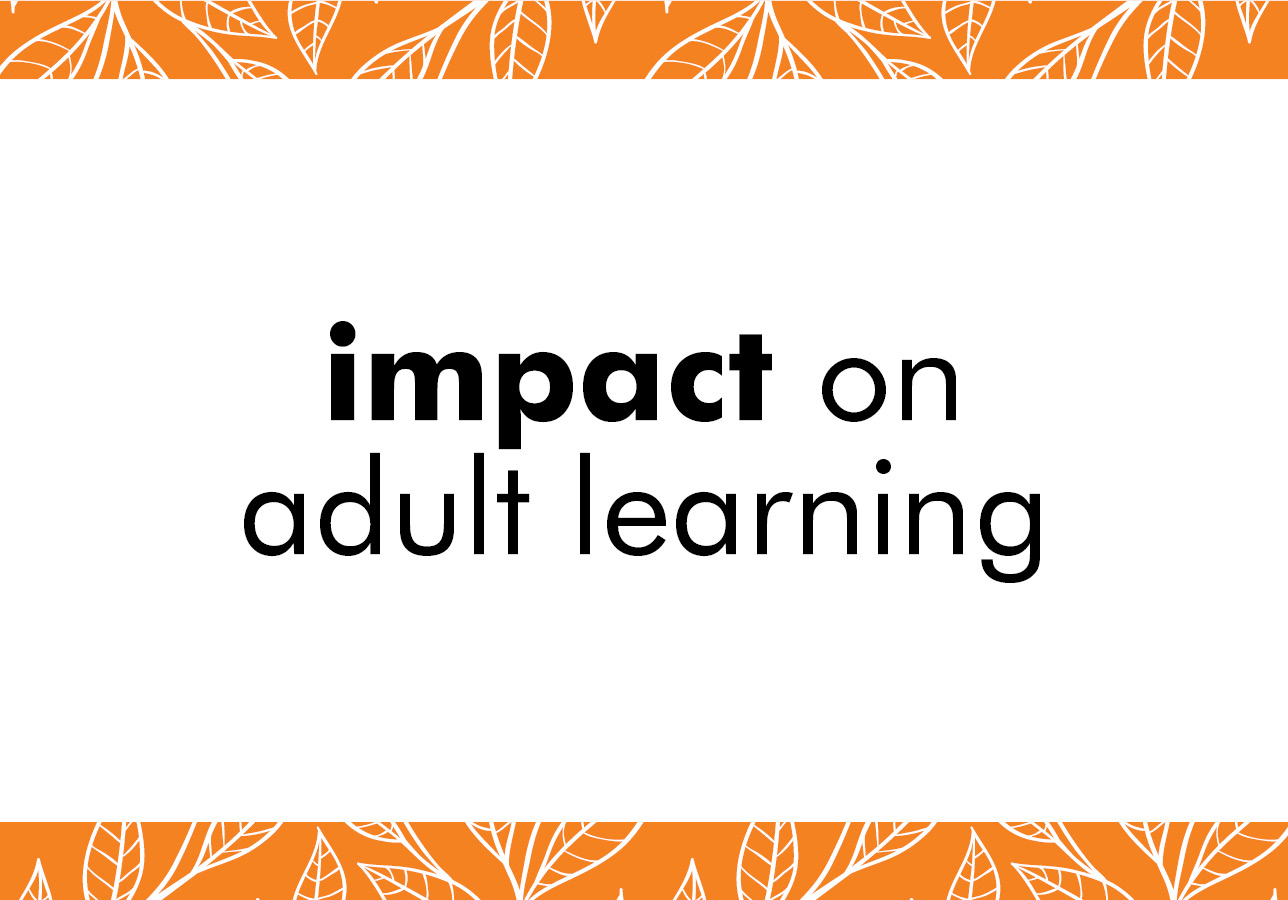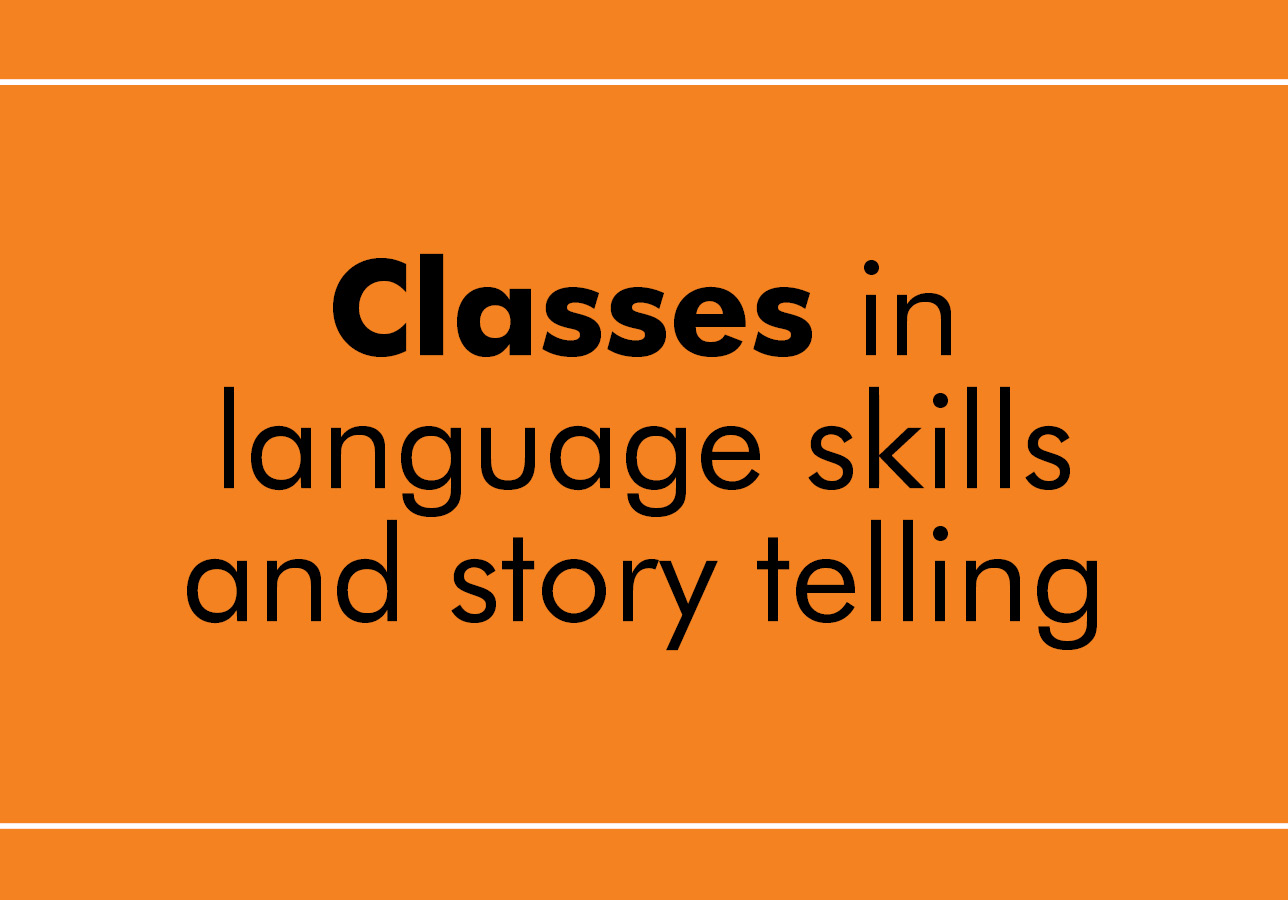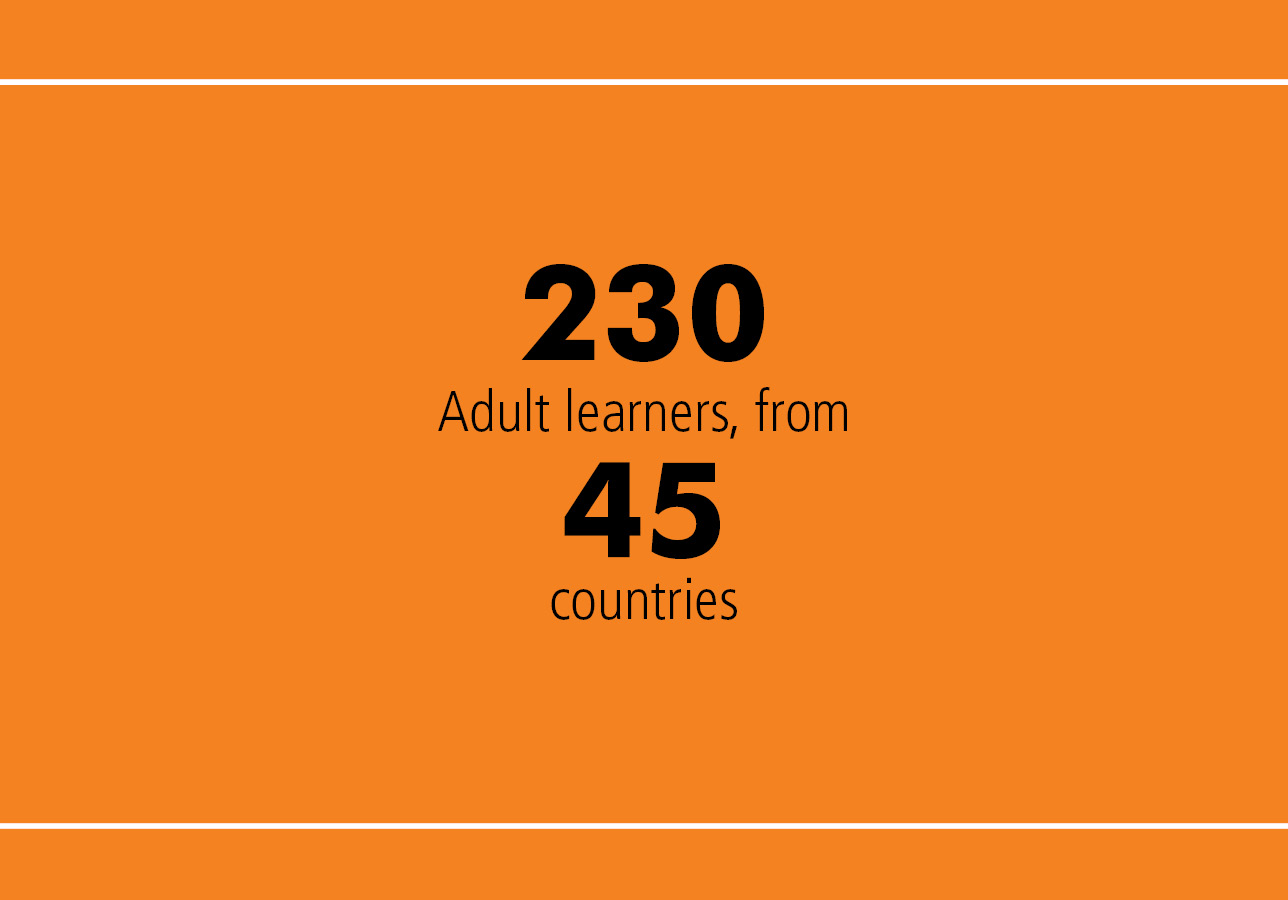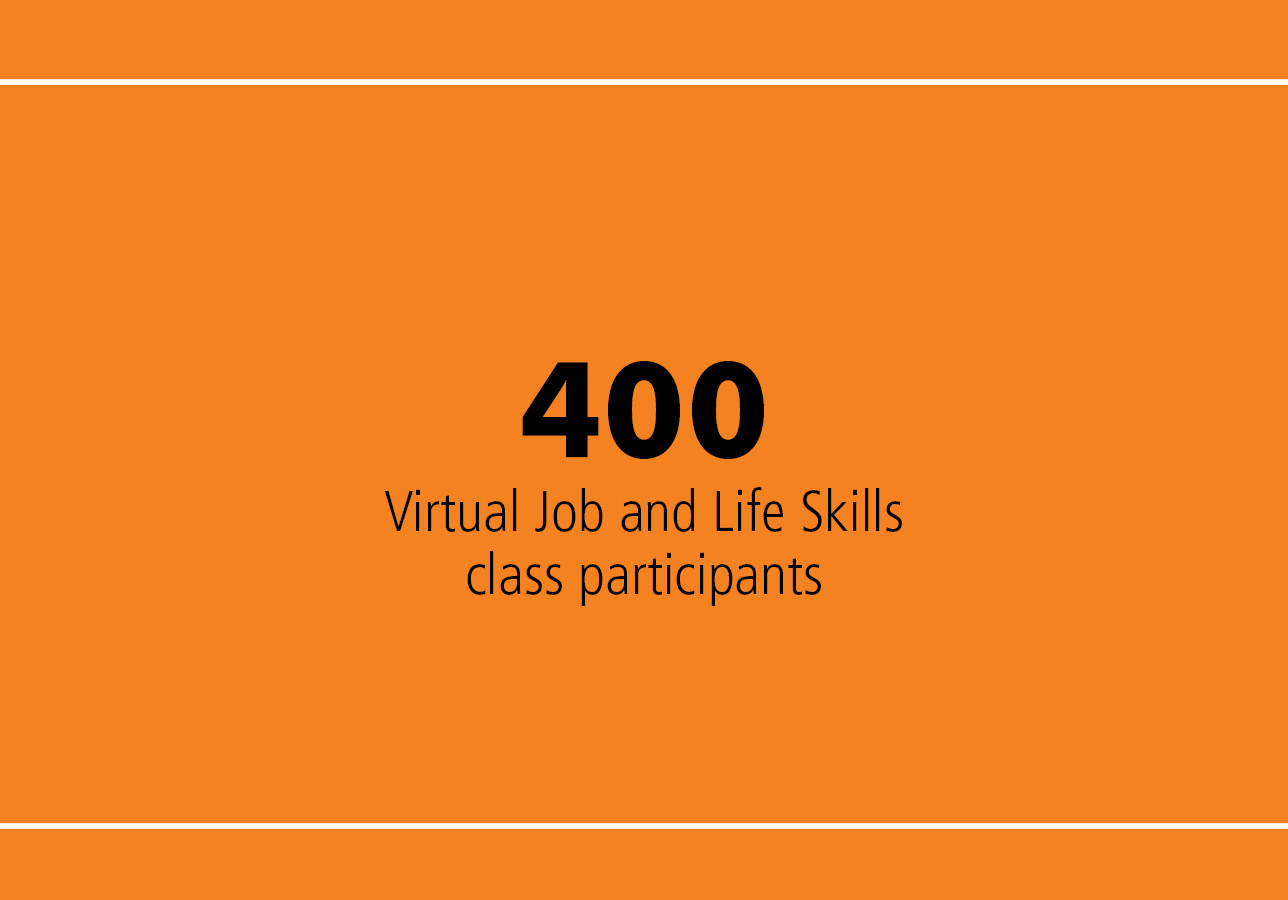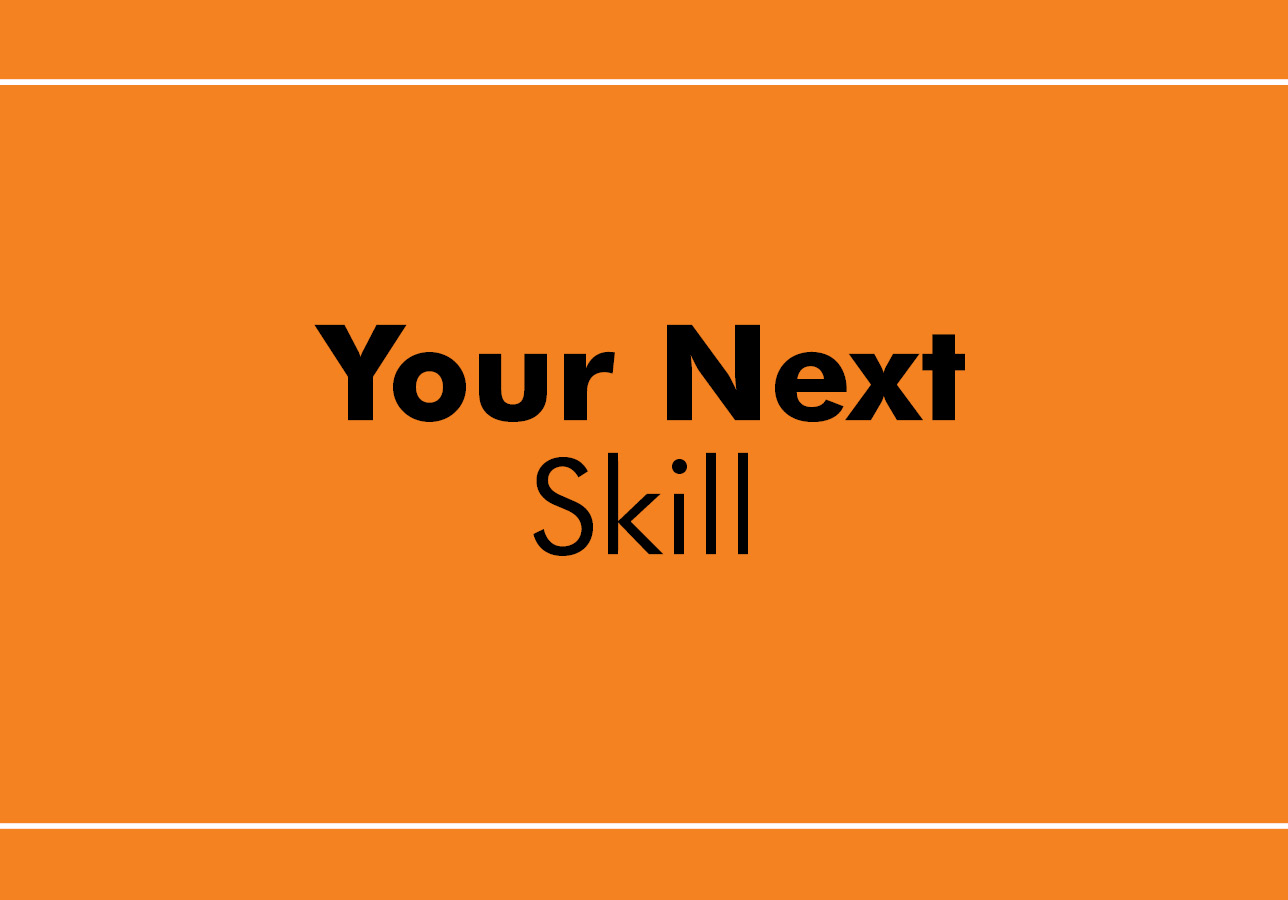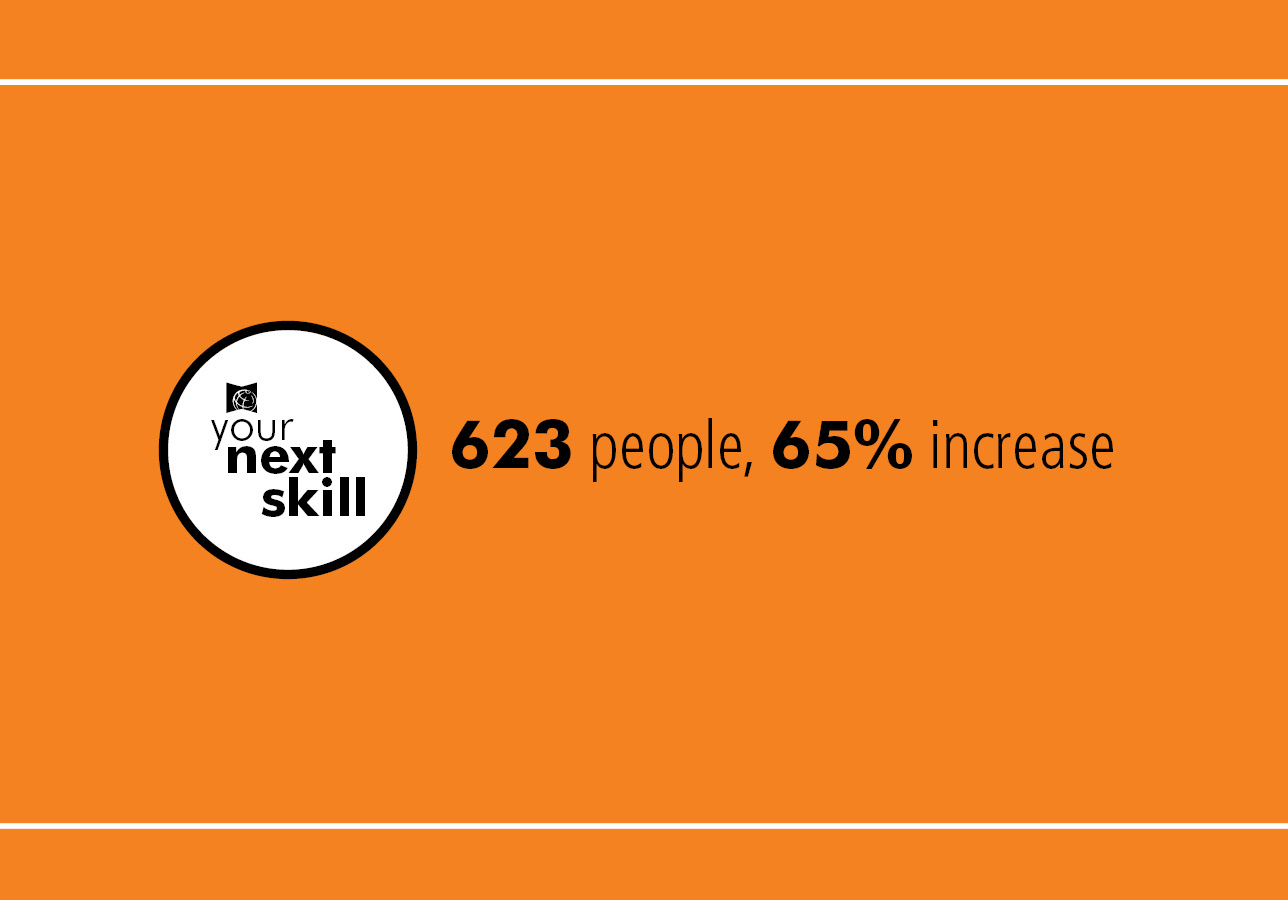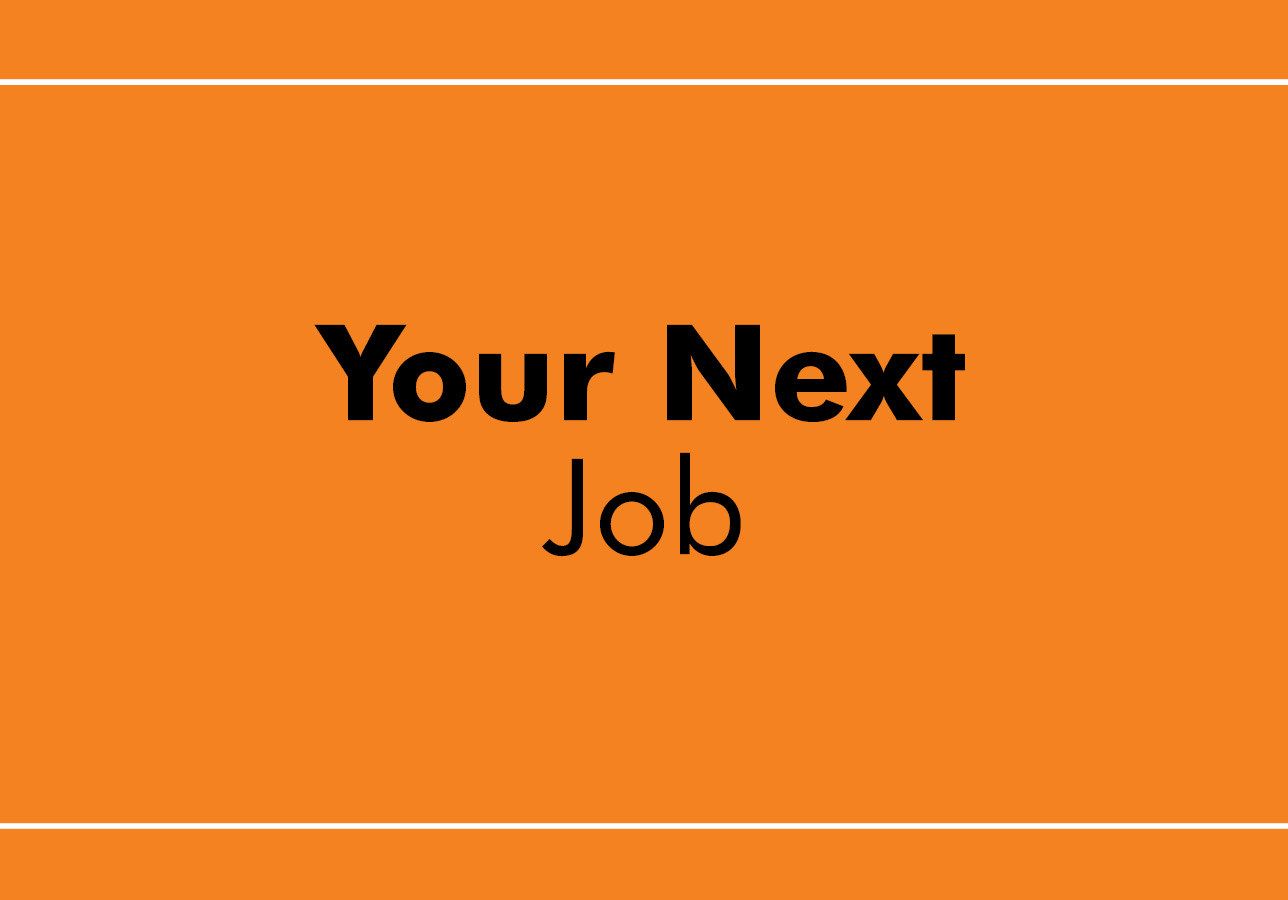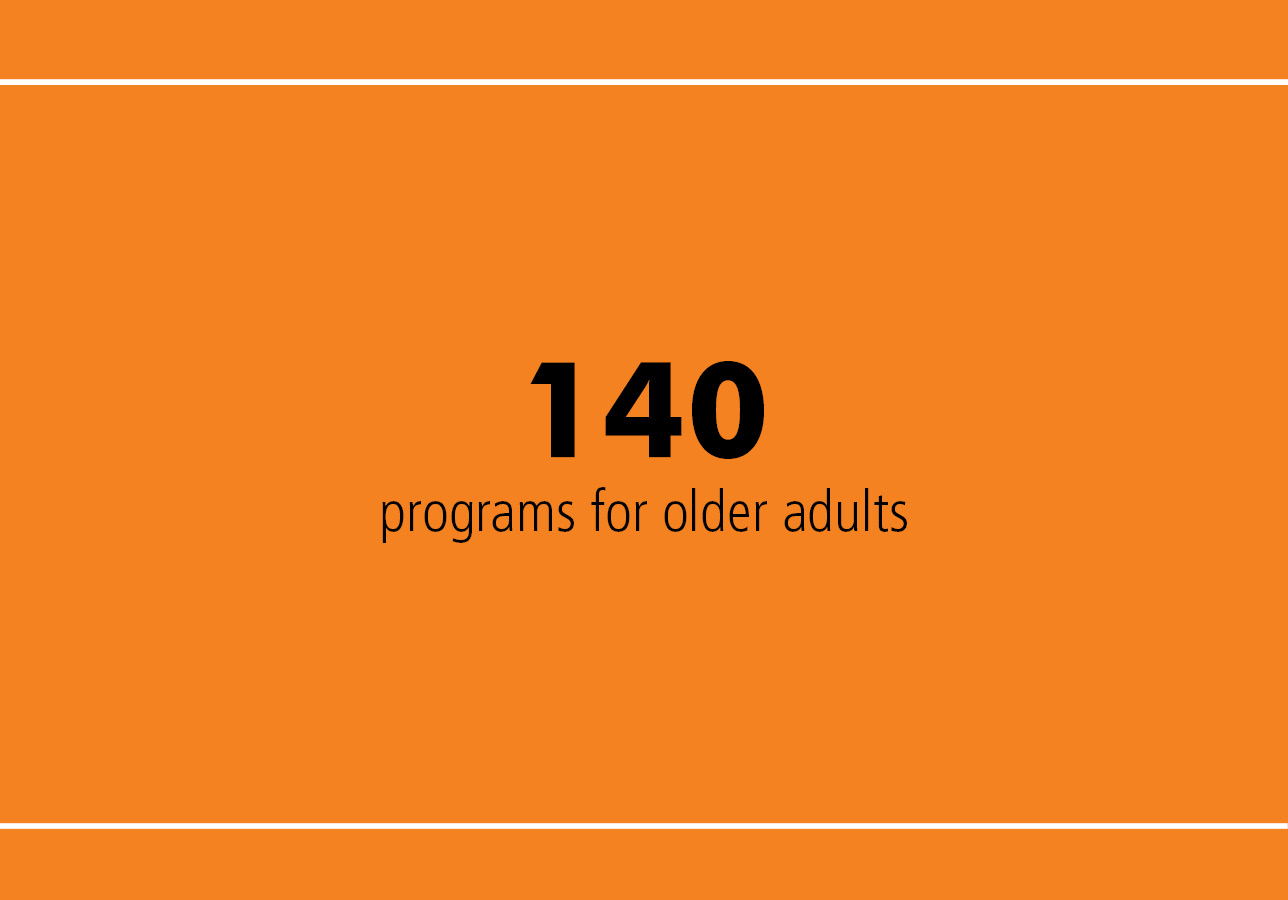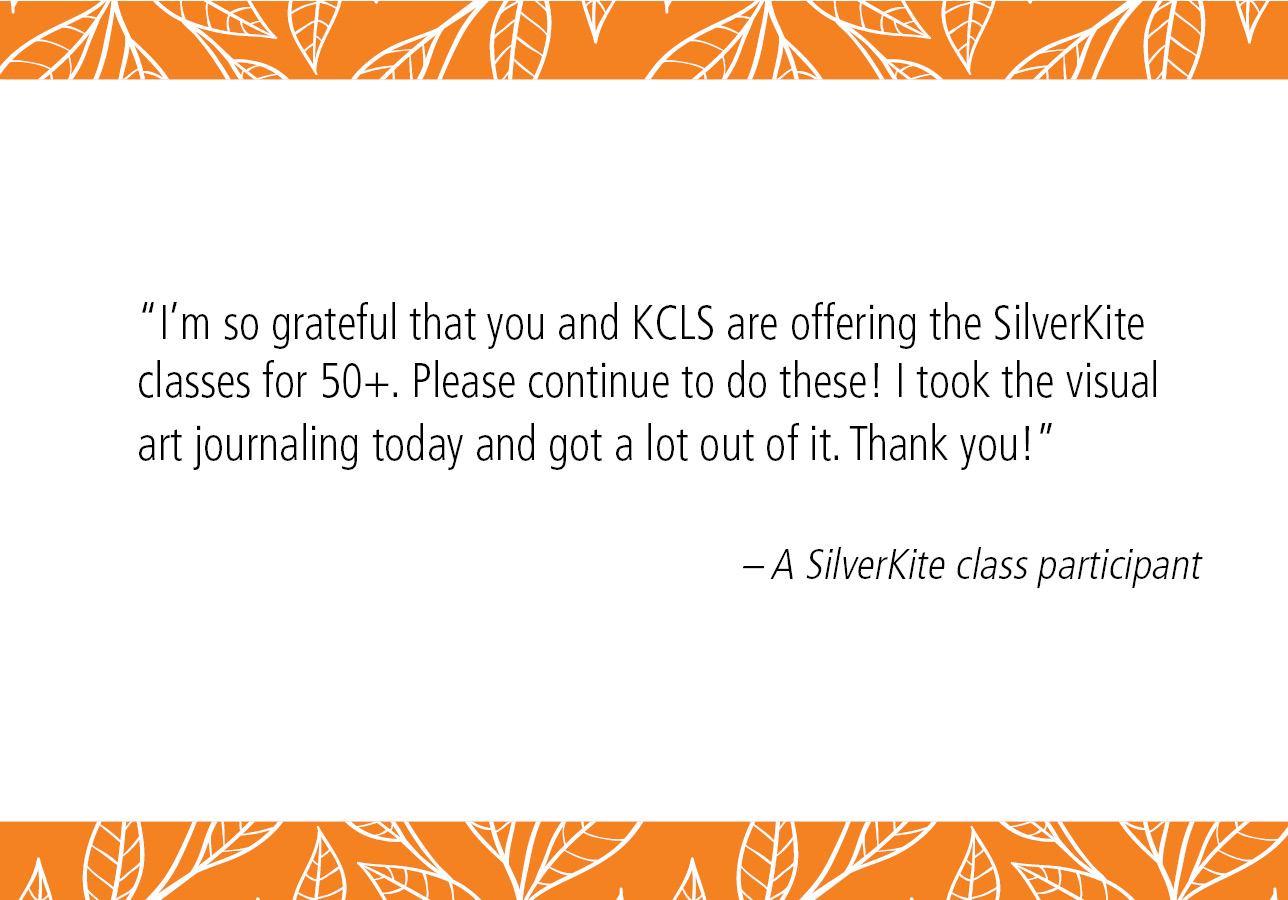 Helping adults learn language, job and life skills
Supporting English language learners
With the help of community partners, the Library created virtual versions of three Library programs — English Circle, English classes and Family Storytelling. These programs helped reduce feelings of social isolation and provided empathetic community support during the pandemic.
Our English Circle program hosted 230 adult learners in 2020, including in-person and virtual programs. Many participants would join two to three sessions per week to talk with new friends. Participants were from 45 countries and spoke 34 languages.
Community partner Lake City Collective created and offered a virtual family storytelling workshop with Library support. Six families participated, with a different family member leading each session. Participants were Spanish-speaking and spanned every generation.
Increasing job and life skills
In July 2020, the Library partnered with South Seattle Community College to launch the Job and Life Skills program with fully virtual classes. Two series, Job Skills and Digital Creativity, featured courses ranging from How to Build a Resume to Smart Phone Photography, with a total of 23 virtual classes and more than 400 participants.
Participants who responded to a survey reported a 27% average increase in skill/subject confidence post-class, and there was an 86% average success rate reported for each class.
623 people also received personalized learning plans from the popular Your Next Skill service, an increase of more than 65% from 2019.
Your Next Job
To help Puget Sound residents navigate the economic crisis, the Library created a regional service called Your Next Job, partnering with local library systems King County Library System and Sno-Isle Libraries, as well as partners such as Seattle Jobs Initiative, to offer one-on-one help for people looking for work or to increase their digital literacy or job skills.
During virtual or phone appointments, librarians helped people access digital literacy support, employment resources, online learning and referrals to partners. Appointments are available in 11 languages and American Sign Language.
Other 2020 partners included Building Our Bridge, Korean Community Service Center, the Puget Sound Welcome Back Center, Neighborhood House and Seattle Department of Neighborhoods.
In 2020, more than 300 people contacted the Your Next Job service and about 85% received services. In follow-up surveys, respondents expressed a high level of satisfaction.
Serving older adults
From January to March 2020, the Library offered more than 20 in-person programs and events for people 50 and over, with attendance of almost 400.
After Library locations closed, the Library partnered with community organizations to develop programs and services that helped address the extraordinary challenges seniors faced during the pandemic, ranging from increased medical costs to social isolation to challenges with digital access.
Working closely with partners, the Library offered or participated in almost 140 programs for people ages 50+ in 2020, including more than 100 interactive and intergenerational art programs with SilverKite.
Other key events included a well-attended "Ducks in a Row" end-of-life planning series with People's Memorial Association and an Age-Friendly Seattle coffee hour series.