Impact on Local Businesses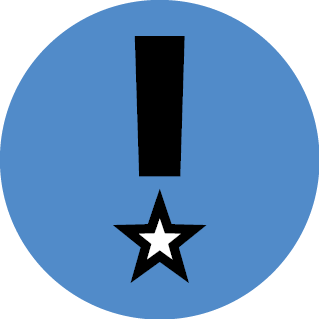 We helped small businesses and entrepreneurs navigate the complex landscape of COVID funding relief through virtual programs and partnerships.
Impact on Local Business 2020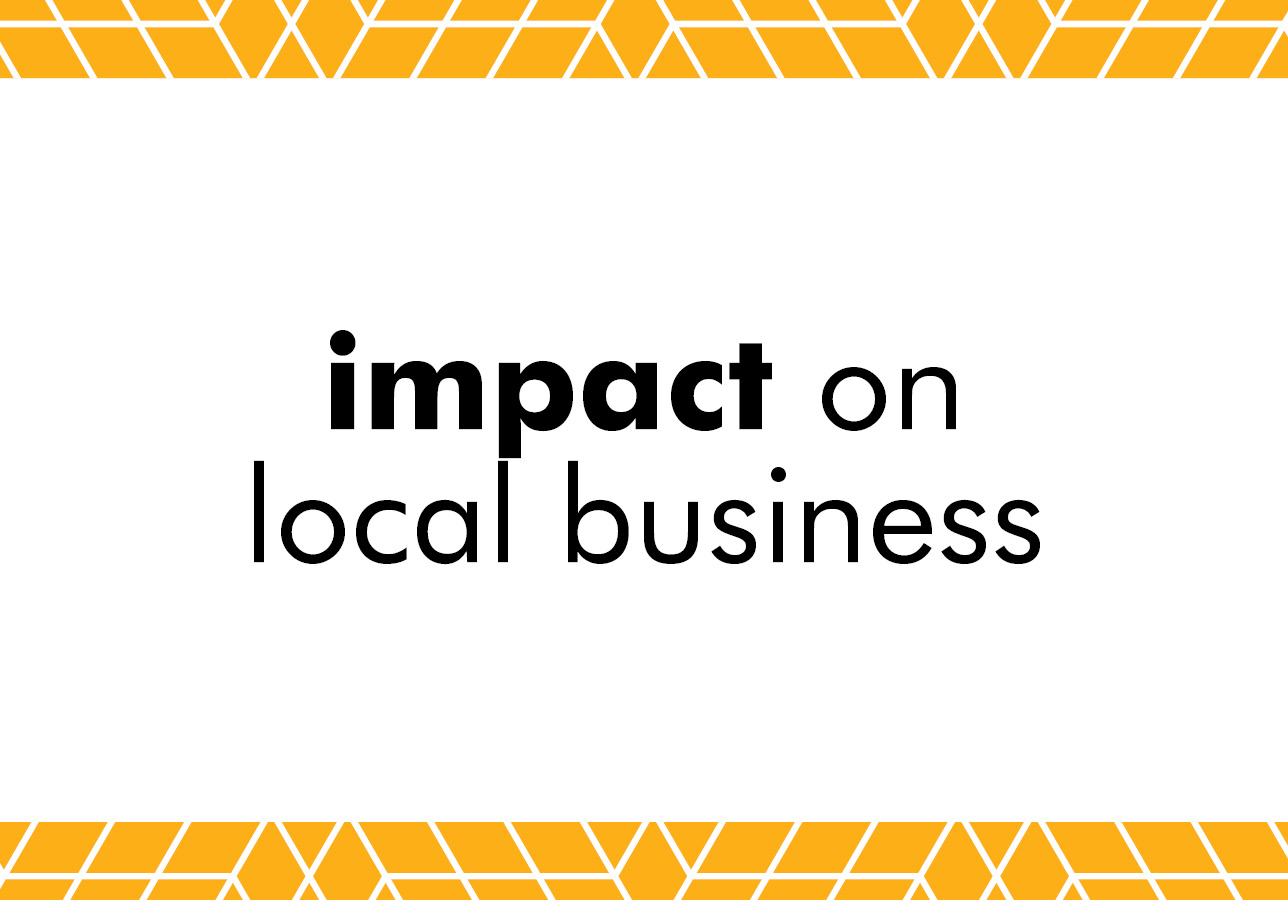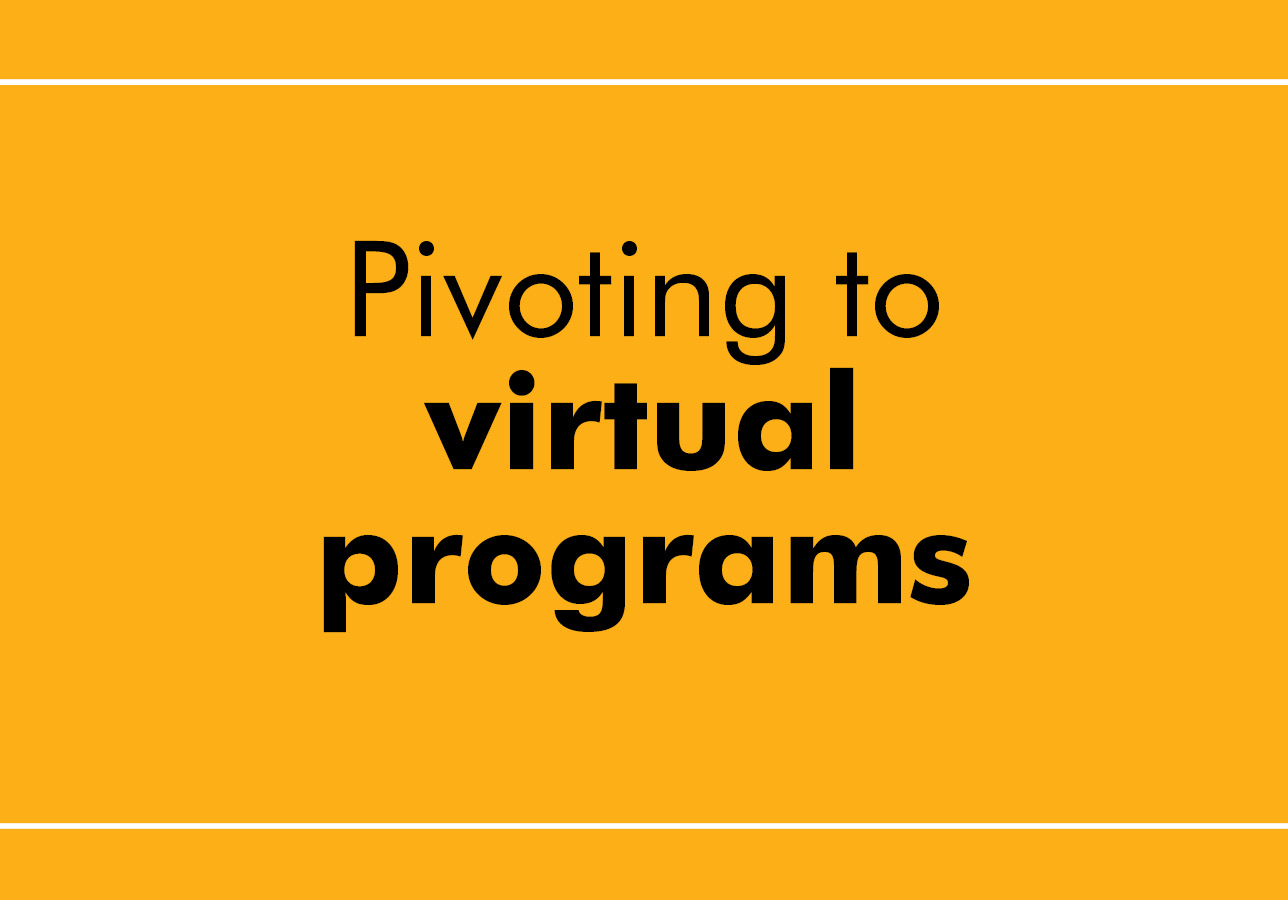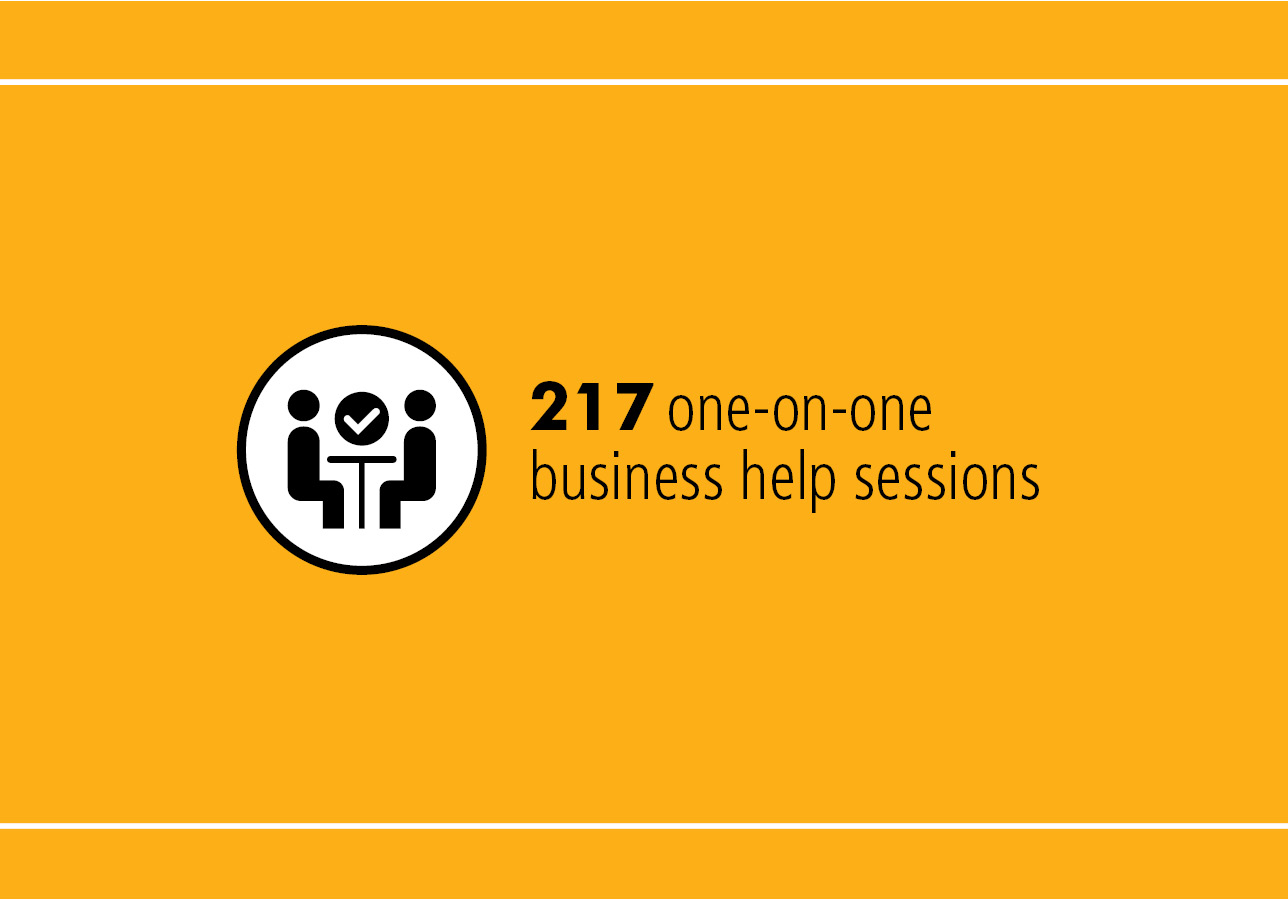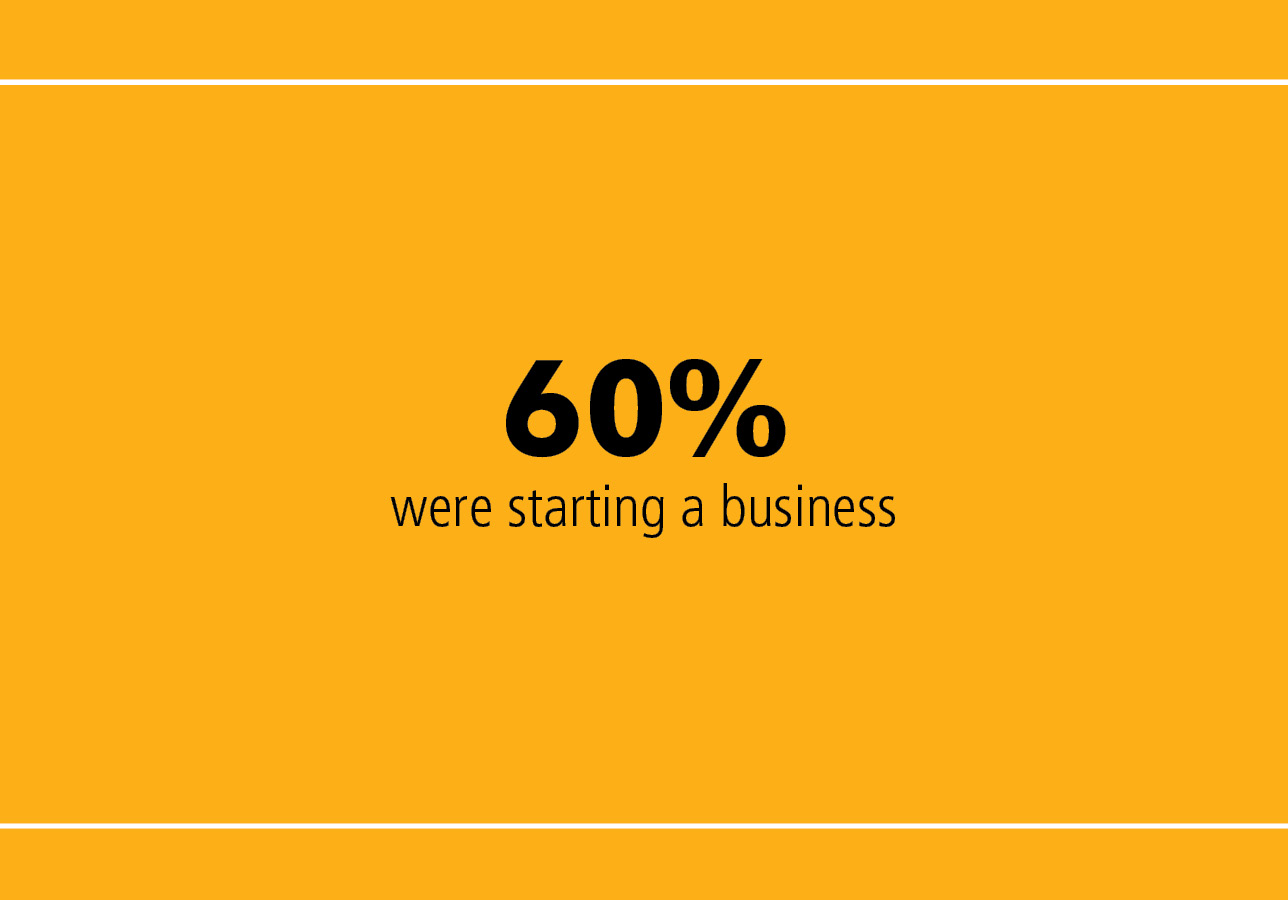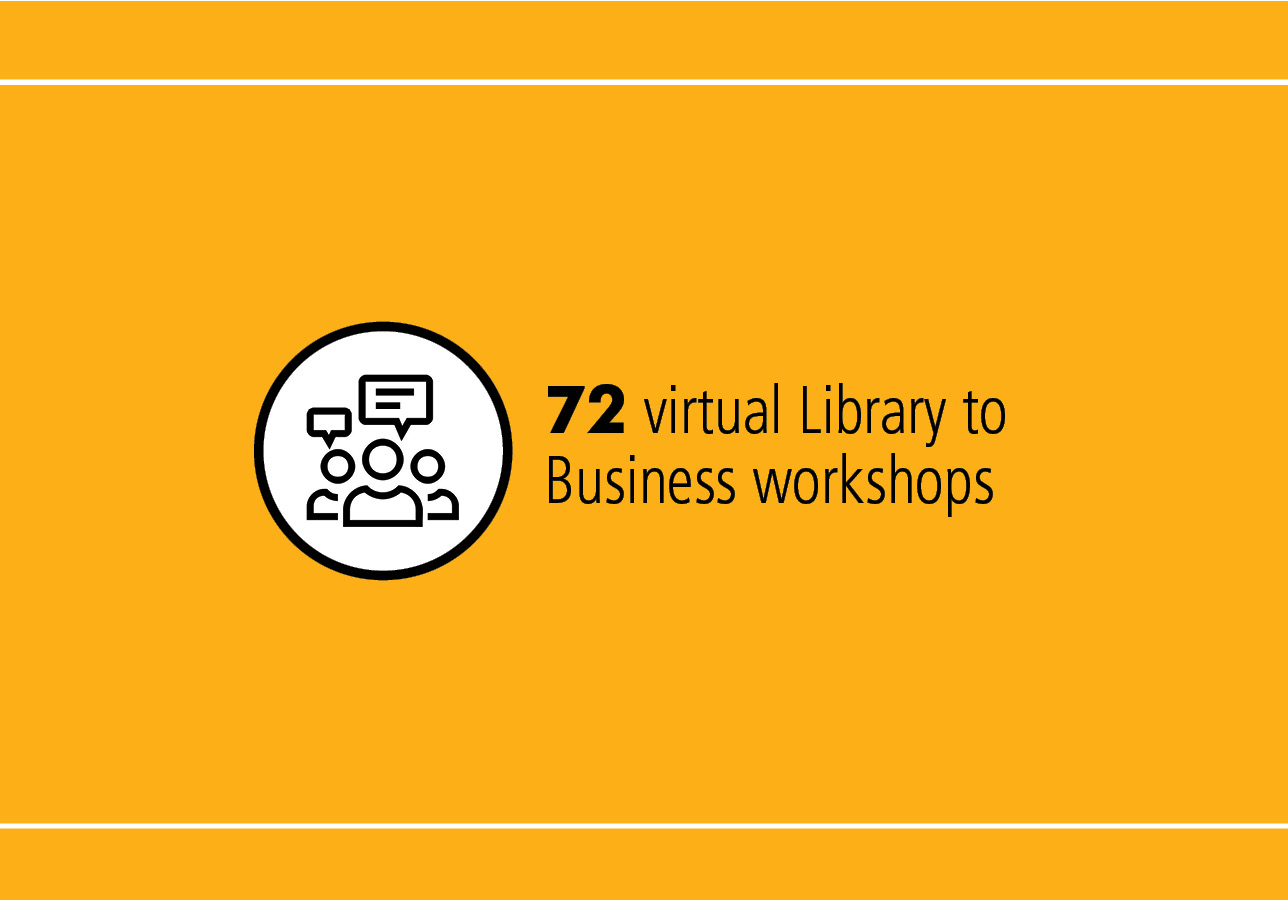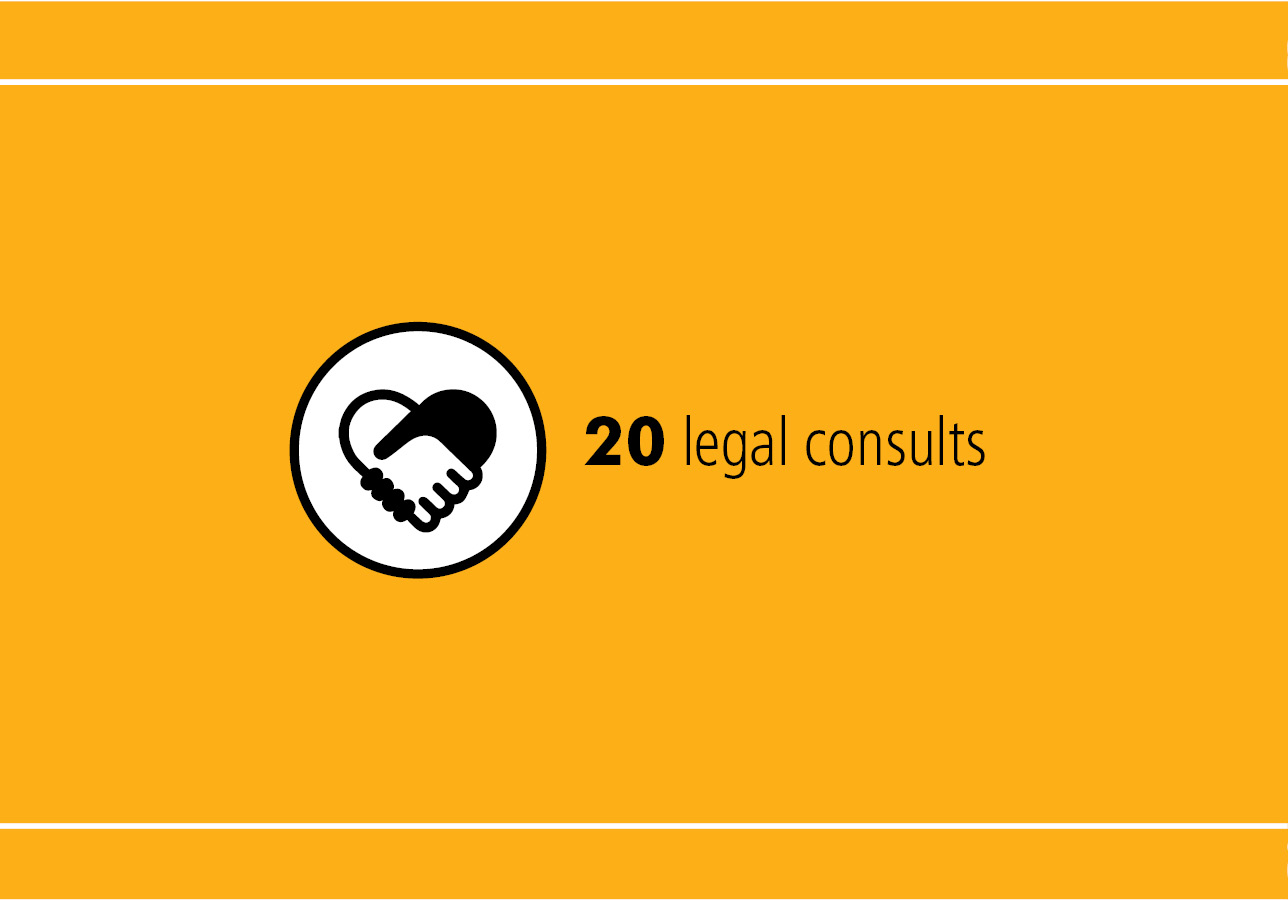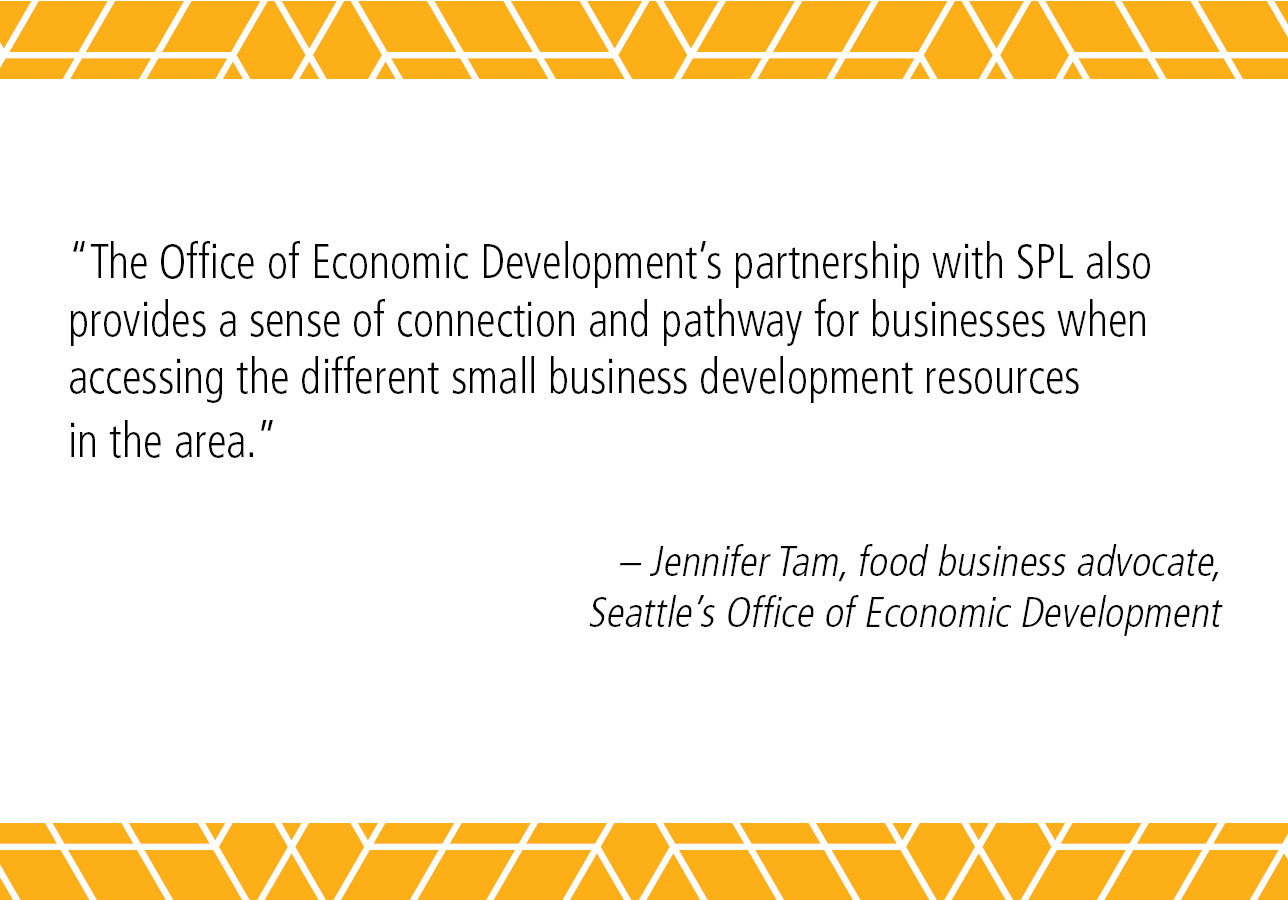 Supporting new and established Seattle business owners
Helping entrepreneurs navigate COVID relief and reopening guidelines
Within a week of the Library's COVID building closures, our Library to Business team pivoted to offer one-on-one business appointments remotely and built an online scheduling calendar where entrepreneurs could book time with librarians trained in business research.
In 2020, we held 270 one-on-one help sessions that gave free access to market research and business resources; 196 of these were virtual appointments. Relationships with other organizations in the economic ecosystem helped the Library to Business team answer questions about the complex and ever-changing landscape of COVID relief programs and reopening guidelines.
Of entrepreneurs who accessed one-on-one help, 60% indicated they were starting a business, 63% said their business was a woman- or minority-certified business; 13% said their business was an LGBTQ-certified business; and 3% said it was a veteran-owned business.
Offering virtual networking, access to legal experts and translation
More than 25 community partners worked with the Library to develop virtual events for small businesses during the pandemic, resulting in 72 virtual events that reached around 1,400 people in 2020.
With the UW Entrepreneurial Law Clinic, we offered free access to legal professionals specializing in intellectual property, corporate and employment law through more than 20 consults, with approximately 70 attendees.
Our Virtual Business Resource Open Houses offered networking opportunities with other business owners and live translation available in Spanish, Vietnamese and Mandarin.